CBS underwent major turbulence in the past few months with Charlie Rose and Les Moonves' involvement in the #MeToo scandal. Fortunately, the newly-appointed president of CBS News, Susan Zirinsky and her team are there to save the sinking boat.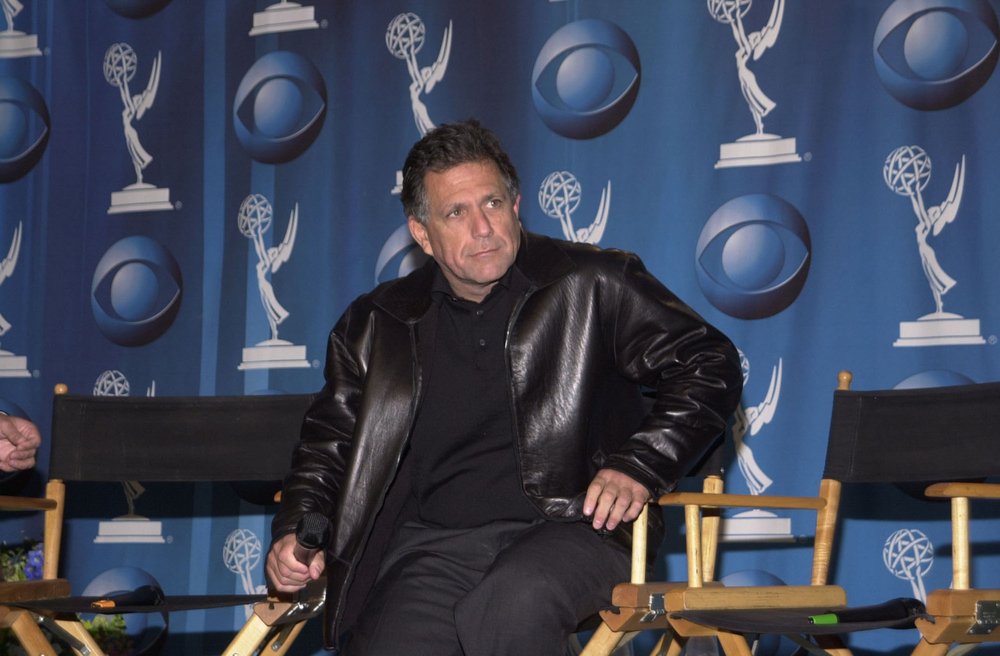 CBS News faced a shocking scandal involving its former CEO Les Moonves
A Fresh Start
According to the news anchor of CBS This Morning, Gayle King, everyone in the news division is now looking forward to having a fresh start after the crisis they just went through.
Having Zirinsky as the station's first female president symbolizes a new chapter for SBC News, and as per King, she's doing a pretty awesome job ever since she took over David Rhodes' position on March 1, 2019.
Zirinsky, Ready to Save the Day!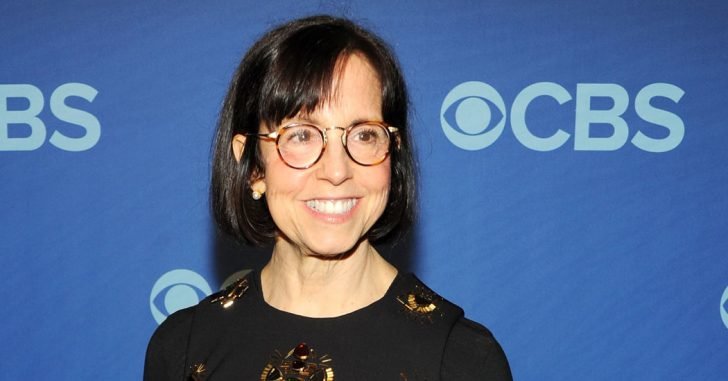 Born on March 3, 1952, Zirinsky has dedicated more than half of her life to CBS. At the age of 20, she started working for the channel as a weekend production clerk while she was still studying at American University. She kept her employment with CBS after graduation and built a career of her own.
She served as the Senior Executive Producer of 48 Hours from 1996 until early 2019. After the scandalous issues the news division faced, she took the weight on her shoulders and sat as the President and Senior Executive Producer of CBS News.
Gayle King's Significant Role in CBS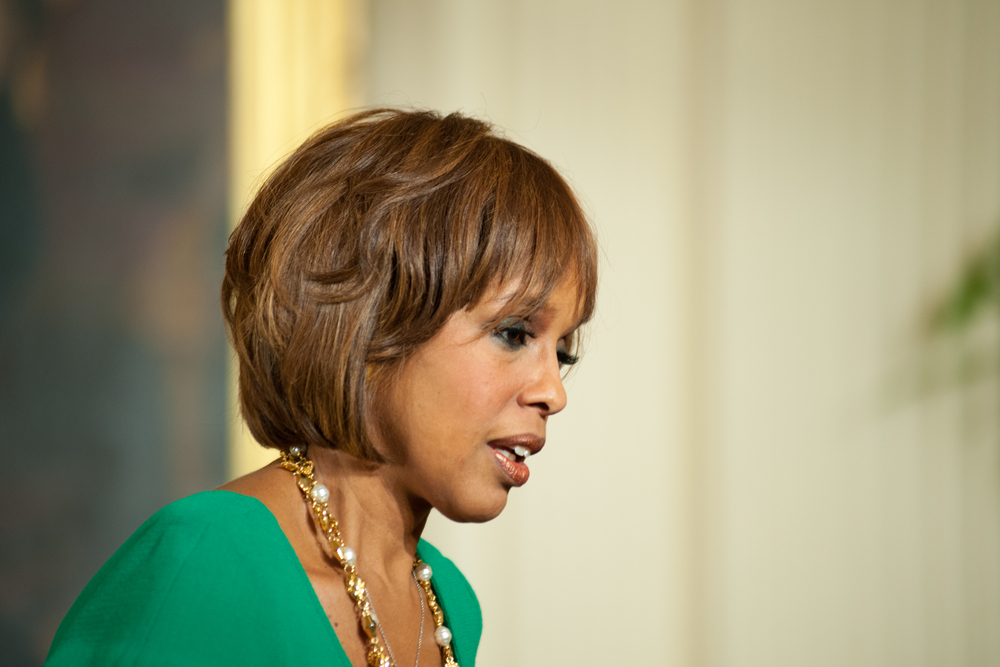 Gayle King recently signed a new contract with CBS with an $11 million annual salary increase
Another female pride of CBS News is the CBS This Morning host Gayle King.  She recently renewed her contract with an annual $11 million salary. After King's remarkable interview with the R&B singer R. Kelly, she demanded an increase on her paycheck, casually dropping a hint of leaving the network if they don't grant her request.
With Time Magazine hailing her as one of the most influential people of 2019, the network couldn't let King walk away.
The Right Leader at the Right Time
CBS is hoping to regain its strength and reputation with the help of these two powerful women and the rest of the production team. King said Zirinsky's optimism and introspective visions lift up every single CBS employee's spirit. They all believe that she is the perfect leader CBS needs during this delicate time.
As per Gayle King, she admitted that her loyalty to the network is all because of Zirinsky. She continues to be as astonishing as ever in her field. With her best friend Oprah backing her up with difficult career decisions, the path is wide and bright for King, although she never planned to be as famous and wealthy as her BFF.
King Trying to Stay Low-Key
She made a promise to her son to stay in the bracket of just being slightly rich and distinguished. In that way, they get all the amazing privileges life can offer without losing their privacy and having more time for private family moments.