Being a celebrity has a lot of perks. One of its benefits is that almost everything associated with your name, suddenly gains a higher value. Remember the time when Britney Spear's used pregnancy kit and unfinished sandwich became a collector's item?
Well, this time, we'll talk about real deals. Being a public figure also gives you the privilege to drive some of the most luxurious and fast cars out there. And when the superstars decide to dispose of them, some of the vehicles end up in auction houses.
John Lennon Cars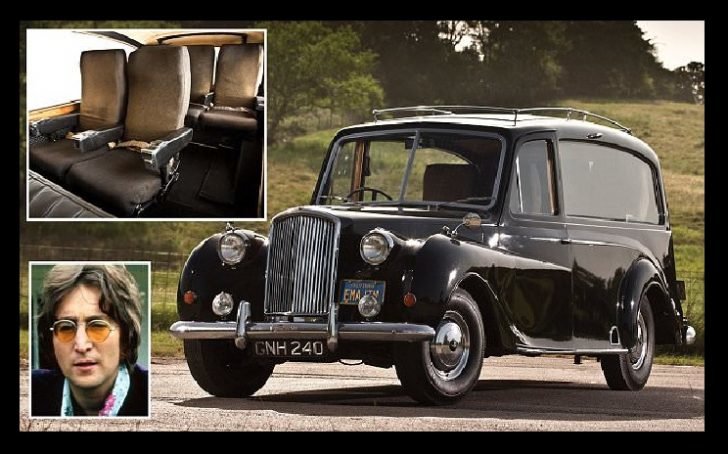 First on our list is the legend, John Lennon's 1956 Austin Princess Hearse from the documentary film, Imagine. Imagine driving this classic car once driven by the couple John Lennon and Yoko Ono. The hearse first appeared in an auction at Julien's in October 2005 for $155,000.
Another John Lennon's classic car was a star in auctions, ranging from $500,000 to $3 million. The 1965 Mercedes-Benz 230SL Roadster, owned by Lennon himself, was one of the most admired vintage cars in the market.
Sticking John Lennon's name on an item seemingly adds value to it. In fact, Lennon's molar insanely sold for more than $31,000. Rumor has it, the dentist who acquired it plans to clone John Lennon but let's not mind his business.
Al Jolson's 1932 Packard Twin Six 906 Individual Custom Convertible
Next is Al Jolson's 1932 Packard Twin Six 906 Individual Custom Convertible, which initially sold for a jaw-dropping amount of $1,100,000. It has been fully reconditioned and brought back to its primitive grey exterior and brown leather interior.
Jack Warner's 1955 Bently S-1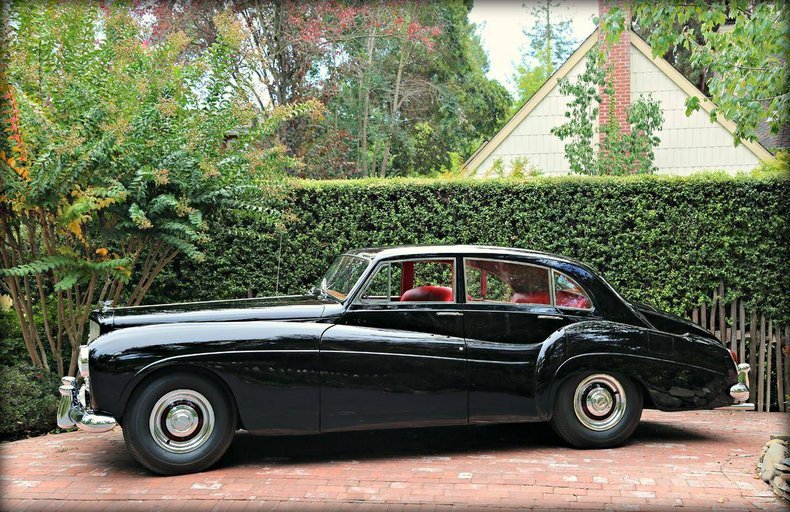 Aside from the former celebrity owners, another factor that could raise a car's value is its rarity. Jack Warner's 1955 Bently S-1 definitely falls under the bracket of limited edition cars, owned by famous personalities.
Freestone & Webb manufactured only seven models of Bently S-1, and the movie star Jack Warner acquired one of them. There is no estimated market value to the vehicle, but the price-tag will surely be premium.
Justim Bieber's 2011 Ferrari 258 Italia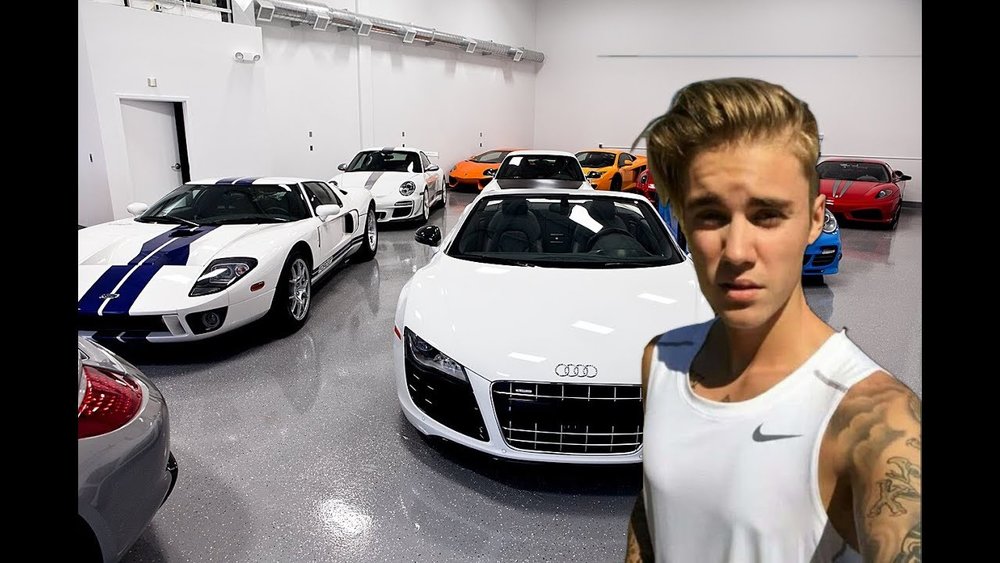 Present-day celebrities have an entry to the list too. The Canadian singer-songwriter Justin Bieber is undeniably one of the biggest names in the music industry today. That also means any property of his will surely hold a great value just like his 2011 Ferrari 258 Italia. It has been proven right when the car immediately got a reserve on it at the Barrett-Jackson's auction.
Having the knowledge that a famous personality was once behind the same steering wheel that you're on, truly add thrill to the experience. It is the simple joys that matter the most in life, although sometimes, it might cost you an arm and a leg.