It's no secret that celebrities have deep pockets. So, it's no surprise that they often splurge on luxury items and experiences regular people can only dream of.
Of course, they also go all out when it comes to their kids. Aside from giving them a life of comfort, Hollywood's brightest stars spoil their children with the most expensive gifts.
King of Pop Memorabilia
The Kardashian-Jenner clan is well-known for their taste for the luxurious and extravagant. Proof of this is the $65,625 jacket Kim Kardashian bought for her eldest daughter North West for Christmas.
And if you're wondering why a jacket would cost that much, it's because it was once owned by no other than the King of Pop Michael Jackson. The reality star reportedly won the valuable memorabilia at a Julien's auction for the then-six-year-old North, who is a big fan of the late musician.
One-of-a-Kind Birthday Gift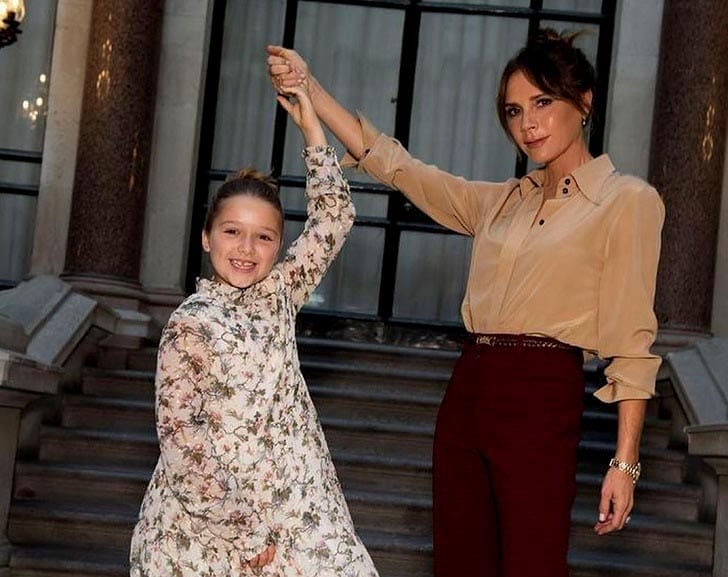 Meanwhile, the Beckhams also like to treat their daughter Harper. In fact, David and Victoria started the gift-giving early with a commissioned artwork called 'Daddy's Girl', which the power couple gave their youngest child for her first birthday back in 2012.
The piece reportedly cost the former athlete and the fashion designer a whopping £600,000 ($762,708) as it was made by famed English artist Damien Hirst.
Wild Ride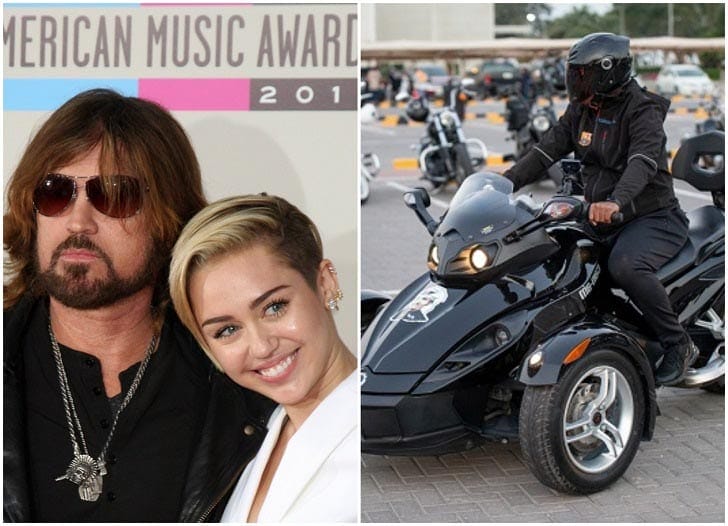 Wanting to share his love for motorcycles with his daughter, country singer Billy Ray Cyrus decided to gift Miley Cyrus a Cam-Am Spyder motorcycle in 2013.
The $24,000 present marked the 'Wrecking Ball' singer's 21st birthday. The three-wheeled ride was reportedly customized to bear Miley's initials on it.
Super Sweet 16
Another thoughtful celebrity dad with a gall for birthday gift-giving is rapper Sean 'Diddy' Combs. He surprised his son Justin with a Mercedes Maybach for his birthday as seen in an episode of 'My Super Sweet 16' in 2009.
The car cost $360,000 and led to Diddy being criticized for being too extravagant. He defended the decision saying that he doesn't have to explain himself to people when it comes to how he chooses to raise his kids.
Baby Apartment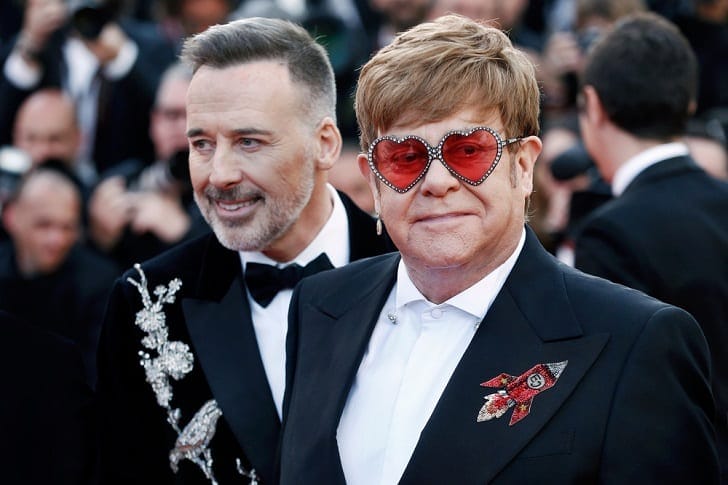 Elton John is another celebrity who's known for having a taste for the finer things in life. So, when he welcomed his first son Zachary, he had no qualms to go all out for the boy.
The 'Your Song' singer even bought a £1.3 million ($1.6 million) apartment in Los Angeles for his then-infant son and had the place decorated into a nursery. John lived nearby in an attached apartment he's owned for years.