Most of us can't afford luxurious vacations as Hollywood celebrities do. Luckily, there are plenty of alternatives that an average nine-to-five employee could try that wouldn't cost an arm and a leg.
By doing just a little research online, you can also visit the Instagram-worthy vacation spots, without having to spend your retirement savings.
Kourtney Kardashian – Punta De Mita, Mexico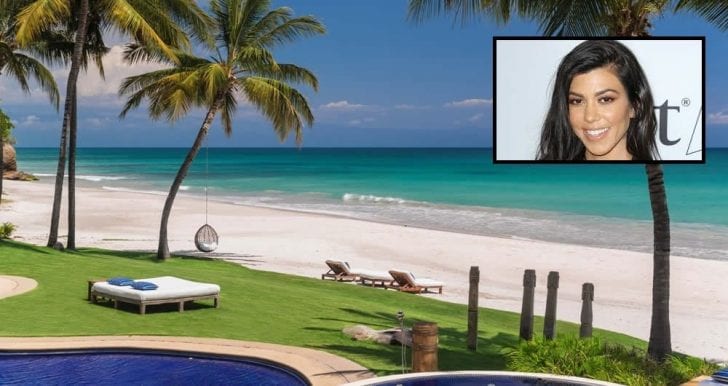 The Kardashians are well-known by their envy-inducing, extravagant lifestyle. They drive the most expensive and exotic vehicles, live in over-priced mega-mansions, and wear nothing but designer clothes. It is not a surprise that they spend most of their holidays in pricey places like Kourtney Kardashian's favorite getaways.
On her lifestyle website, Poosh, she said that she often flies to Mexico whenever she wants to unwind. Unfortunately, the room rates on one of her favorite hotels in Punta De Mita start from $800 per night. But don't fret because there is a nearby suite that would only cost you around $52 per night, and it boasts almost the same fancy amenities Kourtney's favorite hotel offers.
Karlie Kloss – Paris, France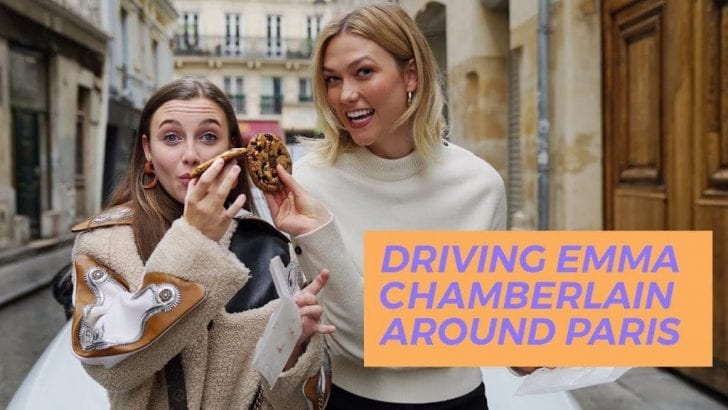 Paris is often part of everybody's bucket list., and on the supermodel Karlie Kloss' YouTube vlog, she featured numerous recommendations that you can visit after you take a selfie at the Eifel Tower.
It includes the Stone Clove Bakery that the YouTuber loves very much. She also mentioned driving to places like Louvre and Musée d'Orsay.
Jonas Brothers – Miami Beach
Meanwhile, the Jonas Brothers' yacht trip in Miami Beach definitely wanted some of us to sell our kidneys just to experience the fun they did. Well, lucky for us, we don't have to lose any of our organs because there is actually a 65-foot yacht that we can charter for only $630 per night.
It may sound a little expensive but, it has six cabins so you can invite some of your wanderlust buddies to split the cost. If you have a big family, you can also rock the boat with your siblings, the Jonas Brothers' style!
Gwyneth Paltrow – The Hamptons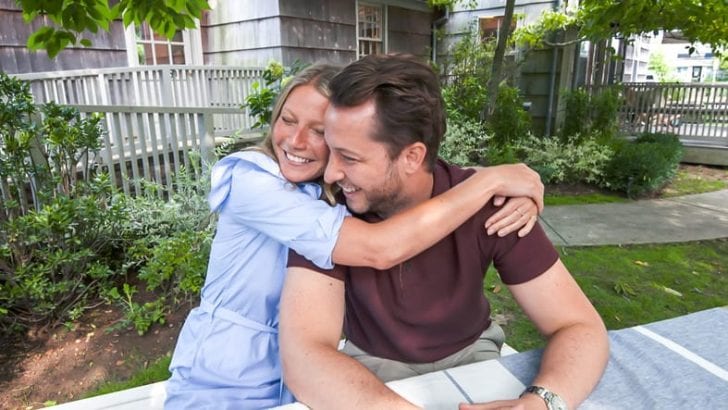 And lastly, if you wish to experience the daily life of the famous Hollywood stars residing in the Hamptons like Gwyneth Paltrow, there are numerous options in Airbnb such as the Sea Crest on the Ocean which offers accommodation for as low as $140 per night. If you don't have millions of dollars to purchase your own Hamptons estate yet, that sounds like a nice deal already.
Every once in awhile, we all deserve a quick getaway to reward ourselves. We normally hold back due to the expensive price tags that we may regret spending after a day or two of a luxurious vacation. But with the right itinerary, we can make our dream vacations possible.