The American singer-songwriter Christina Aguilera got her ticket to stardom twenty years ago with her classic hit Genie in the Bottle.
The funky pop and R&B single landed at the number one spot in the US Billboard Hot 100 and twenty other charts worldwide.
Music was Her Escape
Aguilera's childhood wasn't as pleasant as her glamorous Hollywood days. Her parents separated when she was just six years old, and she allegedly suffered from physical and emotional abuse. Music was her tool to cope with her troubled childhood and to keep her sanity.
Christina Aguilera's Road to Stardom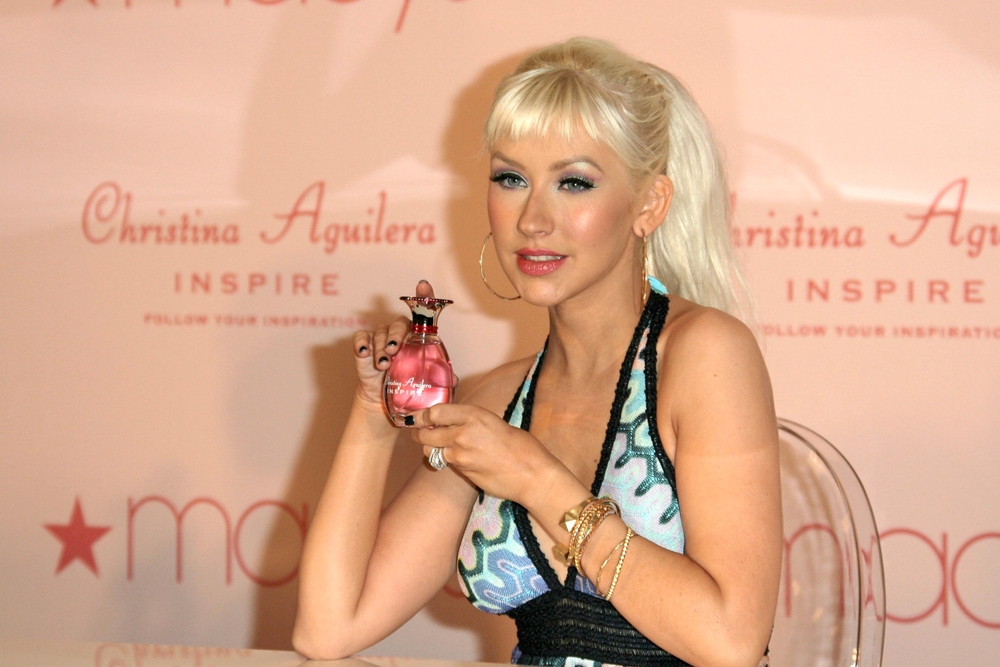 Christina Aguilera has won the Grammy Awards five times throughout her career
In 1999, she signed a contract with RCA Records following the release of her self-titled album. Her single Genie in the Bottle was sensational selling over seven million copies across the globe.
The Recording Industry Association of America certified her album as eight times platinum. Her triumph continues as she earned the title Best New Artist at the 42nd Annual Grammy Awards in February 2000.
Looking back on the days before being one of the best-selling music artists on Earth, Aguilera couldn't help herself on being very emotional. Marking the 20th anniversary of her track Genie in the Bottle, she posted a heart-whelming message on Instagram thanking all of her fans for supporting and loving her music ever since she started her musical journey.
She reminisced on the day when she returned home from Japan, receiving the best news ever, that her song made it to the Billboard chart's top spot. Despite all the ups and downs, there are still plenty of things that make her feel grateful.
Note to Self: Trust the Process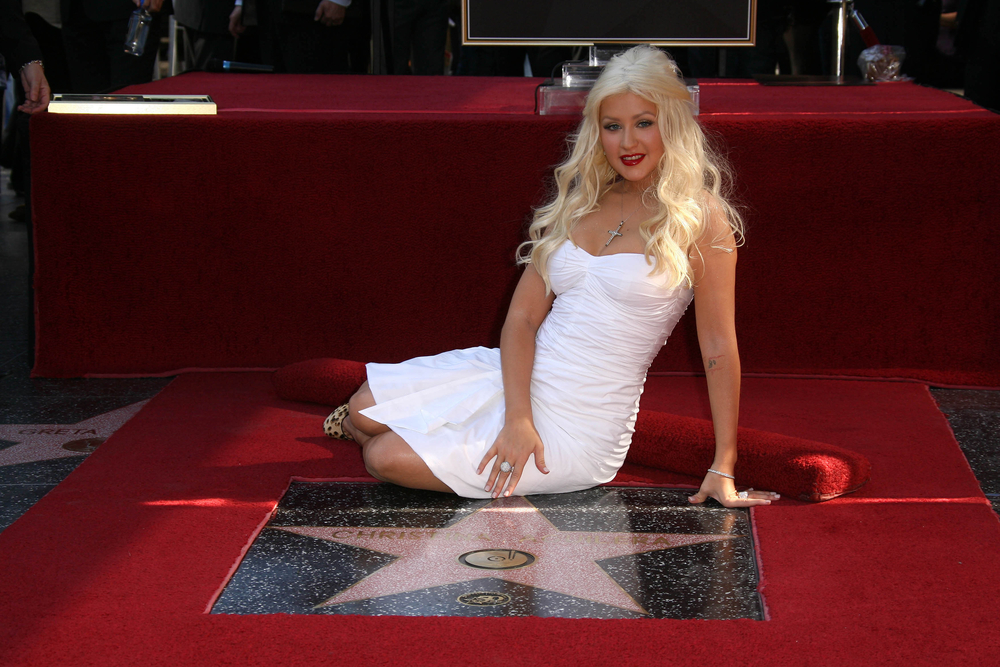 Christina Aguilera celebrates the 20th anniversary of her hit single Genie in a Bottle
In an interview, the singer said that given a chance to have a heart-to-heart talk with her younger self, she would remind her to have faith in herself.
She may have experienced a lot of doubts and lack of purpose in the past, but Aguilera realized that she needed all those to grow and to become who she is today.
The Xperience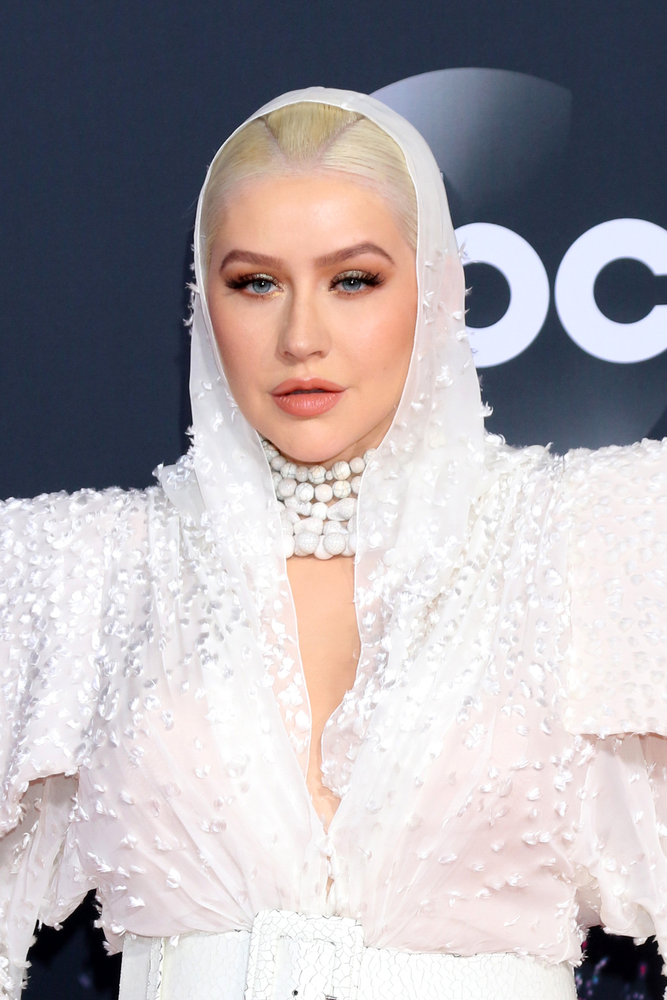 Christina Aguilera is currently doing a 16-show residency in Las Vegas entitle The Xperience
The 38-year old artist's career is still running strong. She kicked-off a 16-show residency on May 31, 2019, inside the Planet Hollywood at the Zappos Theater in Las Vegas. The Xperience will run until the month of October. The show highlights mind-boggling, mystical, and extraordinary performances from Christian Aguilera herself.
Doing the theatrical show is a dream-come-true for her. She is able to showcase her artistry in the most creative way possible, plus, the location is very convenient for her and the kids. With The Xperience, she's able to fulfill her mommy duties while pursuing her passion.