Decluttering the house is a tough but necessary job. If you have ever started to clean out your home and felt overwhelmed, you are not alone. There is a long list of folks who kickstart the decluttering process and call it quits later on.
Why? Simply because they can not carry out the burden at once. To make things easier, it is advisable to focus on one specific area of your house at a time.
In this article, we will be looking into decluttering the bathroom. We will analyze some of the needless that you should throw out of your bathroom to kick off the decluttering process. Let's get started without any further ado: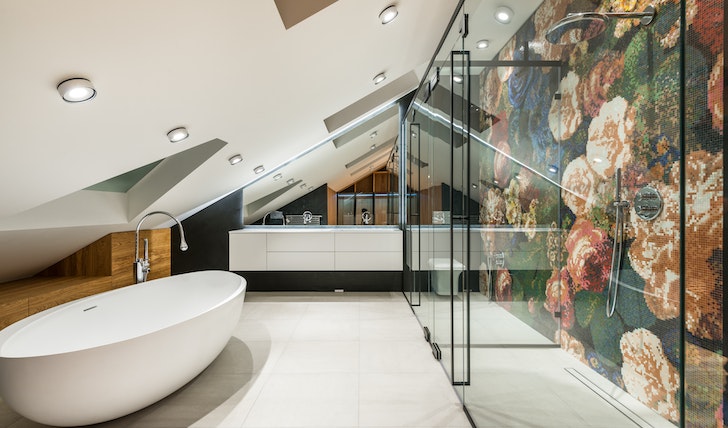 Expired & Unused Medicines
Do you have medicines in your bathroom cabinet that are either outdated or have not been used in ages? It is best to get rid of these as soon as possible. Expired medications may contain inactive ingredients, which could cause harm if taken. Moreover, unused medications that are not properly stored can also be dangerous.
So, make sure to declutter your bathroom cabinet and throw out medicines that have expired or are no longer needed by you.
Old Towels
Do you have old towels in your closet that are past their prime? It is best to get rid of these as they may contain bacteria and dirt. Old towels lose their absorbent capacity over time and can become a breeding ground for germs.
Make sure to replace them with fresh ones so as to avoid any health issues down the line.
Expired Cosmetics
Cosmetics such as makeup, lotions, and creams should always be replaced after a period of time. Why? Well, they contain ingredients that can become ineffective over time. Furthermore, cosmetics often have a short shelf-life and should be discarded once the expiry date is passed.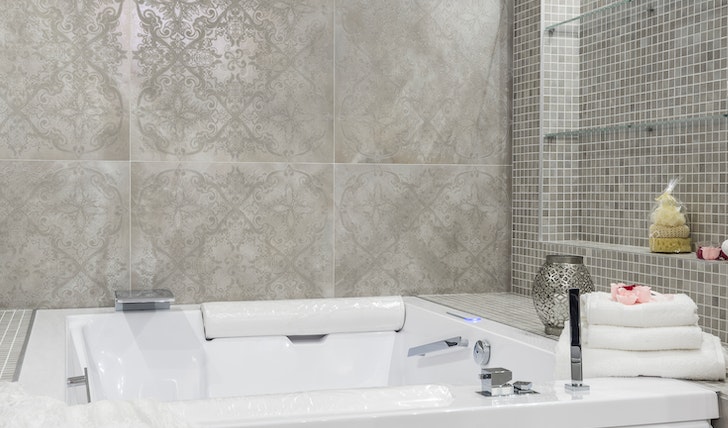 So, make sure to throw out any expired cosmetics in your bathroom cabinet before using them again.
Random Toiletries
Toiletries such as razors, combs, and brushes tend to accumulate over time if not used regularly. Make sure to get rid of any random toiletries that are no longer in use.
Unused Bath Supplies
Do you have bath supplies like bubble baths, soaps, and shampoos that are still unopened despite being bought months ago? These should also be thrown out since they tend to lose their effectiveness over time.
Expired Cleaning Supplies
Do you have cleaning supplies such as wipes, sprays, and soap scum removers that have been unused for months? Make sure to discard these as they can become ineffective with time. Moreover, old cleaning supplies may contain harmful chemicals which could cause harm if used.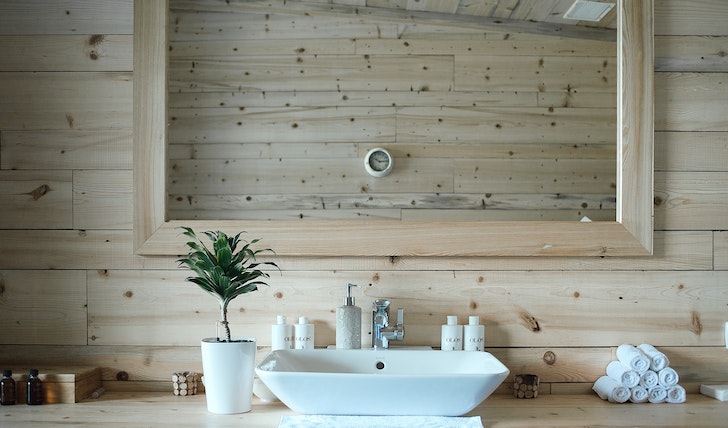 Parting Thoughts
Decluttering the home is a tedious task. But it is one that should not be taken lightly. It is important to take stock of all items in your bathroom and get rid of those that are no longer needed or expired. Throw out any medicines or cosmetics that are no longer in use.
Moreover, make sure to throw out any unused bath supplies and cleaning supplies that may have become ineffective over time. By taking these steps, you can start the process of decluttering your home one room at a time, starting with the bathroom.
Keep in mind that it is ultimately up to you to decide what needs to stay and go in order to create a neat and organized living area.