If you are the kind of person who watches the current events in the automotive industry regularly, you must be familiar with the projected sovereignty of electric vehicles.
This innovation is both for the benefit of the environment, and for the convenience of humankind in general. It is very promising and futuristic, and nowadays, it seems like every automotive company's focal point is on the EVs.
The Age of Electric Vehicles
With Electric Vehicles soon to be dominating the roads in the near future, many automakers have already started developing their own line of EVs.
The Chinese multinational automotive components manufacturing company, Wanxiang Group Corporation, is also preparing for the upcoming battle.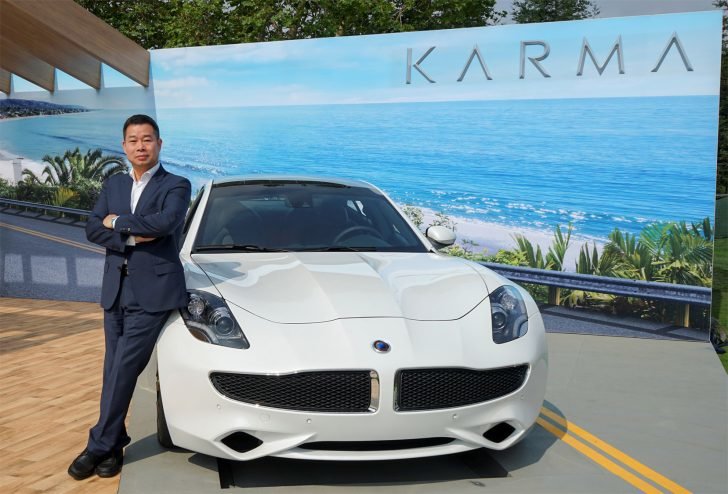 The Birth of Karma
Wanxiang Group Corporation is the biggest automotive components company in terms of revenue in China. Way back in 2014, Wanxiang Group purchased $149.2 million worth of resources from Fisker Automotive in an auction after Henrik Fisker declared bankruptcy.
Dr. Lance Zhou then used the assets acquired from Fisker Automotive to build a California-based luxury electric car automaker, Karma Automotive, in 2015. Karma's first model is the Fisker-Karma-inspired lavish electric hybrid sedan Revero GT.
Karma's New Business Unit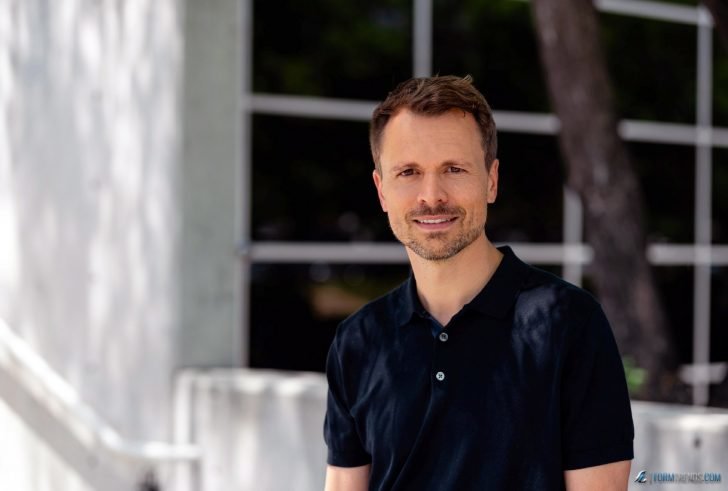 With the aim to continue developing high-end electric vehicles, Karma Automotive assigned the ex-Rolls-Royce designer, Andreas Thurner as their first-ever Vice President of Global Design and Architecture. It is a newly-created business unit that will be responsible for the design of the future breed of Karma's battery-electric vehicles.
Thurner is well-known for his remarkable work in Rolls-Royce's Ghost and Dawn. He joined Karma in 2016, where he was assigned to be part of the development of the SC1 Vision concept. Karma divulged the lustrous, battery-electric race car at the Auto Shanghai 2019, in April 2019.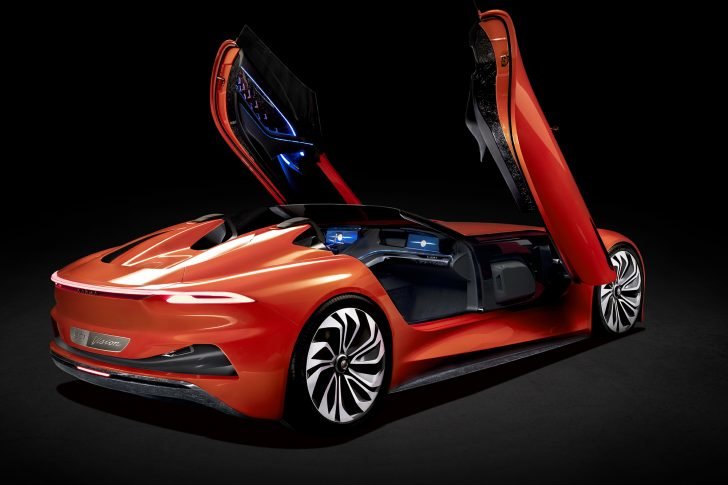 What are the Expectations?
Thurner will lead Karma's design and engineering team into creating the 2021 models of EVs. He will report straight to Karma's chief executive officer, Dr. Lance Zhou. Zhou acknowledges Thurner's outstanding workmanship and expects him to continue delivering breathtaking creations.
The new business department, led by Thurner, will also offer design services for competing automotive companies, and other forms of luxury lifestyle merchandising, like interior design firms. They will also visualize the company's trademark, by developing unique and exclusive Karma designs.
Thurner graduated from Hochschule für Gestaltung in Pforzheim, Germany with a degree in Transportation Design. Since he is basically the first person to sit on the chair as Karma's Global Design and Architecture Vice President, he got no one to beat but himself.
Turner's position can be similarly compared to a singer-songwriter who is in a band, whose focus is on releasing original compositions instead of covers. Isn't that every artist's dream? And based on Thurner's portfolio, he definitely qualifies as an artist.