A few days back, NBC News reported that the phone calls of Michael Cohen, a long-term attorney of Donald Trump, were tapped by the federal officials. However, there was a conflict over this tapping as some of the US officials said that the phone calls of Michael were only limited to log calls also known as pen register, and the calls were not wiretapped. When a phone is wiretapped, all the phone calls can be listened to but in pen register, you can only get to know the phone numbers dialed from that phone.
The tapping of Cohen's phone calls was done due to Cohen's involvement in paying the model who claimed to be in a relationship with the president. However, it was not stated how long this tapping took place. According to some officials, the surveillance started when a raid was made on Cohen's office and house. Later it was stated that only a log was maintained on Cohen's phone call that revealed the numbers dialed from his phone and which numbers dialed his number.
Initially, it was reported by NBC News that the judge gave permission to the investigators to wiretap Cohen's phone calls. But later it was clarified by US officials that the tapping was only confined to pen register. One of the officials said that a minimum of one phone call between Cohen's phone and White House was logged.
During a court filing, the federal prosecutors said that they had made secret searches on different e-mail accounts maintained by Michael Cohen. But this claim was not confirmed by US Attorney's Office. When the raid was made on Cohen's office, the legal team of Trump asked the president not to speak with Cohen.
Rudolph Giuliani, a source close to Trump legal team, said that after only one day of the raid, Trump called Cohen and then said him not to call him again as the calls are tapped by the prosecutors. While giving an interview to Fox News, Rudolph also said that Trump had repaid Cohen $130,000 which he paid to Stormy Daniels for not broadcasting her affair with the president.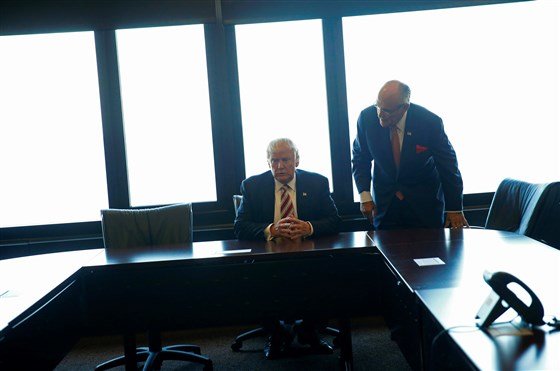 Some sources also said that Giuliani warned Trump about Cohen that he might flip on him and in response Trump said that he knew Cohen for years and expect loyalty from him.
However, it is highly unlikely that Cohen would give any denouncing information to prosecutors. Cohen had deep roots with Trump as he represented Trump in many business deals and representing him from last two decades. Robert Mueller, a special counsel who is monitoring Trump's campaign against Russia, said that he would be interested in any information that the prosecutors could pick in New York.
Cohen said that if he was summoned before the grand jury, he would invoke his 5th amendment as he did not want himself to be incriminated. And according to different sources, Cohen is not interested in cooperating in this case. The Cohen's case is monitored by the FBI and US Attorney Office in Manhattan.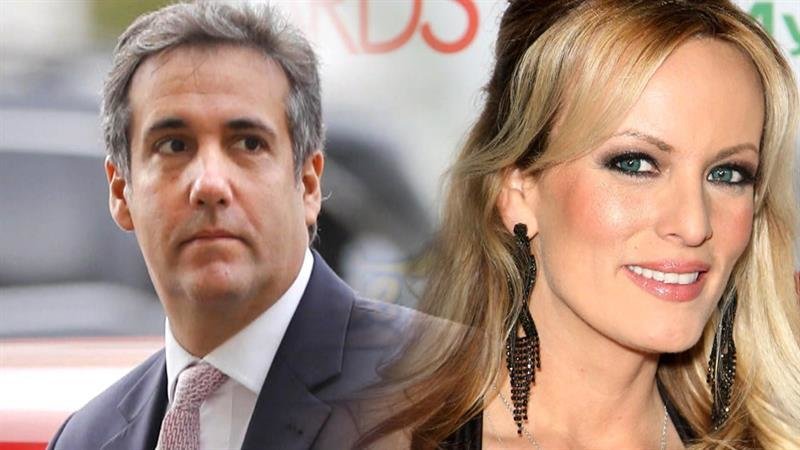 The investigators are looking over the $130,000 transaction occurred between Cohen and Stephanie Clifford, a playboy model who claimed to had an affair with the president. In another case, the Amreican Publisher Inc, the publisher of The Enquirer, made a payment of $150,000 to Karen McDougal, a model who also claimed to had an affair with Trump. However, the White House Officials had denied these allegations many times.
Other than these two cases, Trump was also found guilty of making vulgar gloats about women in 2005 Hollywood Access Tape. This case was first revealed by the New York Times in which it was reported that Trump hosted Billy Bush.
The raid made on Cohen's office and house resulted in many important documents, hard drives, and taped conversations. Michael Cohen argued in the court the material seized in the raid should not be published to the prosecutors under attorney-client privilege. According to CNN, the FBI seized audio conversation of Cohen with the lawyer representing the model who claimed to be in a relationship with Trump from Cohen's office.