When Forbes named Kylie Jenner the world's youngest billionaire at 21, the folks at Celebrity Net Worth did not buy it.
Not only were they disputing Kylie's billionaire status, they were also not comfortable with their fellow media outlet describing the then 21-year-old as "self-made."
Their argument on this holds water, especially considering that Kylie was born into money. She's the youngest Kardashian sister, and we all know everything there is to know about that family, don't we?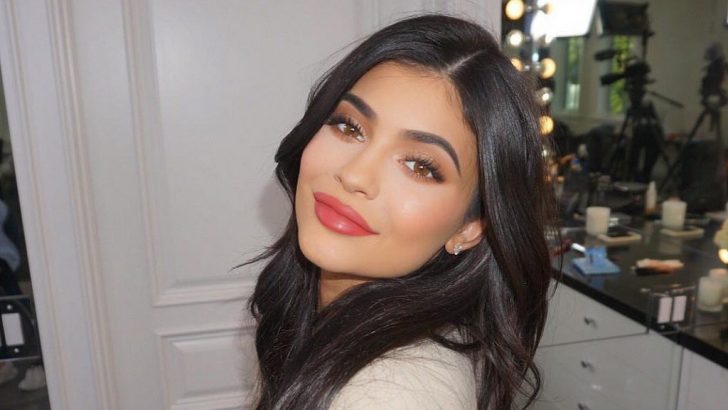 Breaking Down Kylie's Finances
At the time when everyone else was congratulating Kylie on her achievements, journalists at Celebrity Net Worth made it their life's mission to break down the Kardashian's finances.
As they later reported, the young lady did have bank, but it was nothing close to $1 billion. According to them, Kylie was worth around $300 million.
She did, however, own the Kylie Cosmetics brand valued at $900 million, and selling part of her company would surely propel her into the billionaires' club.
Guess what? Kylie Jenner ended up doing exactly that. As of November 18, 2019, no one at Celebrity Net Worth could dispute Kylie's billionaire status.
The announcement came early that morning, revealing that the young entrepreneur had struck a deal to sell 51% of Kylie cosmetics to Coty Inc., the cosmetics conglomerate, for a reported $600 million.
With such a partnership comes several changes, and the most obvious one is the change in name from Kylie Cosmetics to Kylie Beauty. The deal valued Kylie's brand at $1.2 billion as opposed to the $900 million everyone thought it was worth, no wonder the sale has brought the 22-year old so much dough.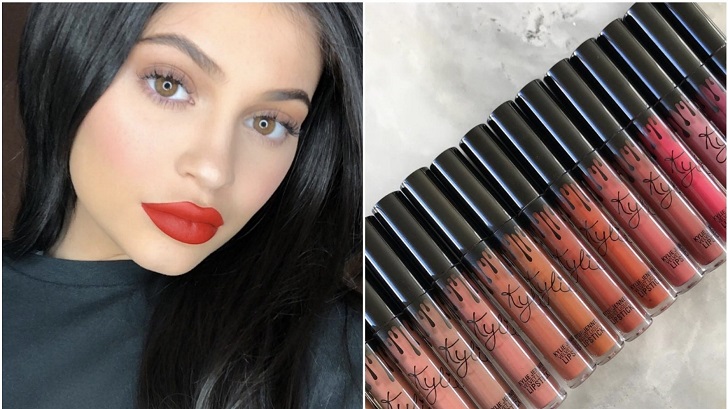 The emerging entrepreneur retains a 49% equity stake in her company, with this stock being currently valued at $588 million.
All Cash
You'd think that for such a huge acquisition, the two parties would agree on a stock and cash mode of payment, right? However, Coty Inc. went all in, paying the entire $600 million in cash, as was revealed by the conglomerate's SEC filings. Wicked!
You shouldn't be surprised though, as Coty has been an extremely profitable company over the years, having brands such as Max Factor, CoverGirl, Wella, and Clairol to its name.
All the same, startups such as Kylie Cosmetics and others have been proving to be stiff competitors, so much so that in 2018, Coty's shares registered a 70% decrease in value.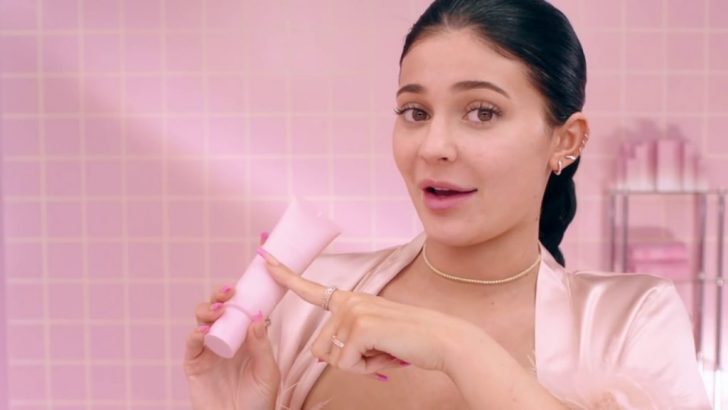 The thing with these huge organizations is that they almost always find their way back into the fold after a fall, and with this acquisition, thinks are looking more positive for Coty. Soon as news of the deal broke, their shares went up by 4%, and being in bed with Kylie, you bet that they'll keep improving by the day.
One individual who happens to be a big fan of Kylie Jenner is Pierre Laubies, the Coty CEO. He couldn't hide his excitement concerning the partnership, saying that having her on board was the next step in Coty's transformation process.
He praised the 22-year-old for her vision and creativity, admitting that he looked forward to exploiting the maximum potential that everyone knows her products have.
Moving forward, Kylie will spearhead all of Coty Inc.'s communications, especially on the social media front. She has 270 million followers, a number that the conglomerate hopes to tap into.