Kylie Jenner is edging closer to becoming a billionaire, and she gets a spot on the list of young entrepreneurs who have made lots of money in the cosmetic industry. Jenner has also used her social media followership to build her brand.
Jenner who is also a member of the Kardashian family has gained popularity for her choice of men, and she is currently with rapper, Travis Scott.
Jenner has gotten a couple of car gifts from Scott; her past lover, Tyga, and she has also personally acquired some cars. Below is a list of some luxurious vehicles in Jenner and Travis' garage.
FERRARI 458 ITALIA
When Tyga gifted Jenner this car, it was in white color but she proceeded to wrap it in turquoise color. She later changed it to a matte feel and also had red rims fitted into the car.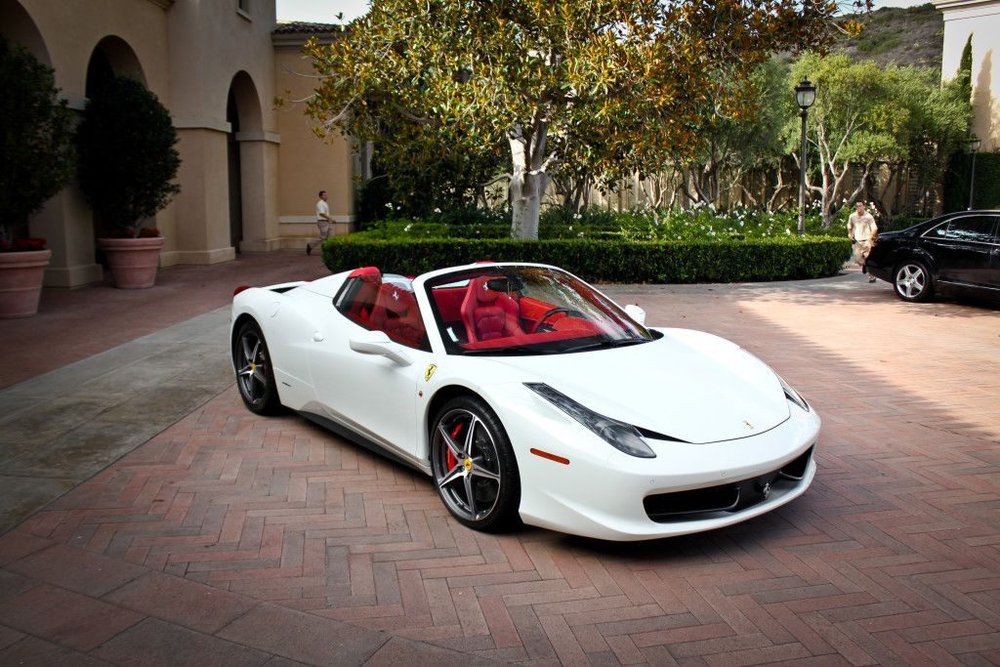 FERRARI LAFERRARI
The Laferrari is one of the impressive inventions of Ferrari. A Laferrari costs about $1.4 million, and it was a gift from Scott to Jenner.
Its engine is 6.3 liter V12, and that's capable of producing 963 horsepower with speed as high as 217 mph. The car needs just 2.4 seconds before it gets to 0 to 60 mph and that makes it one of the fastest vehicles on the road.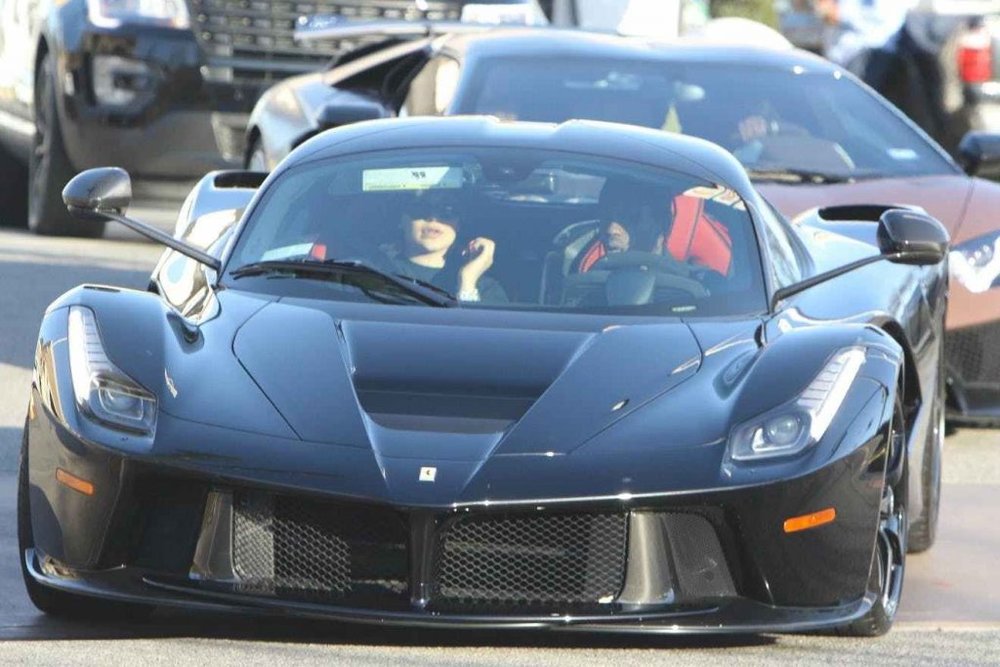 Range Rover
This is gradually becoming the favorite SUV of most celebrities. The vehicle has a great cabin space and an impressive off-road style and capability. This luxurious vehicle costs over a $100,000 and one of the vehicles in black and white sit in Jenner's garage.
FERRARI 488
With his collection of cars, it is safe to conclude that Scott also has good taste in vehicles. Most celebrities opted for 458 Italia, but Scott took things steps higher by going for the Ferrari 488.
The 488 has a sublime speed, and its bonnet supports a 3.9-liter V8 engine that is twin-turbocharged. Scott's Ferrari 488 comes in a burnt orange color.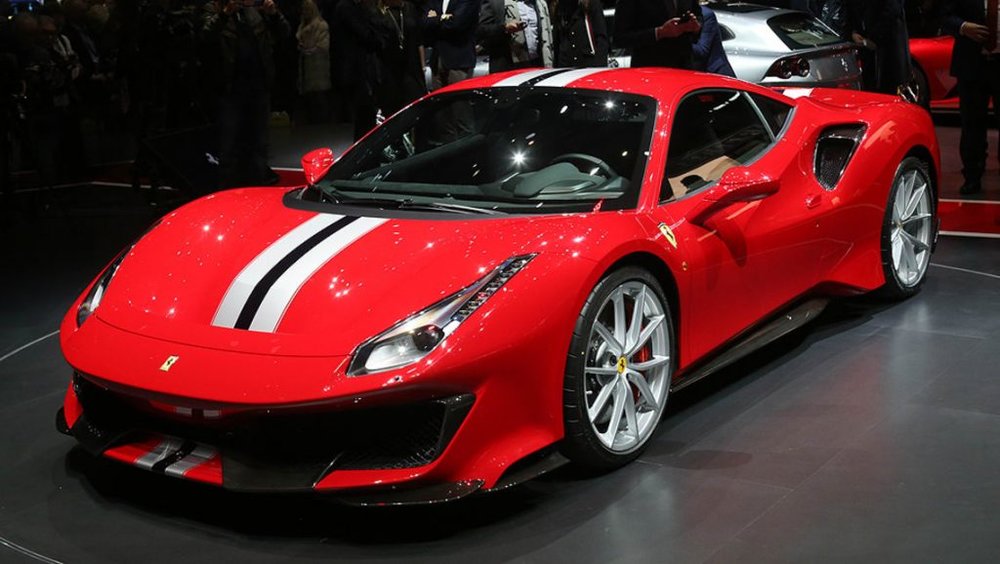 LAMBORGHINI AVENTADOR SV
Scott didn't just get a Lamborghini, he decided to do more by wrapping the vehicle and employed the West Coast Customs for that purpose.
The car now has a matte brown color which gives the impression that the car was made of wood. In addition, it has white rims to brighten up the car, and the modifications make it harder for the vehicle to go unnoticed.
LAMBORGHINI HURACAN
Scott decided to have two Lamborghinis, and so he went for the Lamborghini Huracan and decided to wrap it up in a purple camouflage.
Although the Aventador is faster than the Huracan, it still comes with a 5.2-liter V10 engine, and that makes it capable of producing 602 horsepower. Its top speed is 201 mph, and it can run 0 to 60 mph in 3.4 seconds.