Sean Combs a.k.a. Diddy is currently on his journey of becoming the daddy of the year. Since he became a single-parent to four of his six children, his priority has changed. Diddy made a commitment to always put his kids on top of the line before anything else in this world.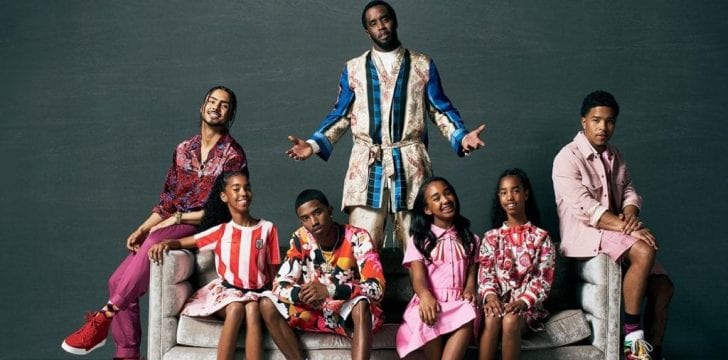 Diddy's Career and Business
Diddy is a very hard working man. In fact, he started making money at the age of 12 as a newspaper delivery guy. Forbes magazine once hailed him as the world's greatest living business minds. Aside from producing great music, he also invested in several business ventures such as founding his own clothing line, Sean John.
He also cashed in his fortune with the cable network Revolt, but most of his riches came from the vodka brand, Ciroc. Combining all his paychecks, he is now worth $740 million making him the third richest rappers on the planet. Although, he admitted that he had to sacrifice a lot of family time to reach this kind of success.
Family Comes First
But the game changed when the mother of his four children Kimberly Porter died in November of last year. They already lost one parent, and Diddy wants to fulfill the void instead of making them feel like an orphan. He played the role of a mother and a father and made sure that they all felt safe and sound.
Chance's Disneyland Birthday Adventure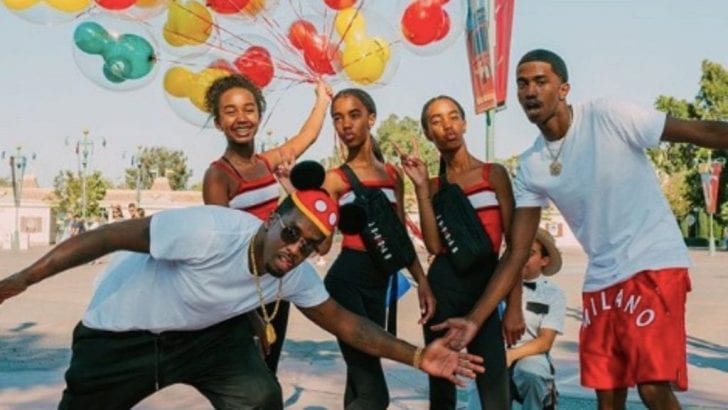 And for his oldest daughter's 13th birthday, the Combs clan took a trip to the happiest place on Earth, Disneyland. Chance and Diddy both posted a lovely family photo on Instagram where Chance was holding balloons alongside her father, 21-year-old brother Christian, and her twin sisters Jessie James and D'Lila Star, 12.
Diddy also uploaded a hearth-whelming short video of the whole gang singing Happy Birthday before Chance made a wish as she blew the candles on not just one, but two black and white Mickey Mouse-themed birthday cakes. Chance's biological parents also celebrated with them.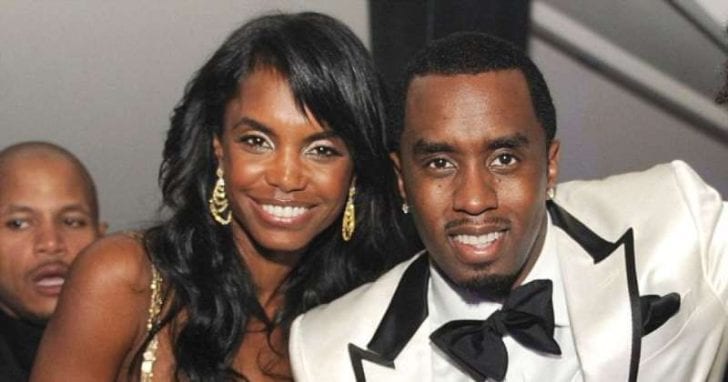 Diddy once opened up in an interview about the big changes in his life ever since Porter was gone. Even though he always had been a family guy, there were multiple times that he compromised his daddy duties to attend to his work. But he's undeniably doing a good job in fulfilling his promise to be the best full-time dad to his children now.
At the age of 47, Kimberly Porter was found lifeless in her home last November 2018 due to pneumonia. She had an on-and-off relationship with the rapper from 1994 until 2007.