It's not uncommon for on-screen partners to translate their love story from reel to real. While some celebrities end up tying the knot with each other a few months after working together, others find their way back years and years after they met.
Perhaps, the maxim about love, "what's meant to be, will always be," holds true — at least for the notoriously private couple Mila Kunis and Ashton Kutcher.
Meeting on the Set of 'That '70s Show'
The celeb pair met when they were still teens and look at how far they have come since then. Mila and Ashton welcomed two wonderful kids Wyatt Isabelle and Dimitri Portwood on Sept. 30, 2014 and Nov. 30, 2016, respectively.
But their love story is one to believe in, especially since they didn't immediately get into a relationship even after being paired opposite each other on That '70s Show, a sitcom that ran from 1998 to 2006.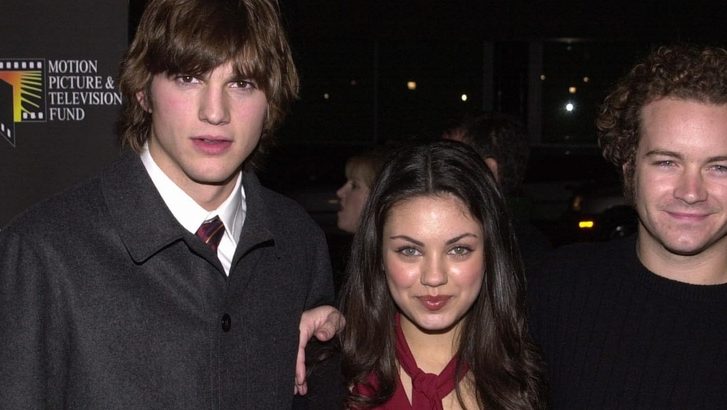 As Jackie Burkhart and Michael Kelso, their love story, albeit on and off, was felt by the viewer, but in real life, they were just kids.
To be exact, Mila was just 14, who lied that she was 18 but was able to land the role still after the casting director (who required every actor in the show to be at least 18) was impressed by her acting skills, while Ashton was 18. She appeared in films with small roles and also did commercials prior to that stint and he was a Calvin Klein model.
Second Meeting
After leaving the show in 2005, Ashton went on to marry Demi Moore, 16 years his senior. Mila has a very private relationship with Macaulay McCulkin. Later on, these relationships didn't work and the former love team crossed each other's path again early 2012.
After an all-too-familiar tale, which both their films had tackled (Mila-Friends with Benefits; Ashton-No Strings Attached), they eventually realized that things are getting serious, until such time that they acknowledged their feelings. The thespians wed in July 2015.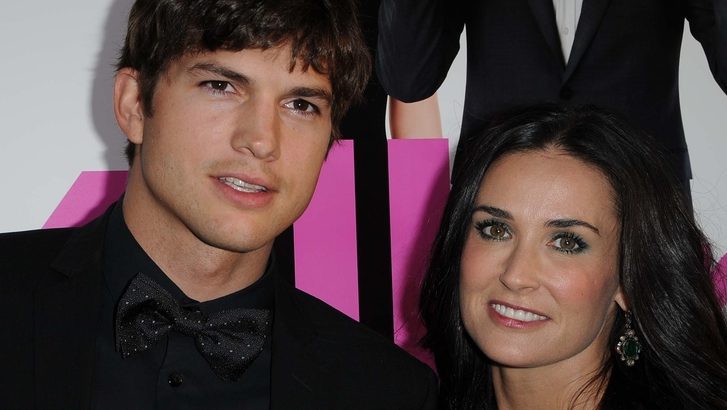 Since then, they have made numerous films and shows and entered business ventures left and right. It is not surprising that Mila has an estimated net worth of $55 million while Ashton, $200 million, which means there is a lot to leave for the two children — but they are deciding not to leave them money.
No Trust Fund
According to Ashton, he is not planning to put up a trust fund for his children because they simply plan to give away their riches to people in need, although they added that they do want to give Wyatt and Dimitri a good life.
That said, he and Mila will lend a hand if they need them. As per the Punk'd host, he is willing to give funding to the kids' businesses if they provide a good business plan.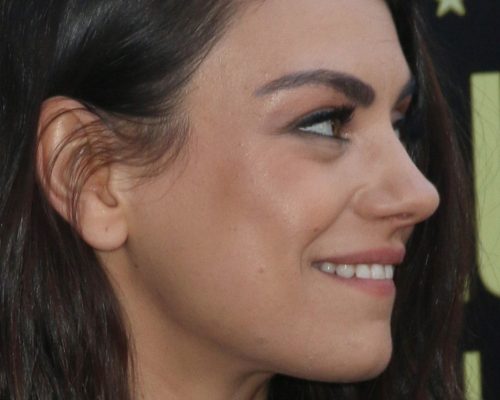 Mila, in another interview, seconded her husband's statement, explaining they don't want spoiled kids. Despite this, the couple has been making the news from time to time because of their lavish purchases for their children.
After all, they are still children who can't come to mommy and daddy with a good business plan yet. Ashton bought a robo-crib for his 1-year-old so he and Mila could get some sleep.