When it comes to money stories, we normally hear many inspiring testimonies from rich and famous personalities on how they rise from the bottom to the top. But what we don't commonly discuss are the weird and hilarious tales on how these people decide to spend their fortune.
Sometimes, people are so rich to the point that they don't know how to spend their riches anymore. As a result, they tend to make unimaginable purchases like buying an octopus pet.
A $150, 000 Octopus Pet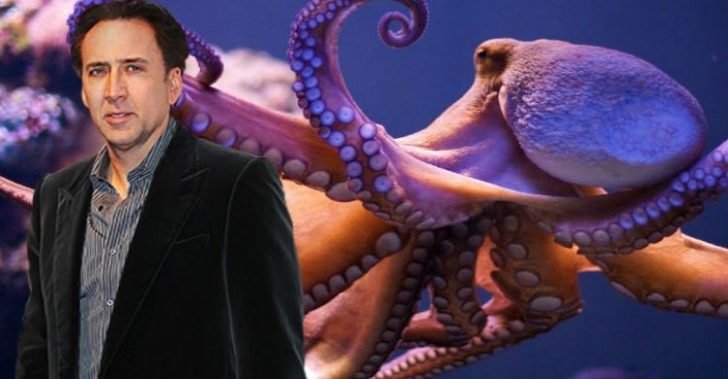 The American actor Nicolas Cage has been in the showbiz industry since 1981. He starred in several classic films such as Leaving Las Vegas where he won an Academy Award, a Golden Globe Award, and Screen Actors Guild Award.
He has also appeared in The Rock, Con Air, City of Angels, Lord of War, Ghost Rider, Joe, Spider-Man: Into the Spider-Verse, and more. Cage also produced movies like Shadow of the Vampire and The Life of David Gale with his very-own production company, Saturn Films.
It's not a secret to anyone that Cage likes to go big on material things. He reportedly bought two castles in Europe, a private island in the Bahamas, a nine feet tomb, luxurious cars, and high-end estates.
But Cage's most shocking purchase was the $150,000 octopus pet. It may be fun to be spontaneous, but his excessive spending habits later led him to bankruptcy.
Bono's Precious Hat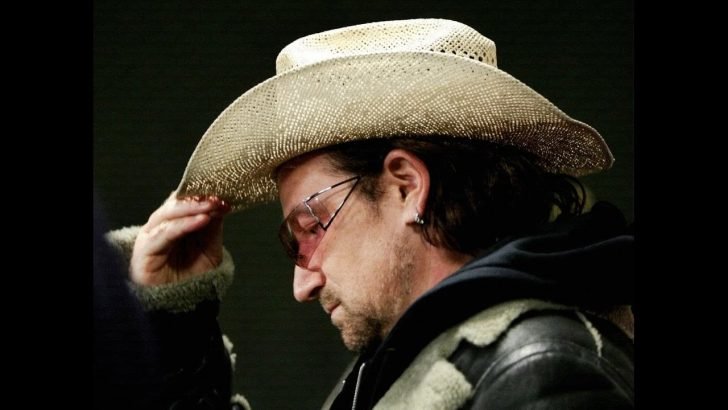 However, not everyone who spends a lot gets broke in the end. U2's lead singer Bono, for instance, is well-known to be an outstanding philanthropist. Aside from his noble works, he also pampers himself in lavish stuff like cruising on a multi-million yacht.
As frugal as Bono is, he happened to be sentimental as well. He once left his precious hat and spent $1,200 to recover it. With all his money, I'm sure he can buy whatever hat he likes, but he chose to have his old hat shipped to his location.
Rihanna's Insured Legs
The 31-year-old Barbadian singer, Rihanna, is one of the most hard-working personalities in Hollywood and that's a fact.
Aside from writing songs, recording albums, and doing concert tours, she also expands her career in business and acting. And, to make sure that she continues to walk the talk, she allegedly purchased an insurance plan for her legs for an estimated amount of $1 million.
Emma Stone's Grandfather is Haunting Her Through Quarts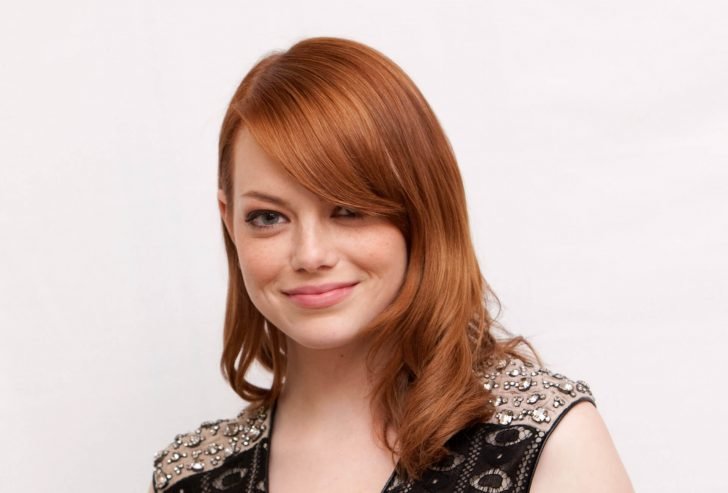 There is no doubt that a lot of people find Emma Stone to be very charming. Time Magazine hailed her as one of the most influential people in the world twice, and her acting skills earned her numerous awards and recognition.
It seemed like her deceased grandfather, whom she never met in person is one of her fans. In one of her interviews, the actress shared that she suspects that her grandpa leaves a quarter in random places in her house.