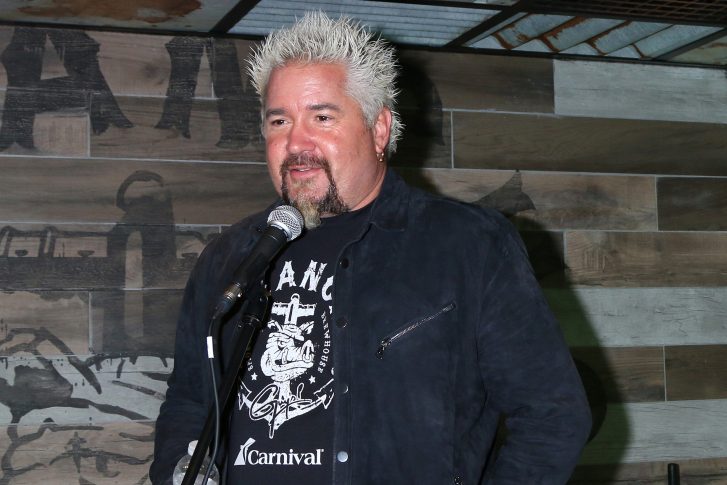 Hosting a food reality TV show that requires you to drive around the United States to find affordable diners, drive-in restaurants, and dive bars, takes a lot of your time.
But what if you have other business ventures like managing more than sixty restaurants? Here's how Guy Ramsay Fieri handles his busy lifestyle…
The Emmy Award-winning television host is very hands-on when it comes to his businesses. To avoid being rattled, he always makes sure that his team is synchronized and well-informed about what will happen before taking any step ahead.
Time is very precious for a busy man's life, and to beat the time, he likes to always plan ahead.
The Lock System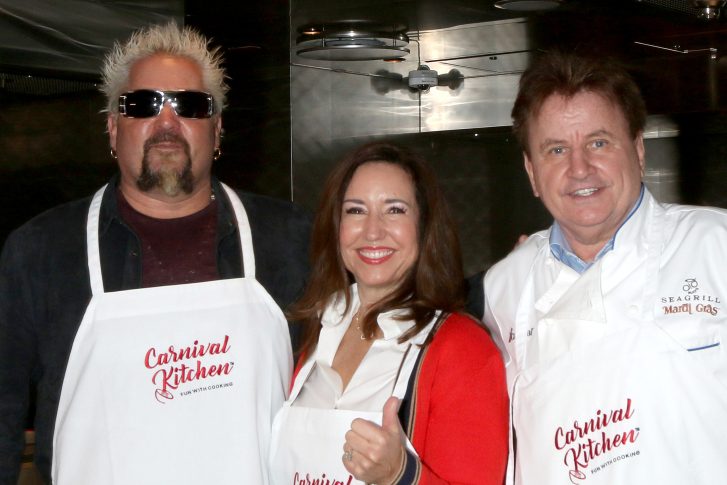 He implemented The Lock system inside his company, where they align everyone in the office about tomorrow's agenda. It includes every tiny detail such as Fieri's whereabouts, his restaurant managers' game plan, etc. The Lock helps each and every employee stay on the same page.
Trust is also a fundamental element for Fieri's strategy. Transparency is key to making sure that they know exactly what to do so that they don't have to call him when he's filming or doing other stuff.
And most importantly, he expects that his team would live by his vision for the company with integrity.
The Lock also keeps him from being distracted. When he's on the set, he avoids checking his e-mails. If you think about a lot of things at the same time, you'll only lose your focus and not use your skills properly.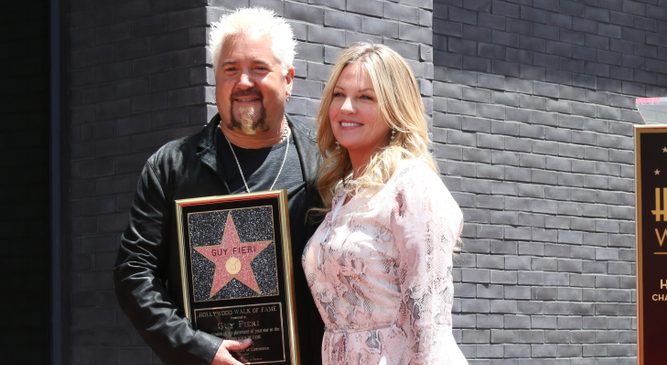 That also applies to his household. He once told his wife that if it's not something that will brighten up his day, wait for him until he gets home for her to tell him all about the news.
Maintaining a harmonious relationship with his attorney and accountant is also very crucial. It still comes down to one point; looking ahead. As per his advice, don't wait for the time that you're already puzzled about the situation before communicating with your accountant.
Balance is Key
And lastly, is the cliché that balance is the key. Knowing what to do first, what to think about at a certain momen, may sound easy, but it requires a collective effort from the people around him.
Despite the fact that he's handling hundreds of plates in one hand, he still makes sure that he takes a break. Spending time alone doing what he loves, keep him grounded and focused. If you only think about work and family, you'll lose your grip on controlling over the situation.