The world went in shock when Kanye West announced via his Twitter account that he would be running for president of the United States. But it seems that giving surprises is in the rapper's blood and nature, since a few days before dropping this bomb on USA's citizens, he executed a surprise for his partner, Kim Kardashian West.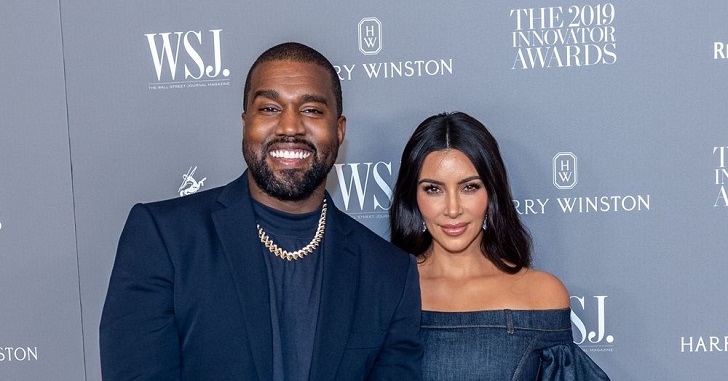 Read – Kanye West says he is done with Donald Trump
Kanye West is known for his emotional and unique ways of displaying love for those closest to him. To surprise his wife shortly after she sold a 20% stake in her beauty brand to Coty, the presidential aspirant revamped their mansion's bathroom in Hidden Hills in the most peculiar way. West practically designed their large stone bathtub with fresh flowers by Mark's Garden in such an exquisite manner that it gave the impression of a custom-made enchanted forest!
Kim Kardashian posted a video capturing the space. In the video, she can be heard saying that she came home, and her whole bathroom was decorated like an enchanted forest. Kim expressed her delight by saying that she found it beautiful and utterly pretty. She also added that the decoration was an incredibly sweet gesture on Kanye's part.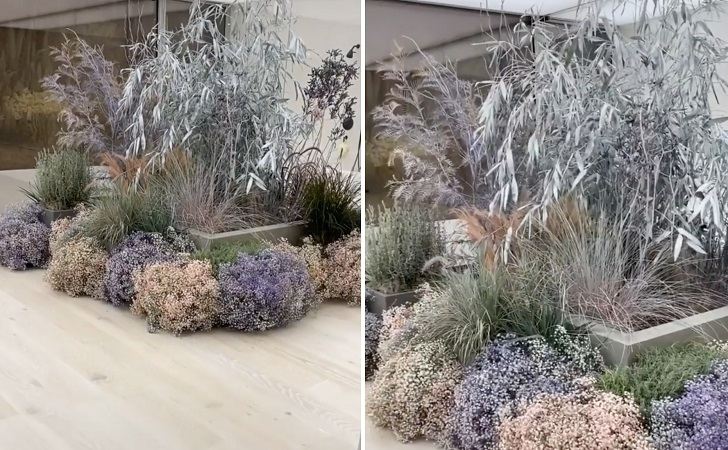 Well, we can't say we disagree with Kim. One look at the video and you can easily see assorted flowers of pink, green, purple, and blue colors, in addition to different kinds of grasses and a tree with silver-hued leaves.
Kanye came up with the idea while thinking of ways to congratulate his wife after her beauty brand deal. Tweeting that he was very proud of Kim, West announced that his wife had officially become a billionaire. He lovingly went on to say that the almighty was shining his blessings on their family and that the entire clan was very proud of Kim.
According to Forbes, Kanye West is a billionaire but has never formally recognized Kim Kardashian West as a billionaire. With her recent stake sale, Forbes noted that the celebrity's net worth has come to $900 million. The magazine did not miss out that although Kylie Jenner claims that she is the youngest-ever self-made billionaire, her business is smaller and less profitable compared to Kim's.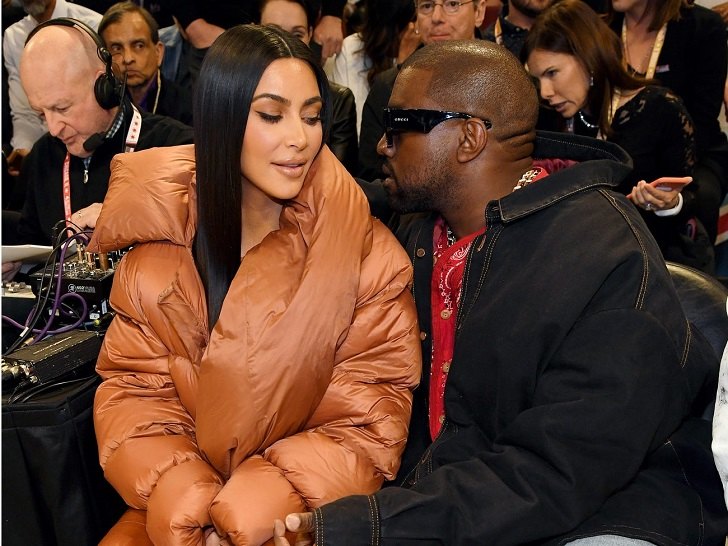 Read – Kim Kardashian rocks gorgeous leather outfit after Kanye's declaration
Back to Kim and Kanye's mansion, the couple purchased the property for $20 million in 2014 and reportedly spent another $20 million on renovations.
In an interview with Architectural Digest, they said they used three years to remodel the house, all the while keeping a church-like design in mind that was decorated with some muted shades of white, grey, and brown. In 2018, Kim said that her husband had a big hand in designing their bathroom and its basin-free sink situated in the middle.
Kim and Kanye live in the house with their kids: North, Saint, Psalm, and Chicago.