Jay-Z's rise to fame and fortune is one of the most inspiring success stories in the music industry. Growing up in a single-parent household in the projects of Brooklyn, he began his career in music in the mid-90s.
In fact, he started both his venture into rap and business at the same time as he created his record label Roc-A-Fella Records to launch his debut album, 'Reasonable Doubt'.
Over two decades and 50 million albums sold later, the now-50-year-old hip hop artist has expanded his business empire. Let's take a look at the ventures that turned him into the first billionaire rapper.
Roc-A-Fella Records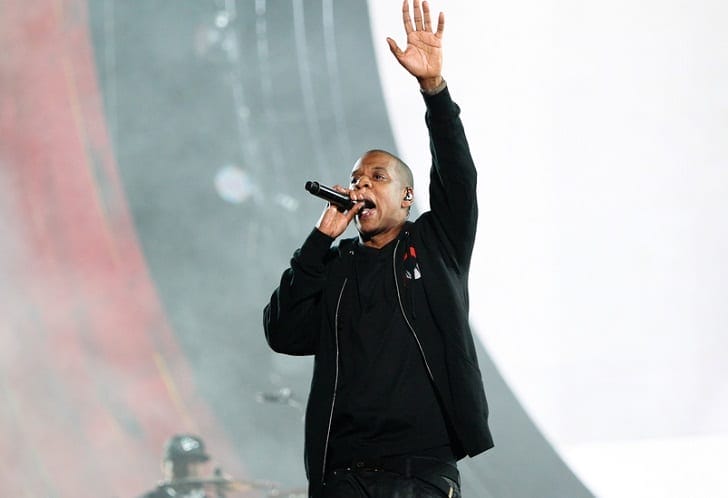 Roc-A-Fella Records started out as an imprint of the more established Def Jam Recordings. Jay-Z co-founded it with his former collaborators Kareem 'Biggs' Burke and Damon 'Dame' Dash.
Although the label only achieved moderate commercial success in the beginning, it would go on to produce some of hip hop's top records in the late '90s and 2000s. This list includes Kanye West's first six albums and the rest of Jay-Z's discography until 2013.
Rocawear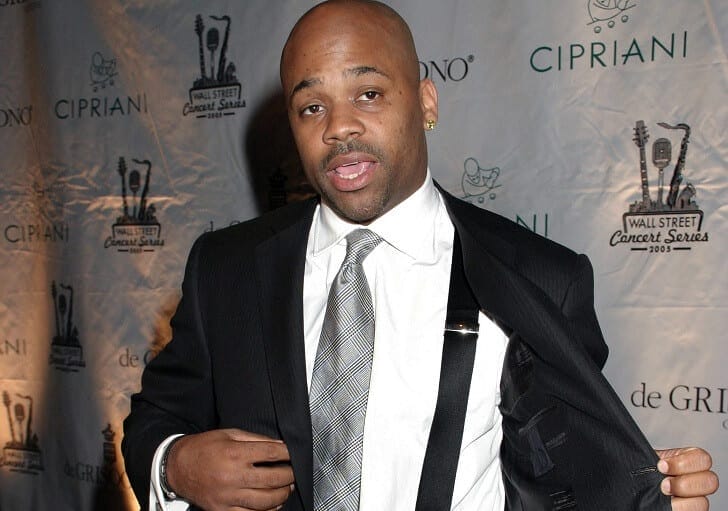 Expanding the Roc brand, Jay-Z and his frequent business partner Dash created the urban clothing brand Rocawear. The venture proved to be a lucrative one as the brand pulled in $700 million a year during the peak of its popularity in the early 2000s.
Jay-Z ended up selling the rights to the brand in 2007 for a reported $204 million.
The 40/40 Club
The early 2000s proved to be a prolific time period for the rapper as he added an upscale sports bar to his business portfolio in 2003. Called The 40/40 Club, the original Manhattan location eventually turned into a bar and restaurant chain with five other locations in cities across the United States.
Jay-Z started the business with investor Juan Perez, who would become a fixture in his other businesses in the years that followed.
Roc Nation
After serving as CEO of Def Jam Recordings, Jay-Z founded his own entertainment label Roc Nation in 2008. And thanks to the reputation he's built in the industry over his long career, he had no problem finding artists to sign on.
Among the big names he's worked with include Rihanna, Shakira, Big Sean, and J. Cole.
Tidal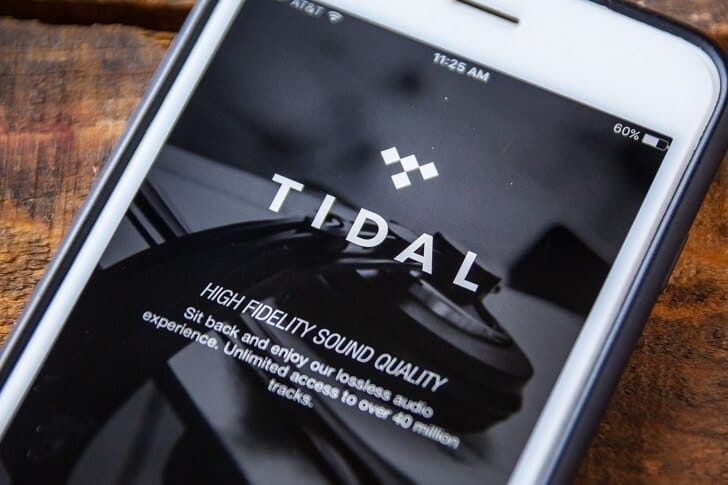 Jay-Z also owns his own music streaming service, Tidal, which he acquired in 2015 after buying the Norwegian company Aspiro.
Tidal was relaunched as the first-ever streaming service that was owned by artists themselves. Alicia Keys, Beyoncé, J.Cole, and Chris Martin are among its artist-owners.