It came as quite a shock to all of us that the incredible Jack Ma, who helped Alibaba, the Chinese conglomerate, become one of the biggest companies in the world and now valued at around $420 billion, would soon be retiring from his role as he plans to shift his focus on other initiatives such as philanthropy for the promotion of education.
He had been considering this move since quite some time, and just like his role model Bill Gates, he now wishes to focus his time and energy on other endeavors which are much closer to his heart. However, it is the background of the man which you would find really inspiring.
A Modest Family
You look at Jack Ma now, with his personal net worth of somewhere around $44 billion, and you won't believe that this man was, at one point in time, struggled to make ends meet for himself and his family.
His Educational Background is Not What You'd Expect
Although Ma launched Alibaba's operations back in the year 1999, which then became one of the biggest businesses to have emerged in recent times, his background is not full of successes.
In fact, even getting into a college proved too difficult for him, as he failed the entrance exam twice, getting in only in his third attempt. In 2016, Ma also revealed that his application to Harvard University, arguably the best university in the world, had been rejected a total of 10 times.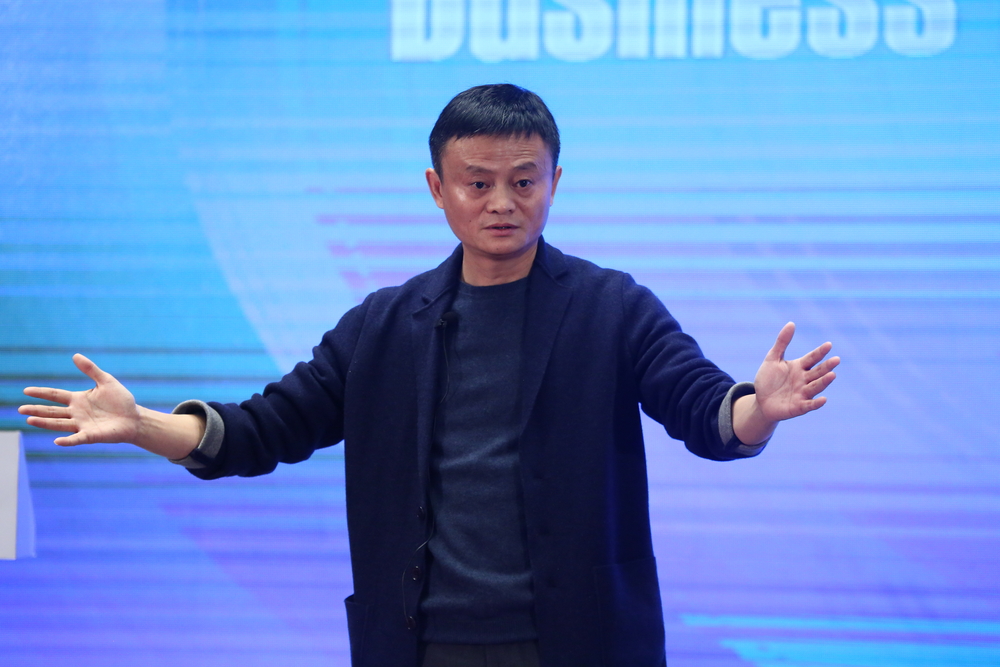 Jack Ma has failed more times than you have fingers to count them on, even getting rejected from colleges multiple times
His Work History Is Not Rosy At All
Generally there is an expectation that Ma must've had an amazing career before Alibaba, that getting a job would've been a piece of cake for him, but if you thought you've been rejected too many times, then there is definitely a lesson on resilience you can take from his work history.
For a long time, Ma had continued to apply for jobs at various business and places, even KFC for that matter, but all of them rejected him stating various issues. Finally, he was hired by a university in his locality as an English teacher, with a wage rate of only $12 per month. Yes, per month!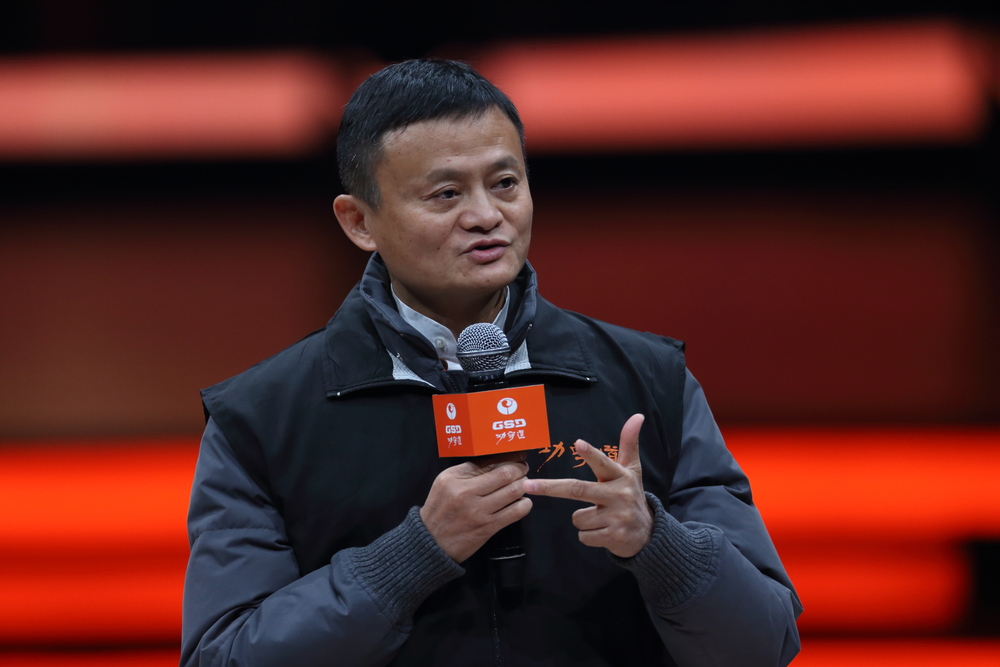 At one point, Ma was making only $12 per month as an instructor of the English language at his local university
Working Even as a Teenager
Part of the reason why Ma was able to secure his job as an English instructor was because his English skills were good enough to qualify him for this role. He did not receive any formal coaching to improve his English language skills, instead developed them because of the kind of work he did when he was only 12 years of age.
At that time, Ma was working as a guide for tourists, assisting those visiting the Hangzhou region with their visit by trying to converse with them in English and offering them support during their tour.
Alibaba Was Never the Ultimate Goal
For Ma, Alibaba was a business which he has remained committed to flourish since almost two decades now. But throughout this journey, he never gave the perception that he was going to stay with the company for an indefinite period of time.
In fact, it has remained known that Ma has had a different set of long term goals which he wishes to achieve, and promotion of quality education tops that list. To pursue this ambition of his, Ma founded the Jack Ma Foundation in 2014 to focus on creating improvements in the education sector, especially in rural China.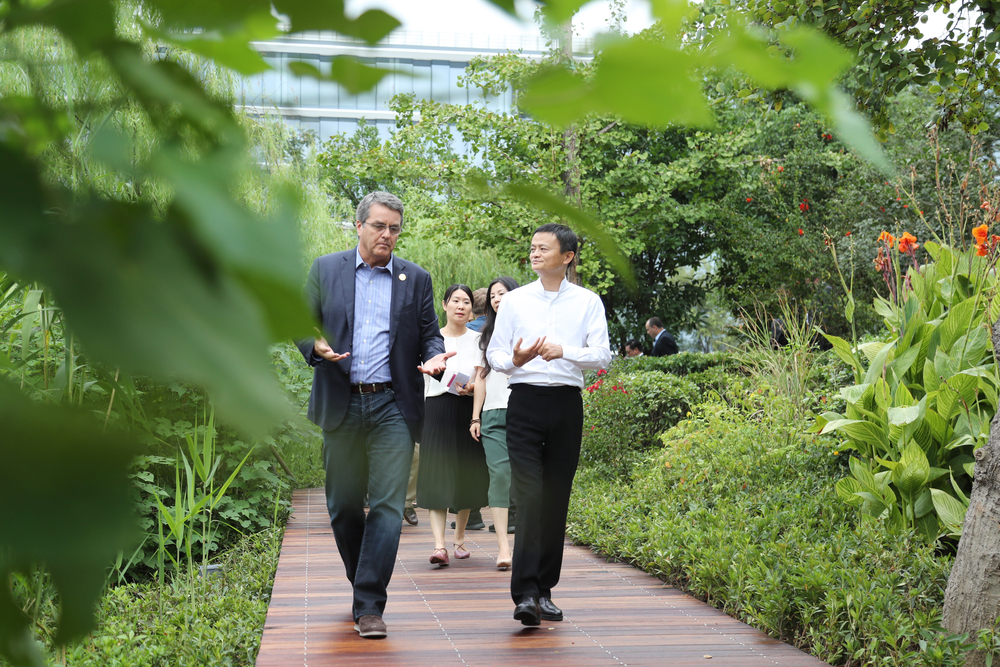 The Creation of Alibaba
There is no doubt that Ma always had the special skill of communication: he was a people's person, which also enabled him to become a great salesman.
Through his charismatic leadership style, Ma collected a group of his own students and then focused on creating Alibaba through the comfort of his own apartment.
The model of the company presented the retail market with an online platform, enabling businesses to conduct trade online even if they did not have a physical location.
From 1999 till the year 2003, the company struggled to carve out a market for itself, but then things slowly started to pick up when it launched Taobao, another marketplace aimed to rival the competitor Ebay in the country.