The American stand-up comedian Jerry Seinfeld produced a web series talk show to give credits to his fellow humorists. Comedians in Cars Getting Coffee consists of a series of conversations between Seinfeld and the comic artists he admires the most. However, the show received mixed feedback from the critics.
Comedians in Cars Getting Coffee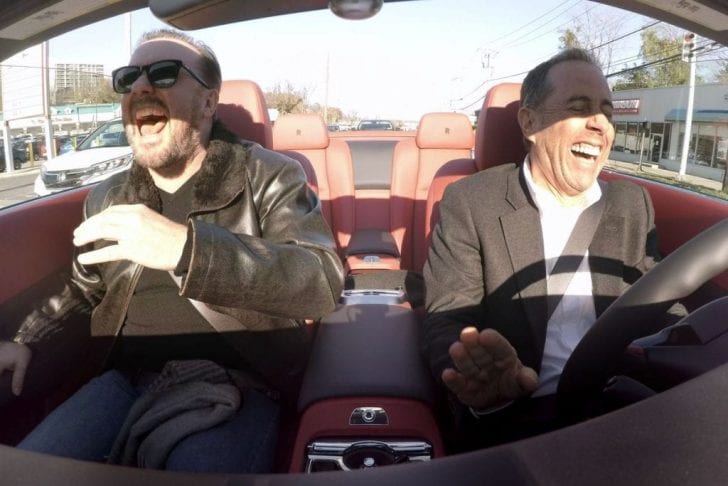 Jerry Seinfeld directs and hosts the web series. While most of the episodes highlight the opinions of the world's best entertainers, some of the scenes seem to have disappointed the viewers quite a lot.
On its peak, comedians like Jamie Foxx shared their most vulnerable moments and personal struggles. Foxx told Seinfeld that fame overwhelmed him, and he nearly lost his confidence and enthusiasm.
Highlights of the Show
The Bridget Everett episode is one of the fans' favorite. The show successfully gave prominence to the lovely qualities of the alternative cabaret star. Several entertainers like Martin Short, Gilda Radner, Eugene Levy, and Paul Shaffer also talked about how they came from the bottom launching their careers.
Comedians in Cars Getting Coffee tackles almost every topic under the sun. Seth Rogen, for example, unfolded the issue about the scandalous behavior of Bill Cosby at a ceremony where he was receiving a lifetime achievement award.
On the other hand, Melissa Villasenor listed her favorite, most-direct celebrity impressions over lunch with the talk show host.
Issues and Criticisms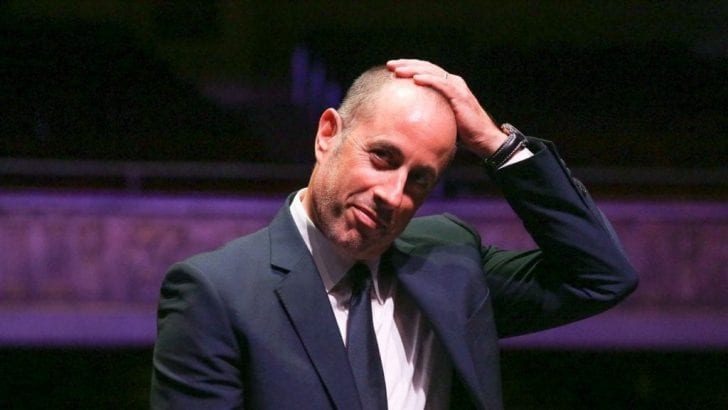 Fans who have a deep admiration for the entertainment history will surely enjoy the show, but for those who simply want to watch a humorous show, some segments might actually be quite boring.
Although Matthew Broderick and Jerry Seinfeld drove a bright green Lamborghini in one episode, the result wasn't as dazzling as the Lambo was. They ended up having a dull discussion about mundane issues at Le Pain Quotidien.
The show even came to a point where Ricky Gervais and Seinfeld admitted that they've run out of topics to discuss while getting caught up in a traffic jam. Another show's low point is when Seinfeld and Broderick insensitively mocked strangers, probably out of boredom.
Seinfeld received a lot of criticisms as he continues to make offensive jokes on the show. In one episode, he made fun of the employee's face in an Italian store saying they probably made sandwiches out of the worker's head. During Eddie Murphy's guesting, the comedians ridiculed the little people and the homeless individuals in Los Angeles.
Comedians in Cars Getting Coffee disappointed many analysts because of its nonsense, offensive, and insensitive social commentary and chitchats. But if you want to see it for yourself, all episodes are available for streaming on Netflix.