One of the most famous and the most influential rappers in the 21st century is Kanye West, however, he is not just known for the songs that he releases, he is also known to be one of those celebrities who are often referred to as obnoxious and narcissistic. Even his wife Kim Kardashian knows that very well about her husband and he is not exactly trying to deny it or anything.
For the last few weeks, he has been way too active on his official Twitter account and he is not talking about himself, rather he has been talking how much he supports and love US president Donald Trump. At first, people were a little surprised since there isn't a lot of celebrities, especially those who are black, are very keen on the president because of some racist comments he has done before. Then again, the rapper's tweets seem to be getting out of hand to the point that he actually referred to slavery as a "choice", people weren't exactly pleased about that obviously, so continue reading to find out more about it.
Kanye Said, "Slavery is a choice"
Rapper Kanye West just dropped a major statement last Tuesday at TMZ wherein he said stated how much he loves the president and that he actually believes slavery was more of a choice back in the day. He literally pointed out his 400 years of slavery is impossible unless of course, it was a choice.
The rapper even compared slavery with Holocaust and said that if Holocaust were for Jews then slavery was for black people. West explained how free he feels then we were shaded by Latham wherein he simply said that the rapper is of course entitled of his opinion but it is more of an absence of thinking itself and that thinking freely is not exactly the right term for what he was doing.
This then led to the sportswriter saying that he was incredibly disappointed on how West turned out to be like. He explained how the rapper may have his own opinions but it doesn't make these opinions facts since there is a real world wherein obviously back in the day slavery was too far from being a choice. Lathan even said that not everyone can be an artist who makes music, there are still black people out there who are living in threat and the fact that the rapper making it seem as if the black people choose to be slaves is appalling.
Thank you Kanye, very cool! https://t.co/vRIC87M21X

— Donald J. Trump (@realDonaldTrump) April 25, 2018
Celebrities React
A lot of people, especially those who are in social media, are surprised by how Kanye West, a black man himself, said that slavery is a choice. Some people think that the rapper needs to go back to school and be taught history once again because he didn't seem to know much about it.
His wife, reality star and entrepreneur Kim Kardashian was surprised and disappointed as well. Kardashian said that she has no idea her husband planned on saying those kinds of things and that she was at even aware he was going to be in an interview that day.
Some inside sources said that Kim was really upset that Kanye had to do and say something like that and she would've appreciated getting a heads up beforehand because she literally just found out the same time the public did.
we need to have open discussions and ideas on unsettled pain

— ye (@kanyewest) May 1, 2018
The inside source said that Kim believes Kanye didn't really mean for it to go that bad, that if it was in a different time and setting and if what he said got planned out, it wouldn't have turned out as bad as it did.
Kim also admitted that she hasn't been very pleased with all the Twitter rants her husband has been posting the past few weeks. The Kardashian family supported Hillary Clinton during the 2016 elections, which is ironic in a way since Kanye West is literally confessing his love for Trump the past few weeks.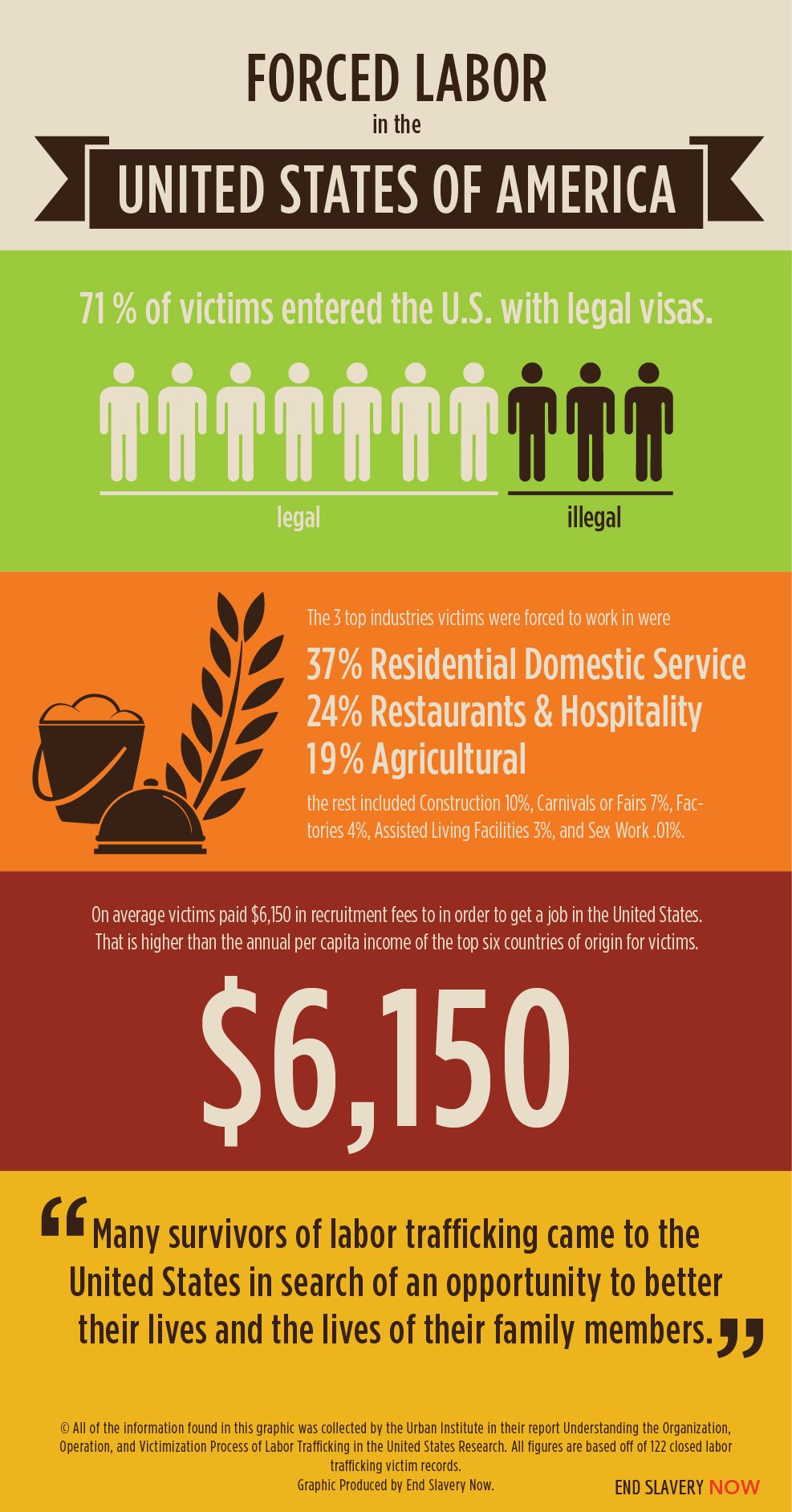 Some other black celebrities are also appalled by the rapper's remarks regarding a really touchy subject. Fellow singer Will.i.am, said in an interview with Good Morning Britain, that West's statement was one of the "most ignorant statement" he has ever heard, especially from someone who came from the hood. It could even be expressed as a disrespect to their ancestors. The singer also said that it was a different person since the Kanye that he knew wouldn't say things like that. Some other black celebrities like Snoop Dogg, Wendy Williams, and Kevin Hart, weren't too happy with the statement as well.