You may have noticed increased attention toward boats and yachts. Think of Jeff Bezos's multi-million dollar worth yacht or Elon Musk's home on the water; if this doesn't impress you, you can check out all the super-yachts belonging to wealthy Russian Businessmen. They are bound to impress anyone!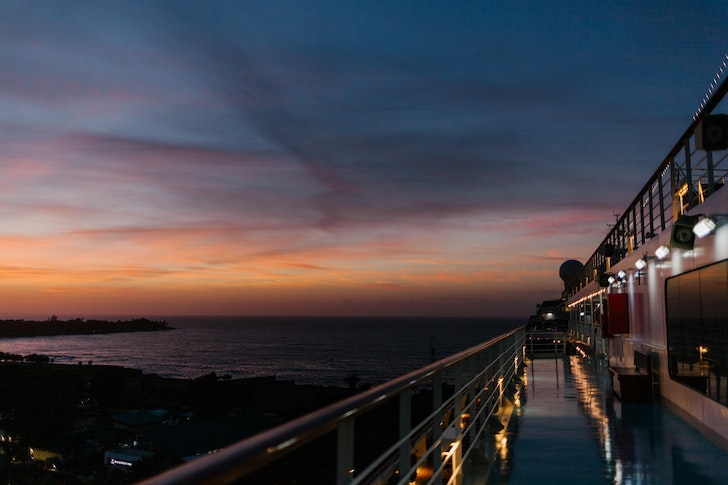 But what is with the sudden focus shift towards boats and yachts, and why have they become so important all of the sudden? Well, the answer to this question is not as simple as you might think.
Luxurious yachts are being seen in a negative light, becoming the hot point for criticism and political scrutiny, yet the ultra-rich are buying luxurious ships one after the other. If this topic is something you might find interesting, then keep on reading, as this article will explore how and why the world has come to this point.
Significance of Luxury Boats
It was during the Victorian era when it was stated that the man's boat, in feet, should reflect the age of the man in years. If the Victorians were here today, they would be quite puzzled to see a 203-foot superyacht named Sea Owl and owned by Robert Mercer, a Republican donor and hedge-fund tycoon.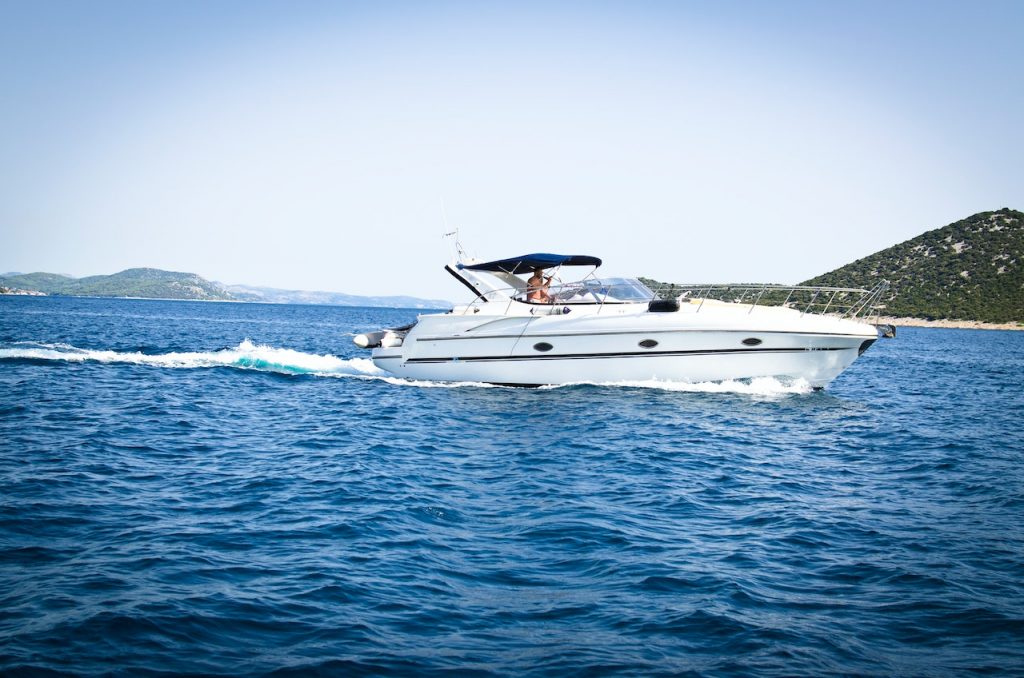 He has put his superyacht on sale for 90 million dollars, all because of the endless luxuries he has introduced into it, such as a fancy furniture set, expensive artwork, a Steinway piano, several auxiliary boats, and a solid security system.
If you think this is expensive, then you should know that the offer Mercer has put up is deemed modest, and many super-yachts are loaded with luxuries waiting for the right buyer.
An Exclusive Business for an Exclusive Client
Not everyone gets a piece of these sea mansions. It is reported that brokers have to find a specific group to showcase the yacht to. They are generally trained to identify superrich clients and 'ineligible visitors.' This identification is mainly based on how they are dressed and whether they are clients or people pretending to be clients.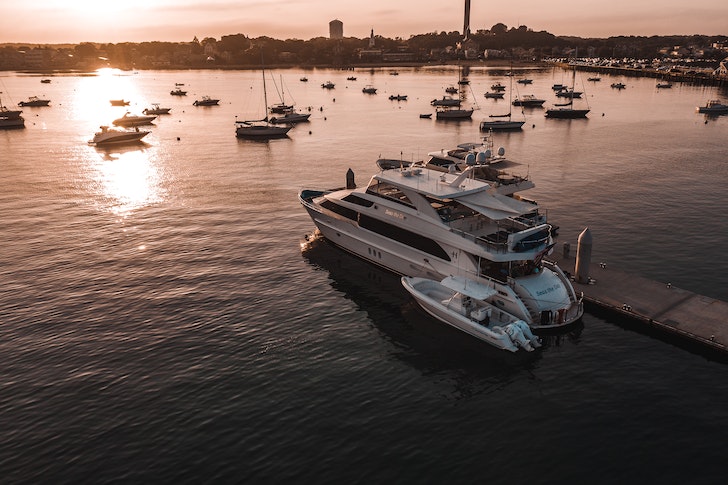 Since cameras are not allowed on board, these brokers have to be careful in making sure no one gets on the boat with a camera device, ornate business cards, or anything that might be considered wrong. This leaves these people with no choice but to work in these tough and challenging conditions.
Shocking as it may sound, super-yachts now define a whole new level of wealth. They are not for the rich; they are for the elites, the super-rich.