Months after moving to California, Meghan Markle and Prince Harry have finally found a permanent home in Santa Barbara County. The said residence is specifically located in the star-studded Montecito neighborhood and reportedly cost $14.7 million.
Although both Markle and her husband have sizable fortunes of their own, they reportedly got a little financial help to be able to afford their new digs.
Long-Term Commitment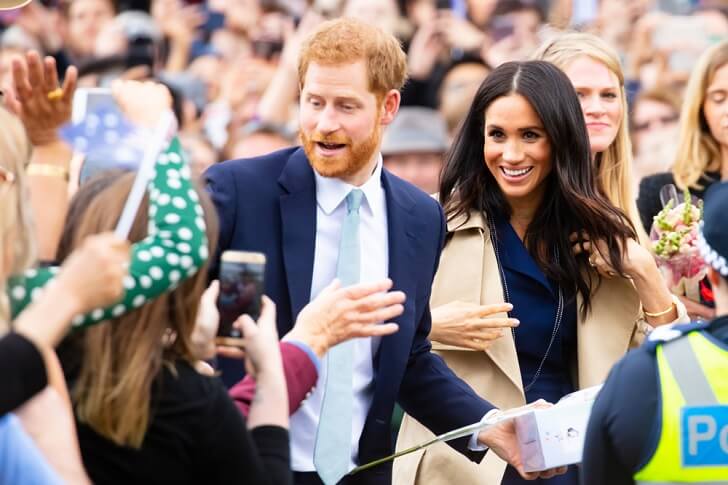 According to a report by The Sun, the couple took out a $9.5 million mortgage on their 14,500-square-foot home. The loan is scheduled to be paid by 2050 plus interest.
As for why the Duke and Duchess of Sussex chose to take out a mortgage instead of using their own fortune or asking Prince Harry's family for assistance, Us Weekly reports that the couple didn't want to ask the royal family for help.
According to an insider, Prince Harry didn't want to ask his father, Prince Charles, for money because doing so would mean that the rest of the family might have control over him again. It can be remembered that the couple's decision to leave The Firm was partly motivated by their desire for financial independence.
Cable Show Reruns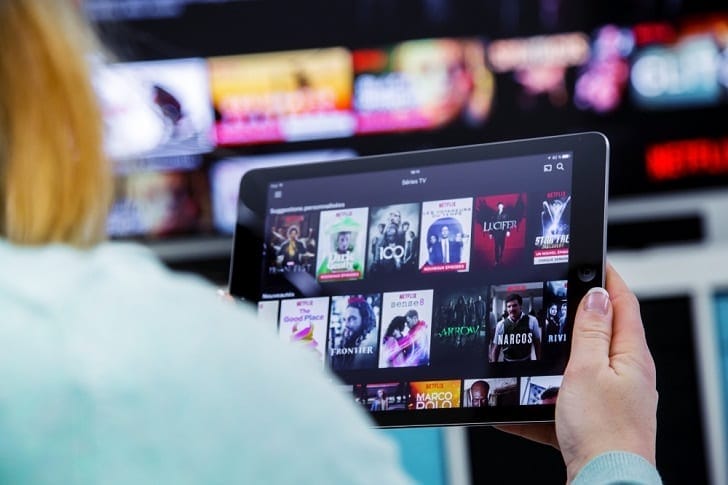 Aside from a multimillion-dollar mortgage, it is speculated that the couple got money for their nine-bedroom residence from Markle's 'Suits' earnings. The cable show, which ended its nin-season run in 2019, is currently available on Netflix in select countries.
This might mean that the former actress, who starred on the legal drama for seven seasons, is receiving a paycheck for the reruns. It isn't unheard of that popular shows' main cast earn millions whenever their series is picked up by a streaming platform or network for reruns.
For example, the 'Friends' cast reportedly rakes in $20 million a year from reruns alone.
Markle once made $50,000 per episode during the peak of her 'Suits' stint.
Future Ventures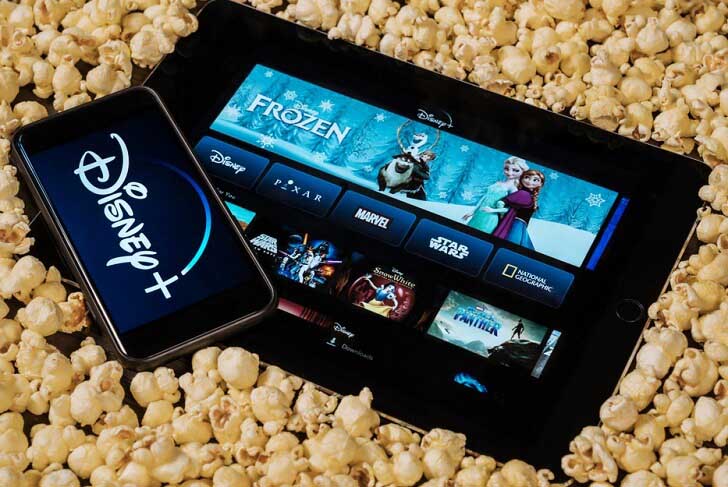 Looking at the prospects available to Markle and Prince Harry, the couple might not be too pressed about making money in the future.
Marie Claire is already predicting that the Duke and Duchess of Sussex can pull in $1 million per speech as they capitalize on public speaking gigs on topics like social justice and humanitarian causes.
The couple is already active in expressing their opinions on the current issues American society is facing during interviews, something they weren't able to do back in the United Kingdom.