On Wednesday, Novartis released an official statement in which it was stated that the company paid the Cohen-linked company $100,000 per month for a year. In that report, it was also stated that Novartis met with Cohen first time back in March 2017. At that time the company realized that Cohen would not be able to deliver what he promised to. The company then ended the contract with Cohen without any reason. According to reports, this termination of the contract had nothing to do with the dinner hosted by the US president Donald Trump for Novartis CEO Vas Narasimhan.
Later this week, it was confirmed that a Swiss Drug Company paid $1.2 million to an account of a company owned by the long-term attorney of the US president Michael Cohen. The disclosure was made a day after Stormy Daniels, a playboy model, broadcasted the documents showing details of these payments. Later it was revealed that the payment from Novartis to Cohen was made on installments and the company paid $100,000 per month.
This revelation had pushed Cohen in to further trouble as he is already under investigation by federal investigators in case of paying Stormy Daniels $130,000 for keeping her mouth shut about her alleged affair with the president Trump. The duration of these installments was 1 year – from February 2017 to February 2018.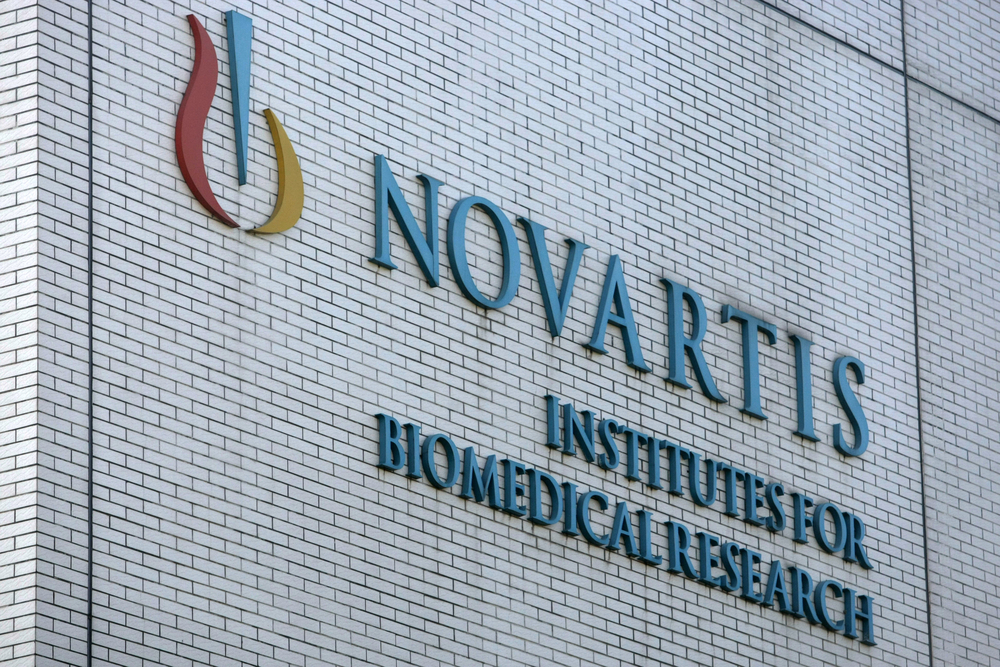 Novartis – A swiss drugmaker company who paid $1.2 M to long-term attorney of US president Michael Cohen
It was confirmed by the spokesman of the company that Novartis has entered into an agreement of one year following the US presidential elections of 2016. After the payment, Novartis finds itself in an uncomfortable position as many resources referred the payment made by Novartis as the payment made by Cohen to Stormy Daniels. Also, Novartis is supposed to be involved in the Russian meddling case in the US elections of 2016.
According to Stormy's attorney Michael Avenatti, a total payment of $4.4 million was made to a company owned by Cohen between October 2016 and January 2018. This statement made by Avenatti caused Novartis payment to be doubtful. This huge payment of $4.4 million also includes a payment of $500,000 made by a Russian Oligarch Viktor Vekselberg to Cohen.
According to a source, a Russian oligarch made a payment of hundreds of thousands of dollars to Trump's long-term attorney Michael Cohen after the elections. Chairman of Renova Group, Viktor Vekselberg who is close to Russian president Vladimir Putin, was put in the list of sanctioned Russians for election interference by the US president. However, the nature of the relationship between Cohen and Viktor is unclear.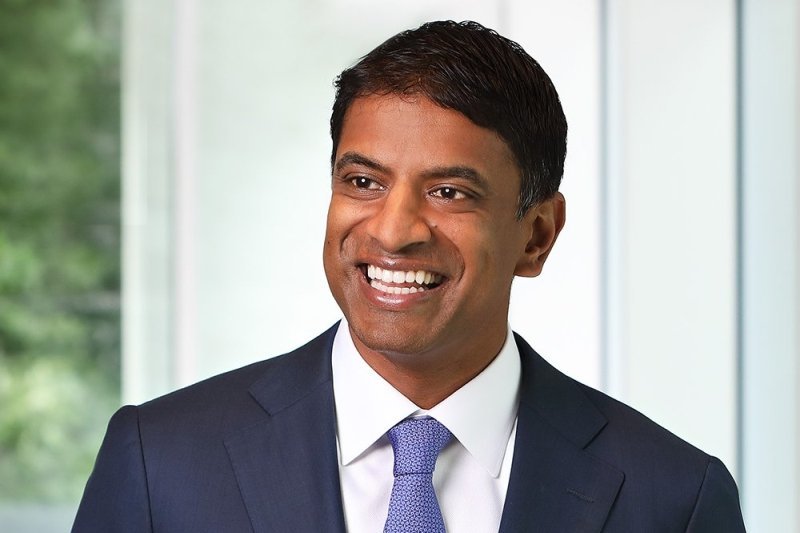 This scrutiny of payment could lead to further trouble for Cohen as his office and house were raided by Federal Investigators last month in Manhattan. The investigation from Vekselberg suggests that Mueller's team is taking into consideration Cohen-Vekselberg relationship as a part of Russian Meddling in 2016 US elections. Earlier this year, Vekselberg's jet was landed twice in New York and later FBI enquired the matter as a part of Mueller's investigation.
Vekselberg was also asked about the funds his US affiliate company paid as a donation to Trump's election campaign. The lawyer of Stormy Daniels, a playboy model who received $130,000 from Michael Cohen to keep quiet about her affair with the president back in 2016, produced further information in Cohen's case on Tuesday.
Daniels attorney also said that Cohen received extra $200,000 from AT&T and the payment was made in four installments – $50,000 each installment. It was further reported that the contract between Cohen and AT&T ran only four months, therefore, the payments stopped at $200,0000. And if this contract remained open for one year then Cohen could have earned $600,000. During an interview, AT&T was asked about these payments but the company refused straight away and said they entered into a contract with Cohen only because they want to know the insights of Trump policies and matters.
Essential Consultants, a temporary company made on the eve of US presidential election was used to pay $130,000 to Stormy Daniels. Later it was also admitted by Michael Cohen. While speaking to the media, Daniels said that she received this payment in return of the agreement she signed in which it was written not to disclose the affair she once had with the US president back in 2006.