Fast & Furious Presents: Hobbs & Shaw officially launched in cinemas across the United States and other countries last August 2, 2019. Although it came out during a very competitive weekend, the spin-off triumphed in the box-office battle against Disney's and Sony's films.
Fast & Furious Presents: Hobbs & Shaw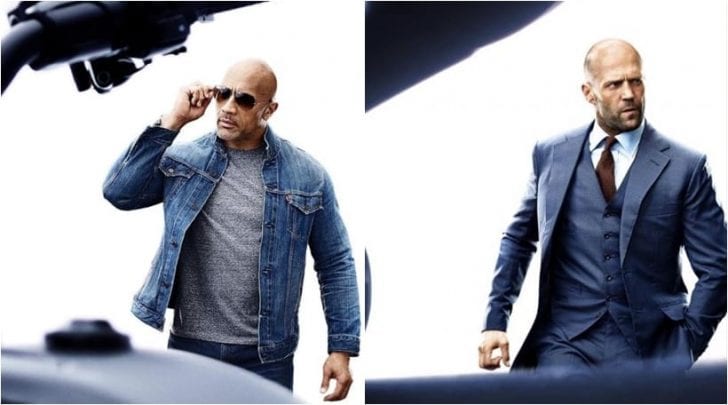 Universal Pictures' Fast & Furious Presents: Hobbs & Shaw dominated the movie theaters worldwide amassing approximately $180.8 million. It was also the weekend's box-office king in the United States with $60.8 million ticket sales. It was the summer's final big movie launch, which also means that it was the filmmaker's last opportunity to earn tons of money before the vacations end.
It was the biggest opening for the main characters, Dwayne Johnson, also known as The Rock, and Jason Statham, among their other film projects. However, it didn't beat last summer's record of $61 million earnings for Paramount Pictures' Mission: Impossible – Fallout. It still remains the number 1 domestic summer opening that is not Disney or Marvel-related. John-Wick: Chapter 3 – Parabellum came in second place last year with $56.8 million.
Among all the installments of the Fast and Furious franchise, it is by far the sixth biggest release. The very first Fast and Furious film only amassed $40 million during its opening. Considering the $200 million budget for the film, a weekend take of $180.8 million across the globe is a very impressive and promising start.
Critical Response
The film didn't leave an exclamation mark although, it received a fair review from the critics. It may not be the best Fast and Furious film, but a 66% approval rating out of two-hundred reviews on Rotten Tomatoes doesn't sound bad at all. It also earned an average rating in several polls such as Metacritic, CinemaScore, and PostTrak.
Forty percent of its viewers were Caucasians, while twenty-seven percent of them were Hispanic, and twenty percent were African-Americans. The film didn't leave much of an impact on Asian countries though. The Fast and Furious film only consisted of thirteen percent Asian audiences.
Lion King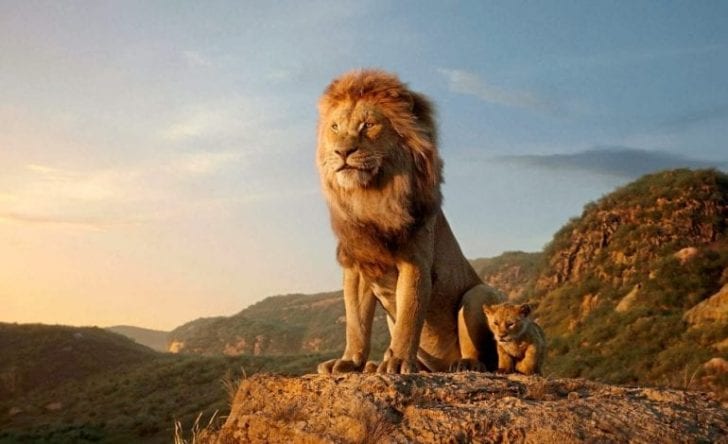 Most of the time, Disney films always sit on the first spot, but this year, Paramount was the brightest star, and it's all thanks to Fast & Furious Presents: Hobbs & Shaw. The Lion King collected $38.2 million during its opening, making it the second-biggest release of the summer.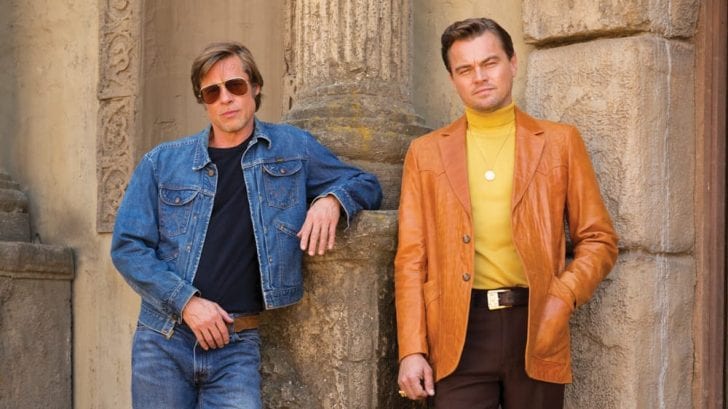 Sony Picture's Once Upon a Time completed the top three list of the summer's box-office openings with $20 million. Fast & Furious Presents: Hobbs & Shaw still has a long way to go to meet the targets that the producers have projected.