In addition to being an actor, dearly departed Paul Walker was also a car aficionado. It's even fitting that the character he was best known for was Brian O'Connor, a gearhead in the famous Fast & Furious franchise.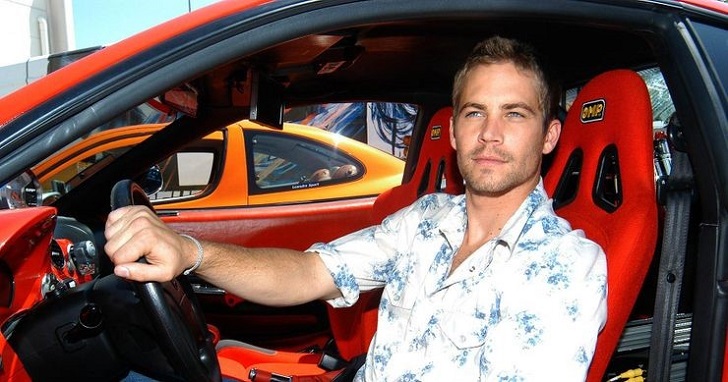 As much as O'Connor loved cars in the movies, so did Walker in real life. The actor also doubled up as a race car driver, and he was also big on collecting fancy cars.
Before his untimely death in 2013 via a car crash, the 40-year-old had amassed quite the collection of impressive machines. He seemingly got his hands on any car he fancied, including special editions from Japan, limited European racers, and American muscle.
The Paul Walker Collection
The eponymously named late actor's collection goes by The Paul Walker Collection, and word on the street is that Walker's machines will soon be up for sale via auction.
Lucky is anyone who gets to own any of the amazing pieces in this collection, but the truth is that they may have to pay a small fortune to have any of them parked in their garage. You know how auctions go, and the fact that this one will have sentimentality attached to it may drive the prices up even further.
Among the cars in Walker's automotive portfolio include five BMW E36 M3 Lightweights, and HotCars report that they are all in perfect condition, with low mileage.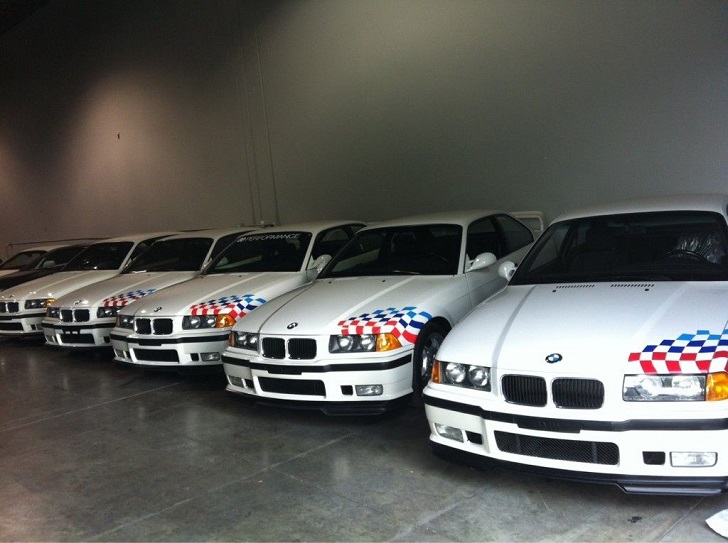 What do you know about these German machines? Well, BMW produced M3 Lightweights specifically for the International Motor Sports Association Firehawk racing series.
The model run saw only 120 cars produced, and you better believe that they cost an arm and a leg. Their resale value is also up there, so it's not a bad machine to own.
Developed for Racing
Given that this model was developed for racing, nonessential hardware in the sport were done away with. As such, you'll not find an A/C system in the M3 Lightweight, neither will you find any radio.
To really make the Lightweight light, BMW used aluminum units for doors and installed lightweight seats. The manufacturer also fitted the car with a powerful 240hp BMW S50B30 engine, straight-6 configuration. You'd fancy its roar with your foot on the pedal, wouldn't you?
Get your checkbook ready then, because as from 11th to 19th January 2020, these M3 Lightweights and other machines in Walker's collection will be among the items on auction at the Barret-Jackson Scottsdale Auction in Arizona.
According to Motorious, a total of 21 cars from The Paul Walker Collection will be on sale, and they're actually the machines that will headline the 49th edition of the annual Arizona auction.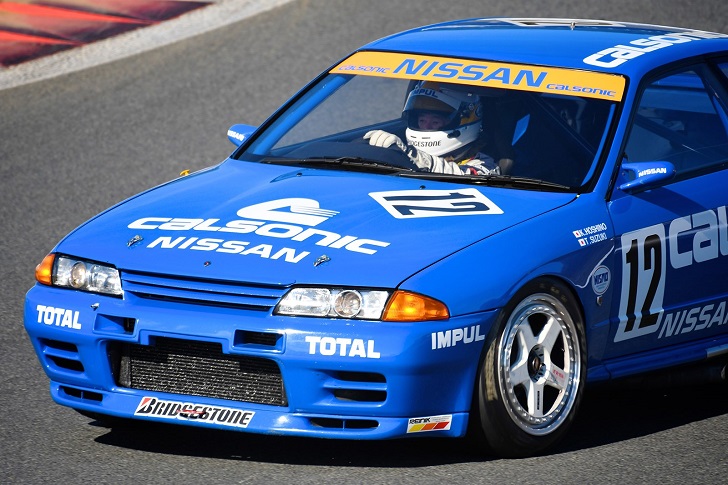 Speaking about the event, Barret-Jackson CEO Craig Jackson said that as an organization, they feel deeply honored to be the ones offering cars in Walker's collected to the public.
The CEO also doubles up as the Barret-Jackson board chairman, and in this capacity, admitted that they feel proud to continue promoting the late actor's legacy.
In addition to the M3 Lightweights, other cars on offer include a 1963 Chevrolet Nova Wagon, a 1989 Nissan R32 Skyline Race Car, a 2000 Audi S4, and a 2004 GMC Sierra 1500 Pickup.