The American singer Pink has been traveling across the globe for her seventh concert tour, Beautiful Trauma World Tour. After Pink's performance in Oslo last August 5, 2019, her crew flew to Horsens, Denmark for their next stop. However, a tragedy happened while they were on their way to the Beautiful Trauma World Tour's next show.
Beautiful Trauma World Tour's Private Jet Crashed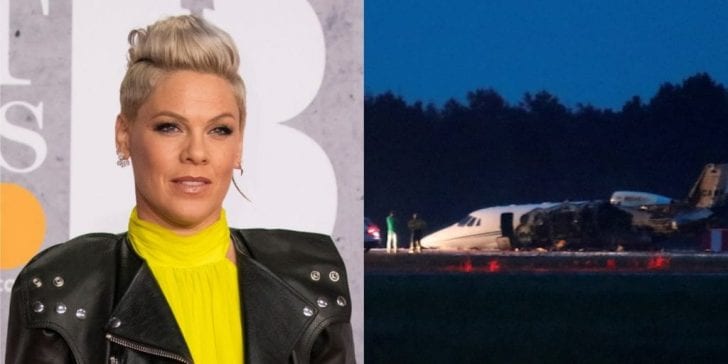 Pink's manager, together with six other members of the Beautiful Trauma World Tour team, was supposed to land safely at the Aarhus Airport in Denmark. However, the Cessna 560XL operated by a German pilot and an Australian pilot crash-landed and exploded on the east coast around Tuesday midnight local time, according to the police report.
Pink Wasn't on the Plane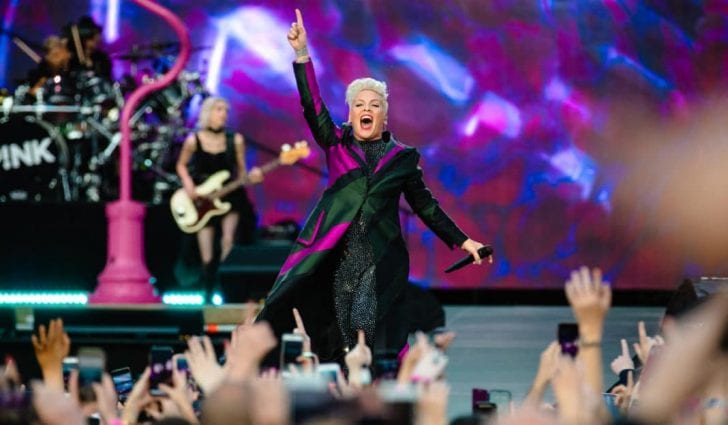 The singer wasn't on the plane, but the police identified four Americans passengers, one British National, and two Australians, including her manager. All of them were safe and injured-free as well as the two pilots and one flight attendant. Based on the Danish local news, the firefighters tamed the flame from the crash and towed the private jet on August 6, 2019, Tuesday morning.
The Danish Accident Investigation Board didn't provide any details about the main cause of the accident and how the ten people on the plane managed to remain unharmed. The Danish foreign ministry was already able to communicate with the multi-national passenger's embassies. Aarhus Airport remained silent about the incident.
The Beautiful Trauma World Tour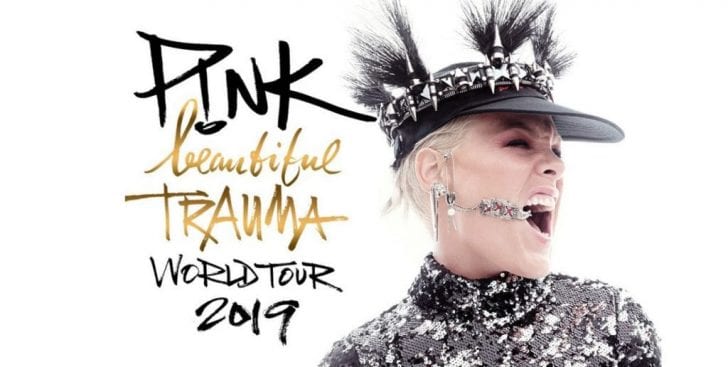 The Beautiful Trauma World Tour began on March 1, 2018, at the Talking Stick Resort Arena in Phoenix, Arizona, and would run until November 2, 2019, at the Circuit of Americas in Austin, Texas. It compromises a total of 159 shows and six international legs. The tour features several front act artists such as Bang Bang Romeo, Vance Joy, Bleachers, KidCutUp, Davina Michelle, Julia Michaels, and The Rubens.
The whole team has been flying across Europe, North America, Oceania, and South America for the past few months. Pink has been receiving numerous acclaims for her breathtaking acrobat stunts during her shows, and how beautifully the team staged the concert. The singer's excellent live vocal skills also earned several praise and compliments.
Pink has sold more than forty million albums and over fifty million hits across the globe throughout her more than two decades of career in the music industry. She's considered to be one of the best-selling musicians on Earth. She has been filling up stadiums since 2002 when she started touring for her Party Tour.