Before social media influencer became a thing, celebrities were the go-to endorsers for brands looking to get their products noticed by consumers. Even to this day, many of Hollywood's biggest stars remain sought after by large companies willing to pay them millions to appear in print ads and commercials.
Given her popularity among young people, Selena Gomez is among the top-paid celebrity endorsers around. In fact, she got a cool $10 million to endorse a struggling luxury brand.
Rise to Disney Stardom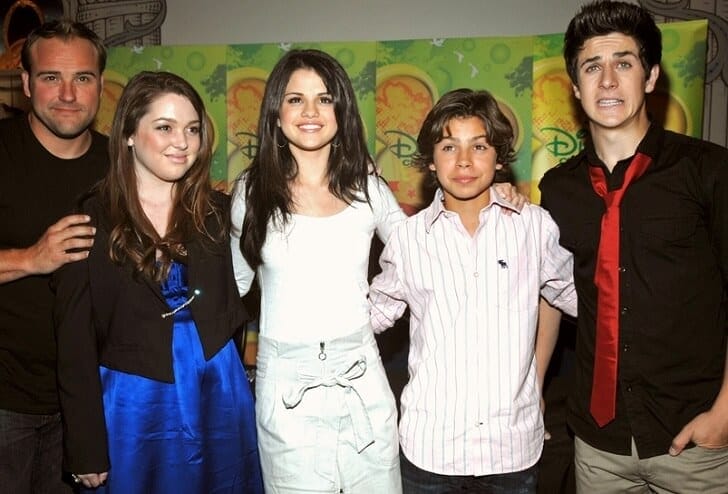 The 28-year-old's career began when she was 10 years old after she was cast to appear on 'Barney & Friends'. She eventually went on to work with Disney scoring a leading role on the show 'Wizards of Waverly Place' as a teenager.
By the time she left the show in 2012, Gomez had already started a career as a pop singer scoring hits like 'Naturally' and 'Who Says' and as a mature actress. She successfully shed her Disney image to transition to mainstream success.
Successful Transition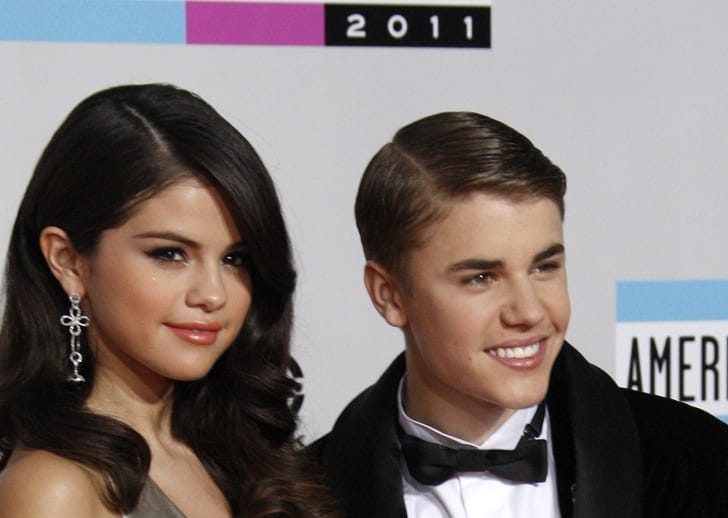 Unlike some of her Disney peers, Gomez went on to stay in the spotlight years after she left the channel. So far, she's released three albums that reached the Billboard 200's top 10 with her former backing band, The Scene, and three solo albums that topped the same chart.
She also continues to enjoy the support of her fans who have grown up alongside her. Gomez is one of the most-followed people on Instagram with over 194 million followers.
After releasing her latest album, 'Rare' this year, she launched her own makeup brand Rare Beauty to rave reviews. Her hard work over the years earned her a personal fortune of $60 million.
Lucrative Endorsement Deal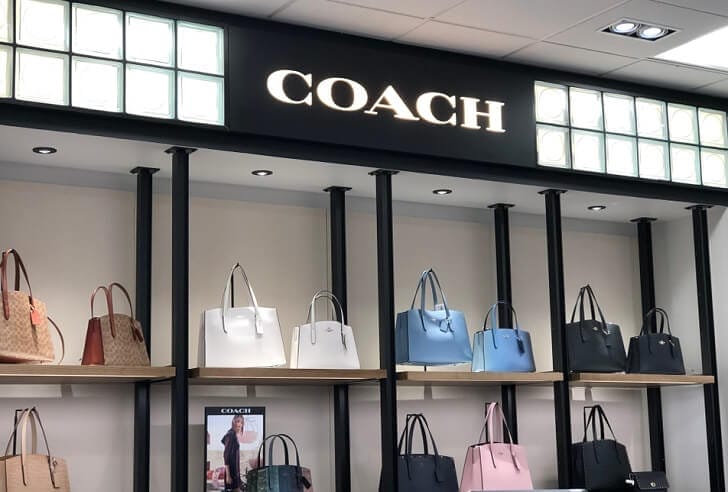 Her enduring popularity and dedicated fanbase are probably why she was chosen by Coach to help them endorse their brand. Back in 2016, the luxury fashion label approached the 'Lose You to Love Me' singer to become its brand ambassador.
The deal between Gomez and Coach reportedly cost $10 million. This partnership came at a time when the brand was rebranding itself to better align with the aesthetics of younger consumers.
These efforts also saw Coach acquire the fashion label, Kate Spade. Most recently, the brand welcomed Jennifer Lopez as its new face.
Lopez and Coach worked on designing a bag together called the COACH x Jennifer Lopez Hutton Shoulder Bag.