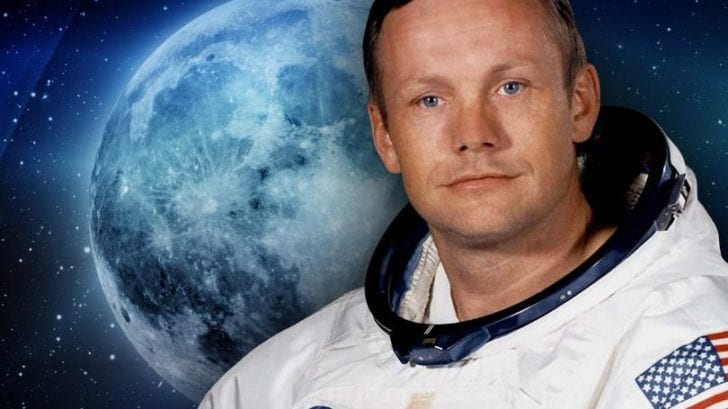 The first man who set foot on the moon, Neil Armstrong has declined numerous deals to profit from his popularity, including signing autographs for fans when he found out that people were selling the photos and memorabilia he'd signed. That is why the auctions held by his family have sparked controversy.
Gold Robbins Medal from Apollo 11 Mission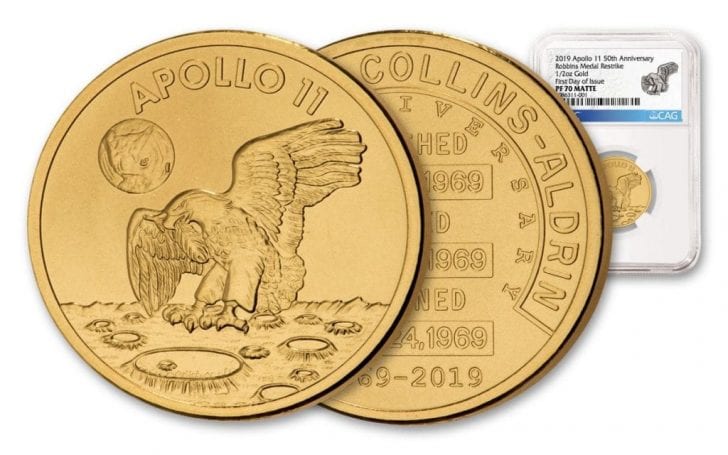 The items sold in three different auctions hosted by the Heritage Auctions reportedly amassed over $12.1 million. Armstrong's collection includes a gold commemorative medal that he took with him on the Apollo 11 during his mission. Based on the reports, the highest bid for it reached more than $2 million.
Coming from the same mission, a plaque with a nameplate from the lunar module auctioned off for $468,500. In addition to that, a chunk of one of the Wright Brothers' Flyer's propellers sold for an insane amount of $275,000.
The Flyer was the first-ever powered airplane that Armstrong took with him on his mission to the moon. We can't blame these rich people for splashing their fortune on these rare, historical items.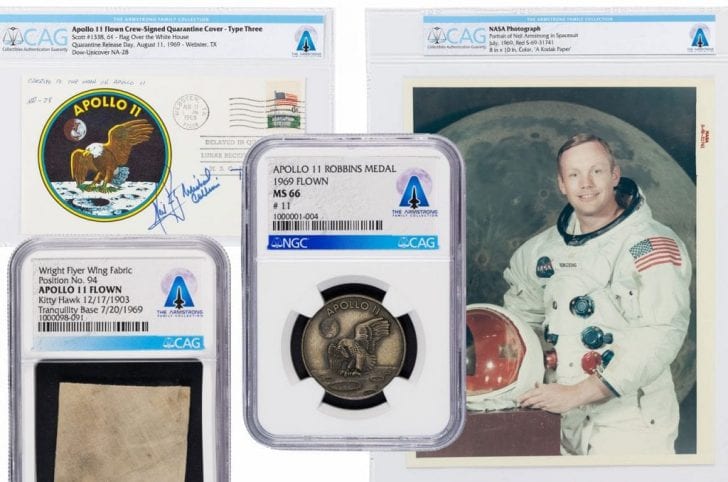 50th Anniversary of the Apollo 11 Mission
The very last auction, which served as a tribute for the 50th anniversary of the Apollo 11 mission was a success, and the Heritage is planning to hold its fourth auction of Armstrong's memorabilia on November 14 and 15, according to Michael Riley, the Heritage's chairperson in charge of the space exploration.
Controversies
Due to the tremendous success and plenty of money collected in the previous auctions, the people who were very dear to Armstrong have raised their eyebrows.
They believe that turning these items to profit is disrespecting Armstrong's memory because he would have never supported this cause. In 1994, Armstrong told the public that he would not let anyone use his fame to make money.
Neil's sons, Rick and Mark Armstrong were the men behind these auctions. In their defense, a huge portion of the money they gathered from the bidding went to charity in honor of their father.
They donated more or less $2 million worth of cash and artifacts to several exhibits achieve and founded the environmental, unprofitable organization called Vantage Earth.
On July 20, 1969, Neil Armstrong became the first man to land on the surface of the moon. The launch of the Apollo 11 began on July 16, 1969, and his wife Janet, together with his two sons witnessed their father make a history.
Whether the auctions are in honor or disrespect of Armstrong's legacy, he'll surely be remembered as one of the bravest men for his remarkable contribution that could benefit the whole humankind.