Aside from expensive cars, over-priced mansions, and luxury yachts, many celebrities own several assets that we do not know. You might be surprised to learn that the liquor that you've been drinking came from the company of your Hollywood idol!
Ryan Reynolds – Aviation Gin
One of our favorite superhero, Deadpool, isn't just the face of Aviation Gin. He actually owns a stake of the company that he's endorsing. He officially announced his partnership with Christian Krogstad and Ryan Magarian in an Instagram post last February 2018.
Ryan Reynolds plays the role of a board member and creative director of the company. A brand endorsement is also part of the deal, of course. The reports didn't confirm how much percentage the actor owns, but he's been heavily involved in managing the business.
Snoop Dogg – Reddit
We all know that Serena Williams' handsome husband, Alexis Ohanian co-owns the website Reddit. But what most people didn't know is that the rapper Snoop Dogg also has a chair in the company. He reportedly invested $50 million in cash to be part of their powerhouse.
It wasn't clear what part does Snoop Dogg play in Reddit, although some reports say he may be involved with the tech department. His business partner, Ohanian made a guest appearance in the rapper's GGN podcast in May 2017, where they talked about net neutrality.
Justin Timberlake – Sauza 901 Tequila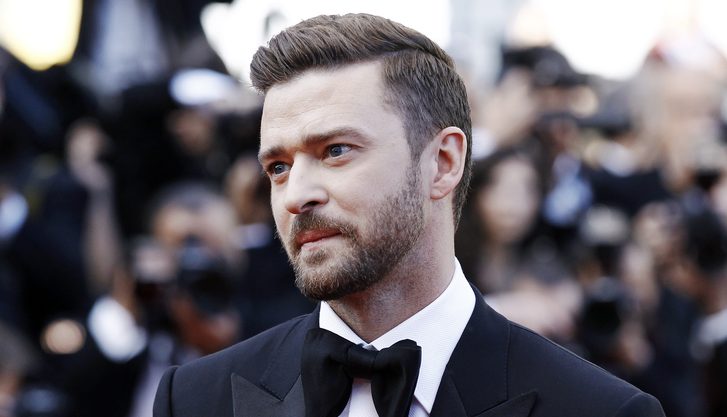 Meanwhile, we've seen Justin Timberlake in the Sauza 901 commercial which initially released in May 2015. Well, just like Ryan Reynolds, he wasn't just a pretty face for the brand. In 2014, he launched his Sauza 901 tequila in partnership with Beam, Inc.
Aside from boosting the public image of his very own tequila brand, his role in the company wasn't clear. Timberlake has been in the tequila business since 2009.
Natalie Portman – Handsomecharlie Films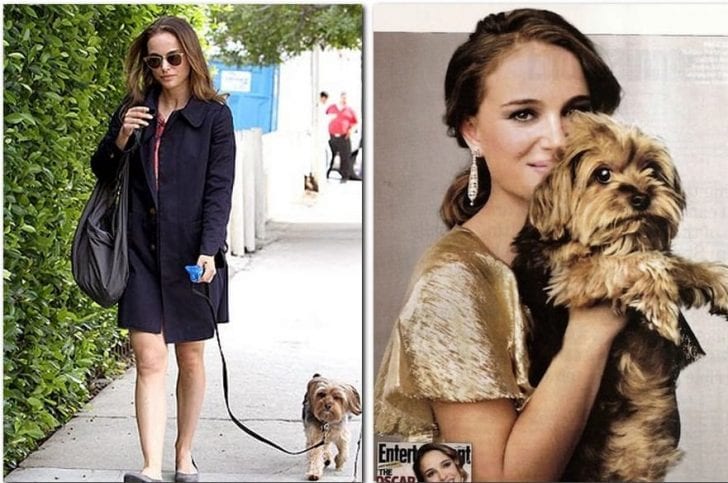 Natalie Portman is one of the big names in Hollywood. With that kind of fame, sometimes, being in front of the camera isn't enough anymore. That's why several actors founded their production either to take more control over their projects or simply out of passion.
As for Portman, it's clearly because of her love for the film industry. She put her heart into it and named the company after her dog, Handsomecharlie Films. She serves as the president of the company and has produced masterpieces such as Pride and Prejudice and Zombies, and Jane Got a Gun.
A lot more celebrities are doing the same. After all, fame won't last forever and expanding your empire through big investments while you're at the peak of your career is a smart move that could guarantee a comfortable lifestyle.