It must feel great being born into money, don't you think? Nothing epitomizes this as much as the story of one Eric Tse does. The 24-year-old recent graduate is now a billionaire worth $3.8 billion. Yeah, a staggering $3.8 billion!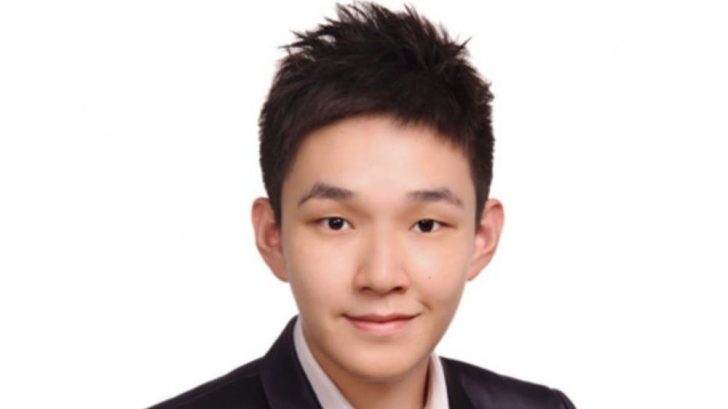 So, where did he make all this money? Believe it or not, it was a graduation gift from his parents. What did your parents get you? They certainly did their best, but they aren't Cheng Cheung Ling or Tse Ping, are they?
According to Forbes, Eric Tse's parents have a respective individual net worth of $4.3 billion and $9.5 billion. They happen to run one of the largest pharmaceutical companies in the world, the Hong Kong-based Sino Biopharmaceutical.
$8.5 Billion Worth of Shares
Combined, husband and wife own company shares worth approximately $8.5 billion, and overnight, they decided to gift their son a fifth of the Sino Biopharmaceutical stock. While at it, they also made him executive director and henceforth, Eric Tse will sit on the company's board. For his exploits in the company, the young man will take home an annual salary of $500,000, and that's before taking his bonuses into account.
This move by his folks puts the 24-year-old among the 550 richest individuals in the world, with the pharmaceuticals company issuing a statement to confirm the eventuality. As it read, transferring some of the stock to Eric Tse was a refinement of the management of family wealth.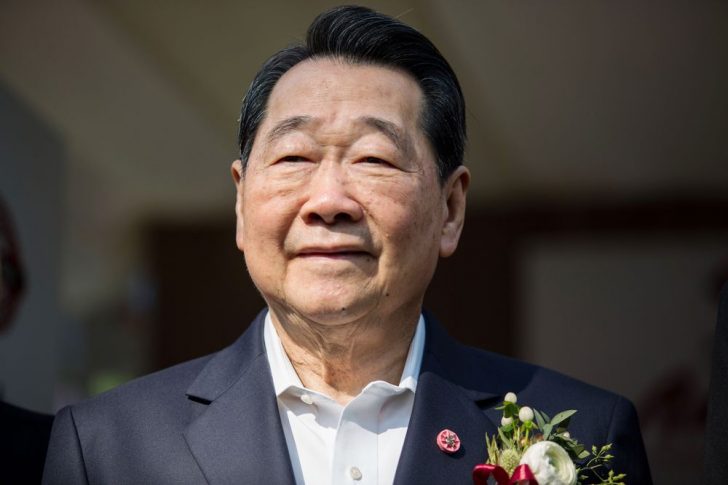 As it stands, Tse is now worth more than President Trump, Howard Schultz, the Starbucks founder, and renowned filmmaker, Steven Spielberg. How fortunes can change in a night! But then again, the young man must have always been headed for greatness, considering who his parents are.
If you didn't know about the guy until just now, how about we dig deeper into his life a little bit? In Seattle is where Tse was born, but the young lad had his schooling in Hong Kong and Beijing, before coming back to the States and enrolling in Wharton Business School.
Being the smart guy, he had always proved to be, Tse didn't just sit and watch his college years pass him by. While at Wharton, the young man founded one of the largest student-organized summits in the States, dubbed the Annual Pen Wharton China Summit.
He attracted quite the audience, with at least 1,500 students from all over China attending. Tse also caught the eye of prominent leaders in the country including Jizhong Zhang, Shiyi Pan, and Jun Lei all being in attendance.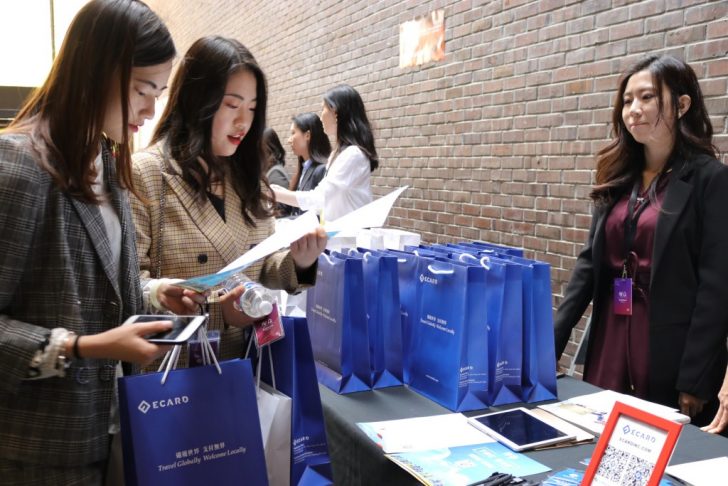 Qualified
Tse then landed a Schwarzman scholarship to Tsinghua University in Beijing for a one-year Master's degree in Global Affairs, with a concentration in Economics and Business.
You can't argue that he isn't qualified for his new job, can you? And if that's not enough to convince you, how about the fact that he already sits on the board of five other Hong Kong-based companies?
As is the case with the ultra-rich, it isn't always about working 24/7. They do enjoy their leisure time, and Tse isn't any different. A visit to his Instagram page will reveal that the lad has had quite the social life, spending time with elite celebrities.
He has been spotted with Rihanna, Bella Hadid, Monaco's Princess Charlene, and even Yao Ming, one of the NBA's greats.