Before the birth of K-Pop, the American boy-bands where the ones to dominate the music scene. The Backstreet Boys stole many hearts with their hit singles I Want It That Way and Larger Than Life in the '90s. Other pop groups such as Westlife, A1, and NSYNC were among the favorites as well.
The Jonas Brothers
During the hype of boy groups, the real-life brothers Kevin, Joe, and Nick formed their own pop-rock band in 2005 and named it after their last name, Jonas Brothers. The trio made a breakthrough in their career when they appeared in Disney Channel's film series, Camp Rock alongside Demi Lovato.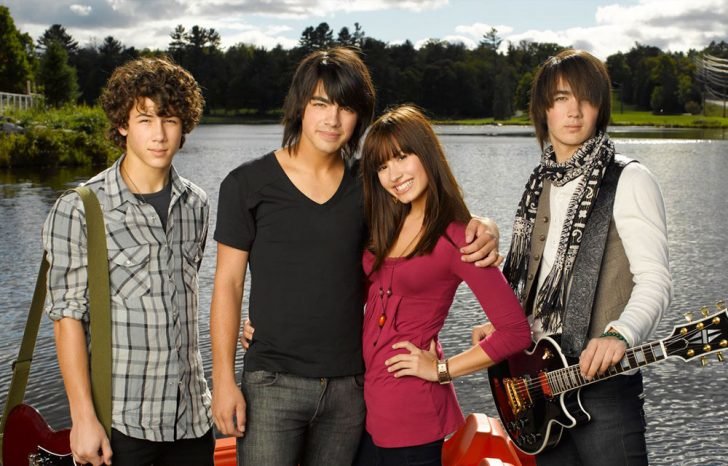 Music Career
Before breaking up in 2013, they had already released a total of four albums. They were able to sell 67, 000 copies of the first album It's About Time followed by their second studio self-titled album Jonas Brothers.
Their third anthology; A Little Bit Longer published in 2008 made it to the list of the Rolling Stone's Best 50 Albums of the year. The Lines, Vines, and Trying Times was the band's last album before they parted ways. It sold 247,000 copies and ranked number one on the Billboard 200 in its first week.
After a long hiatus, the siblings proved that blood is really thicker than water. They were able to settle their issues and differences and made a strong comeback on March 1, 2019, with a new single. It was indeed a sweet reunion as their song hit the number 1 spot on the Billboard Hot 100.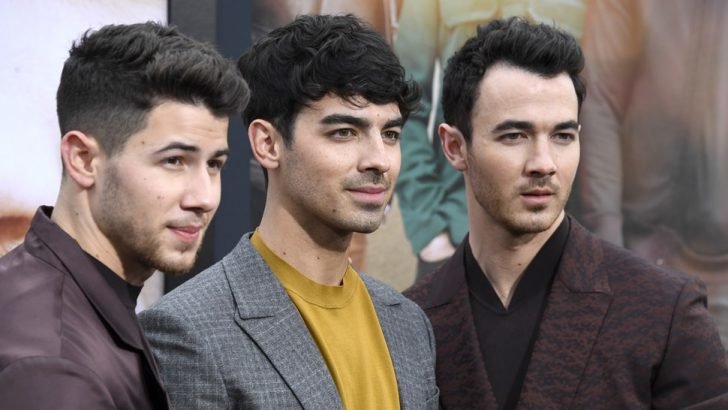 The Reunion
The brothers now seem to be unstoppable! They have already released two brand new singles since they got back together a couple of months ago, produced a documentary film Chasing Happiness, and made several appearances to the public such as the recent interview on The Tonight Show Starring Jimmy Fallon.
How Well Do They Know Each Other?
Their relationship as brothers and band-mates was tested with the game called Know Your Bro. The rules were pretty simple, Jimmy asked the two other brothers a personal question about the Jonas who's wearing noise-canceling headphones, and they then had to provide a matching answer.
"Know Your Bro"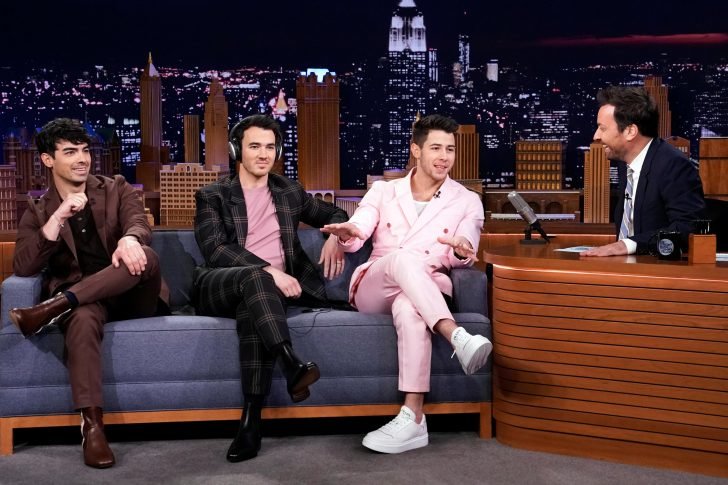 When the question "What does Nick think the two brothers are most jealous of him?" Nick and Joe were in unison with one answer; Nick's shoe collection. Joe even said Nick definitely has more foot wears than his spouse Priyanka.
Meanwhile, they also revealed Kevin's childhood secret about taking Joe to a tattoo parlor to accompany him in getting inked while he was still a minor.
And last but not the least, Nick got the correct answer about the craziest thing that they did at Joe's bachelor party which includes ripping off shirts, police calling on them thrice, and a ridiculous 1942 headband from a tequila box.