Almost everything is just a touch away from our mobile phones nowadays. Well, technology has a new entertainment offer for all of us.
Introducing Quibi
The 68-year-old media proprietor Jeffrey Katzenberg is launching a new broadcasting platform called Quibi. The word Quibi stands for "quick" and "bites", meaning the contents in this upcoming social media craze include short but appealing prerecorded videos.
Creative artists can upload their masterpieces ranging from seven to ten minutes. People will be able to watch the original content on their smartphones for only $4.99.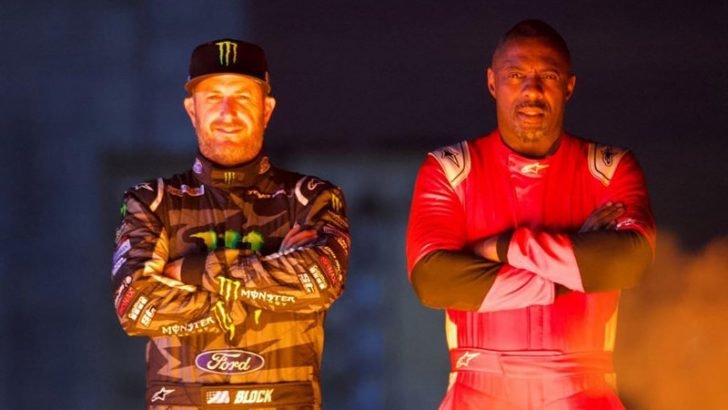 Elba vs. Block
Meanwhile, car enthusiasts Ken Block and Idris Elba are cooking something for the social media platform.
Block publicly announced on his official Instagram account that he and Elba have alrebegungan filming their entries. And obviously, based on their common interest, their content will definitely be about extreme car stunts.
Ken Block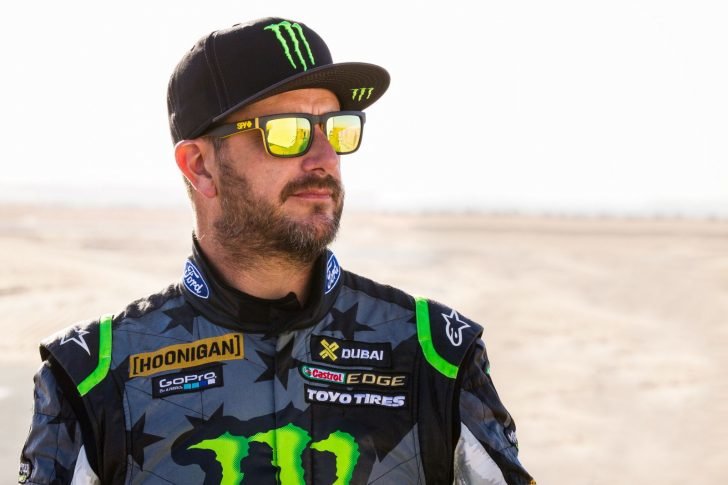 Born on November 21, 1967, Kenneth Block is not foreign on streaming platforms like Quibi. In fact, he is widely known for his Gymkhana video series that went viral over the internet.
The franchise has ten videos highlighting his outstanding rally driving skills that have been viewed more than half a billion times. Block debut on his rallying career with Vermont SportsCar nationally where he brought home several victories through the years.
Idris Elba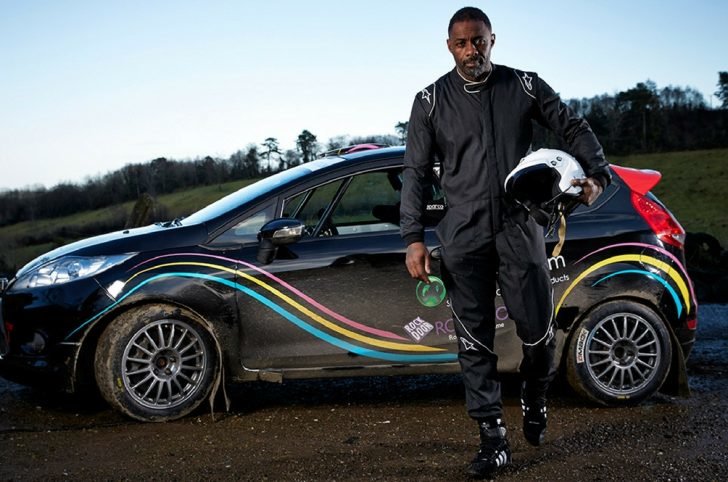 On the other hand, his partner on the channel, Idrissa Akuna Elba, is a 46-year-old English actor, who happens to have a strong passion for cars too.
You probably recognize him as Stringer Bell in the television series The Wire. Nevertheless, behind the camera, he is a certified wheel-man, just like Block.
The Production
Their show is entitled Elba vs. Block, meaning there is going to be a sequence of competitions between the two amazing drivers. As per Block's Instagram announcement, he and Elba will face several vehicular challenges that are extreme yet fun-filled.
In partnership with Workerbee TV, they will release a total of eight unique and vicious car stunts videos. Some of the themes for the challenges are called the Wall of Death, the Car Tightrope, and the Flaming Obstacle Course.
The team has been filming for the show in the United Kingdom over the past few weeks. They will continue shooting in places such as London and Ibiza. The videos will be available for streaming in Quibi in April 2020.