We've all heard those age-old fairytales such as the story of Cinderella who found her Prince Charming, married him, and lived happily ever after. In the business world, it's difficult to find many fairytales, mostly because those stories either never end or end in a tragedy called bankruptcy. One example of a business world fairytale is that of Bill Gates, who had a phenomenal run with Microsoft and now enjoys a life on the sidelines as other competent individuals run the company.
But perhaps even more phenomenal than the story of Bill Gates and his riches is the story of Bob Young, one of the co-founders of Red Hat, who has recently commanded a selling price for his company amounting to $34 billion. What's amazing is not the selling price, of course, but the beginning of Red Hat in itself, and the amazing journey that Young has undertaken from his humble beginnings to becoming a billionaire.
Young is not the youngest billionaire in the world, that's for sure, as he is currently 64 years old. But he is definitely an amazing success story. According to him, he worked out of the sewing closet which belonged to his wife when developing Red Hat, at a time when he was unemployed and obviously severely cash crunched.
But that is not where Young's story begins.
Let's Rewind
A fresh college graduate in the year 1976, having majored in history, Young was not very confident about securing a good job considering his poor performance in school. And so, to avoid the inevitable humiliation, he instead opted to start up his own business.
His first business focused on typewriters which were rented out from outside Toronto, after which he moved onto the business of leasing computers in 1984 under the company name Vernon Computer Rentals. Unfortunately, this business had to face the terror of the 1989 recession, forcing Young to sell of his company for around $20 million to Greyvest Capital.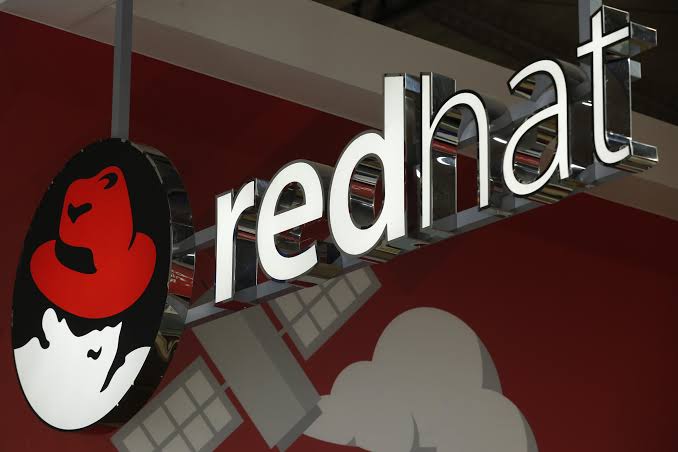 As he was the CEO at that time, he received $4 million out of that settlement as shares in Greyvest, and the deal also required him to work at the acquiring company. However, and again quite unfortunately for Young, Greyvest soon lost much of its value due to increasing financial issues and its share prices plummeted. In an effort to cut costs, or perhaps simply because he was no longer needed at the company, Young was laid off.
Unemployed and Uncertain
At this point in time, Young found himself without a job and responsible for three kids all the while having to pay off a huge mortgage with a cumulative net worth that totaled to less than what he had when he was fresh out of college.
However, looking back at how things eventually turned out, Young is thankful for all the failures he has experienced over the years, especially the one at Greyvest as if he had not found himself unemployed and uncertain, he  may have never developed Red Hat.
An Opportunity of a Lifetime
Having considerable experience in the computer industry, it did not take Young a very long time to spot a gaping hole for a customizable product in the software market which would allow tech companies in the industry to make customizations as required to fit their needs.
Since the technology was based on open-source, which meant that you had access to the base code and the freedom to amend it according to your requirements to develop a unique software product of your own, it appealed to the fast-expanding computer market.
The '90s saw Red Hat being the only company to offer software that was open-source, while competitors felt reluctant to make a similar move. Young saw the opportunity, and partnered with Marc Ewing, a software engineer based in North Carolina, to found Red Hat (Ewing used to wear a red baseball cap while in college).
The company entered into an IPO in 1999, and was valued in billions of dollars. Young stepped down as the CEO of the company soon afterwards. When asked about his success, Young remains very humble, taking credit for only spotting the initial opportunity while giving all the credit to his partners.