When Kanye West declared his intention to stand in the 2020 US presidential race, undoubtedly, many people were met with shock and confusion, which set off numerous inquiries into whether the rapper would be able to start and run a campaign feasibly.
Recently, West went completely anti-Trump in an interview with Forbes, claiming that the composer no longer believes in the current president of the US, Donald Trump. The biggest note to take from the interview is his confidence in his abilities to win the presidential race, even though he is still so far behind.
Be that as it may, is there a possibility for West to turn into a presidential competitor, with almost four months until voters are scheduled to cast their votes?
Generally speaking, it is very complicated.
Aspiring candidates for the presidency in the United States must make a few strides, for example, enlisting with the Federal Election Commission (FEC) and registering for election poll access on time, as per every individual state.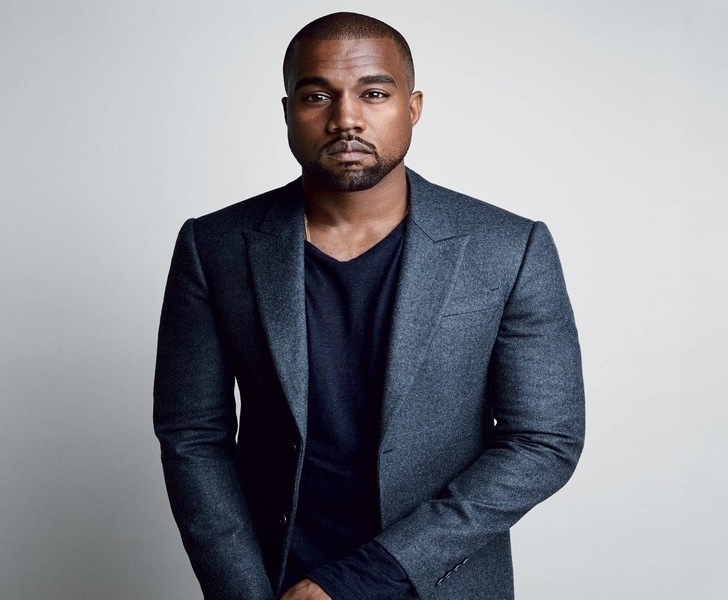 GQ  |  With only four months to go, it is very difficult for West to perform well in the elections
Last Tuesday, a representative from the FEC revealed to Billboard that the entrepreneur doesn't seem to have submitted the necessary paperwork required to ensure an official slot in the presidential race. The representative also added that applicants who have bagged the presidency in the past made sure to enter the race a lot of sooner than this. If a candidate intends to run for any position in the federal office, just four months seems to be quite a short time to start a campaign. The FEC was additionally investigating two applications that were presumably fabricated since both of these files failed to use the rapper's full name, which is Kanye Omari West.
West revealed to Forbes that he is ready to run as a Republican if the current president sits out of the race. If not, the songwriter will run as an independent competitor.  This statement arose because there has been a supposition concerning Trump's intentions of dropping from the election if his odds of winning are quite slim. However, as of now, that situation is purely theoretical. In the far-fetched occasion that Trump does withdraw himself from the presidential race, West would still be no closer to entering the race as a Republican applicant, as the Republican National Convention of 2016 expresses that if any position is vacant, the prospective candidate is to be selected through a voting system.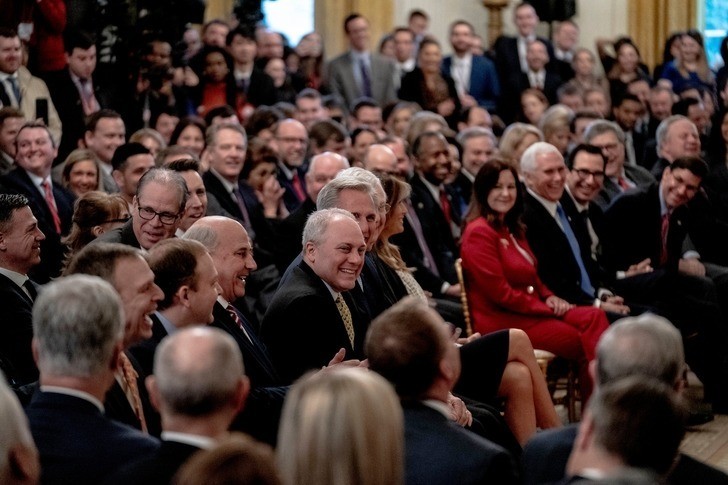 New York Times  |  The Republican party nominates representatives through voting
As per data recorded by the FEC, it's past the point of no return for West to apply as an independent candidate in New York, Alabama, Montana, Illinois, Nevada, North Carolina, New Hampshire, Texas, and New Mexico. Having missed the deadline for so many states, it's only wondering how West will ensure his win.
In any case, imagine a scenario where West chooses to compete as a write-in applicant. Would that mean that he can forego the ballot access requirements? All things considered, it might not be that simple. In certain states, even Write-in applicants are required to submit paperwork, while some don't permit Write-in applicants at all.
As of now, it is uncertain whether West will be able to enter the election and run as an independent candidate, but if he does, it sure won't be easy.