As successful as the Fast and Furious film series today, the franchise almost raised the white flag in the box-office battle after its third installment, Fast and Furious: Tokyo Drift. But thanks to one of its main stars, Vin Diesel, it redeemed its glory on the silver screen.
The Fast and the Furious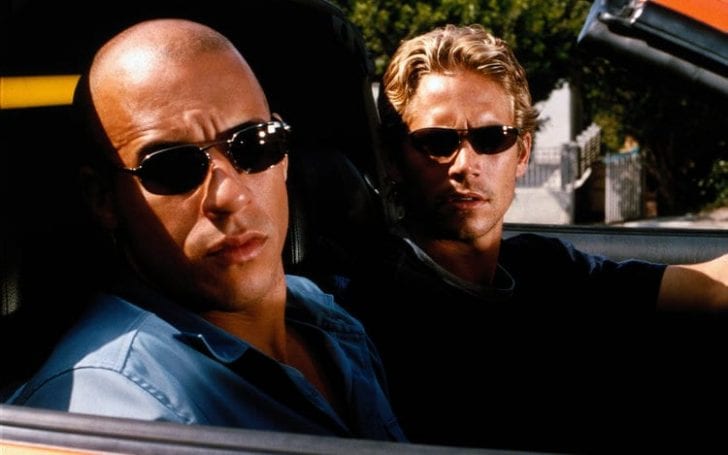 Universal Pictures released its first installment, The Fast and the Furious on June 22, 2001. The crime-action adventure movie starred Vin Diesel, Paul Walker, and Michelle Rodriguez. The film highlighted how the trio tried to flawlessly steal the cargo of a truck carrying a variety of electronic goods.
It was a huge success commercially, amassing a total of $207.3 million across the globe although, critics had mixed emotions about the plot of the movie, and were a little bit disappointed how it ended. After two years, Universal launched its sequel 2 Fast 2 Furious.
2 Fast 2 Furious
The second film featured two new main characters, Ludacris and Tyrese, who immediately captured the hearts of the fans. Just like its prequel, it performed well in the box-office, and even beat its previous record with $236 million revenue.
Fast and Furious: Tokyo Drift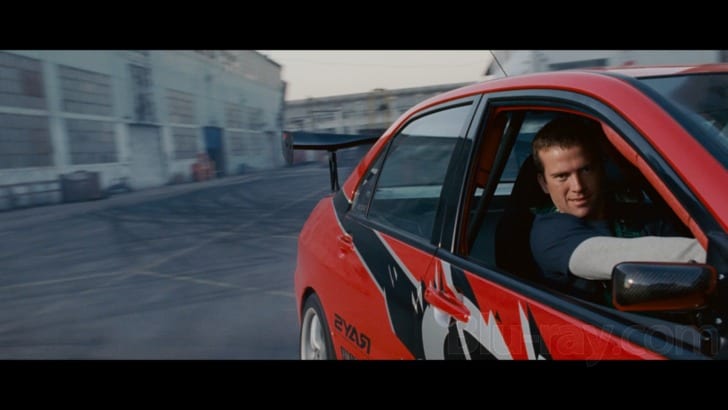 In its third installment on June 16, 2006, the producers diverted the focus of the film to street-racing and introduced its new main star, Lucas Black. Unlike the first two movies, it didn't make a lot of noise in the cinema and only grossed $158.5 million.
Due to Fast and Furious: Tokyo Drift's poor audience reception, the producers nearly released the following sequels in DVDs. Jeffrey Kirschenbaum admitted in an interview that they were undecided for their next move for the future sequels.
Vin Diesel, to the Rescue!
Good thing, Diesel talked to the heads of Universal Pictures to make a surprise appearance in Tokyo Drift in exchange for the rights to his Riddick franchise. While in the midst of their fall, Diesel acted as the franchise's knight-in-shining-armor, co-producing the following films.
They returned the focal point of the franchise on the heists just like in the first two installments. They also brought back Tyrese, Ludacris, and Sung Kang, and introduced more well-known celebrities such as Dwayne Johnson, also known as The Rock, and Gal Gadot.
Since the story-line focused on Diesel and Walker's friendship, Diesel even encouraged the idea of Michelle Rodriguez's comeback as well.

They also expanded the production across the globe in Fast 5 and Fast & Furious 6, making the films a billion-dollar success. The future sequels were all box-office hits ever since, including its recent spin-off Fast & Furious Presents: Hobbs & Shaw. Next year, Universal will release its ninth installment with all its powerhouse characters.