Everyone who knows of the richest man in the world knows of his relationship with the Berkshire Hathaway CEO.
Bill Gates has been best of friends with fellow billionaire Warren Buffett for close to 30 years now, and can you believe that neither wanted to meet the other in the first place?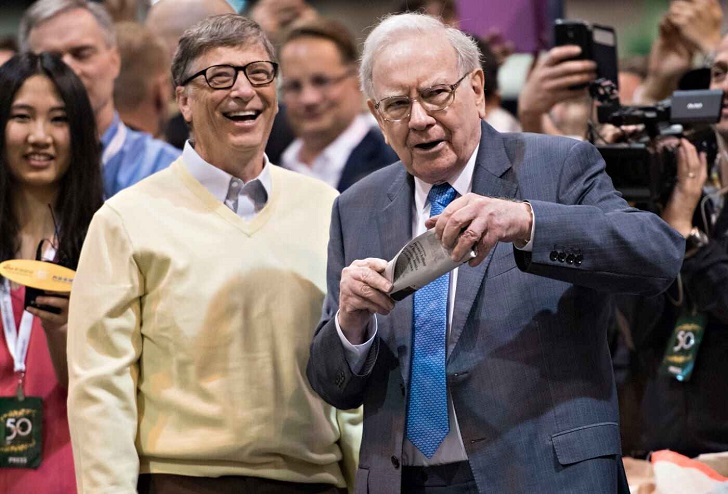 Mary Gates, the billionaire's mother, had invited Meg Greenfield to her home, and the dearly departed Washington Post editor was to bring her friend Warren Buffett along.
"P/E Ratios? Not Me"
Mary beseeched her son to take the day off work as they would be having some guests over, to which Gates replied that he didn't want to have to spend time talking about P/E ratios with them.
When he heard that publisher Katharine Graham would also be in attendance, he agreed to take the time off, as he hoped to probe her on the Post's history.
On the other end of the spectrum, Buffett wasn't that enthusiastic about the visit either, asking Greenfield what on earth they could be doing with their hosts to warrant a full-day visit. As he would reveal years later, he had also inquired on just how long he was required to remain polite to their hosts.
But the two young men met, enjoyed each other's company, and thus became the start of arguably the most fruitful friendship in the world.
How would you not describe their relationship as fruitful, yet for an engagement ring, Buffett was pressing Gates to buy one worth almost $400 million? Of course, it was because he knew that his best friend could afford it.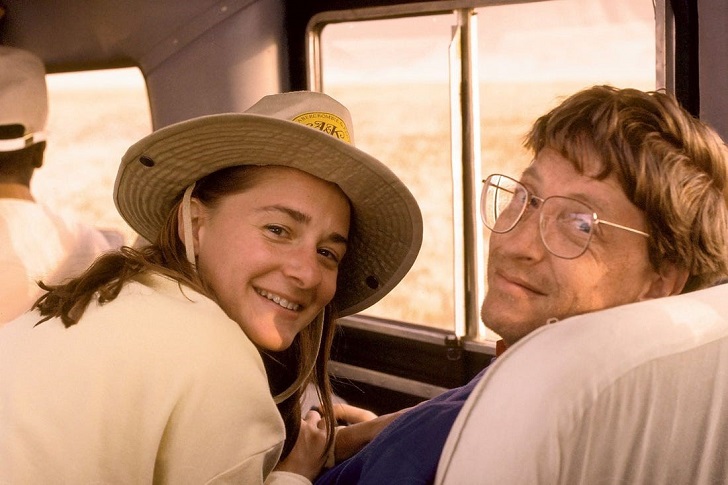 The year was 1993, and the Microsoft founder and his then-girlfriend, Melinda, visited Omaha for ring shopping. Buffett picked them up as soon as they landed, driving them straight to Borsheims, a jewelry store he'd bought a few years earlier.
The Berkshire Hathaway CEO had bought his engagement ring decades earlier, specifically in 1951. He had splashed 6% of his net worth on the piece of jewelry, and he tried to convince his friend to follow in his footsteps.
Forbes had put Bill Gates' net worth at approximately $6.2 billion that year. 6% of this would have been over $370 million! Adjusting for inflation, this amount would be almost $660 million today. All that for an engagement ring! Lucky are these guys.
Too Much for a Ring
All the same, Mr. Gates considered this amount to be too much for a ring and decided against following his friend's advice. Warren Buffett would later joke that the day did not end up being as big as he had hoped.
However, the tech genius' failure to spend a fortune on his engagement ring didn't dent his relationship with Melinda in the slightest. Over two and a half decades later, these two are still together, and happily married at that.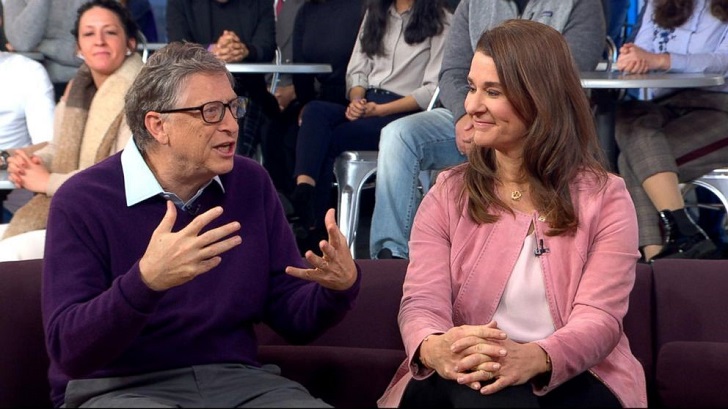 They made their union official on January 1, 1994 on an island in Hawaii. The couple has three children, and as far as successful marriages come, it doesn't get better than the partnership between Bill and Melinda Gates.
In a recently released Netflix documentary, Melinda reveals that she once walked in on Bill jotting down the pros and cons of getting married. What had started as casual dating was beginning to sound serious, and Bill wondered if he could handle both marriage and Microsoft.
As we all know, he continues to handle both almost perfectly.