In another episode of Elon Musk posts controversy-stirring tweets, the Tesla CEO just shared his not-so-flattering opinion on fellow billionaire Bill Gates. The topic of their disagreement? Electric trucks.
Differing Opinions
Musk was asked by a Twitter user about what he thoughts of Gates' views on the viability of larger electric vehicles (EVs) like trucks. The 49-year-old businessman bluntly responded that Gates 'has no clue'.
The Microsoft co-founder notably summarized his thoughts on electric vehicles in a blog post in late August. He wrote about his hopes that better and more affordable batteries would make EVs a realistic option for all car owners.
However, the billionaire philanthropist also expressed his reservations about whether the current and future technology of batteries can be developed to power larger types of vehicles. Thus, he wrote that EVs may never become a practical solution for passenger jets or 18-wheeler trucks.
Gates concluded that while electricity can substitute for short-distance travel, a different solution is needed for long-haul vehicles. He then suggested the use of more eco-friendly fuels like biofuels.
The Tesla Semi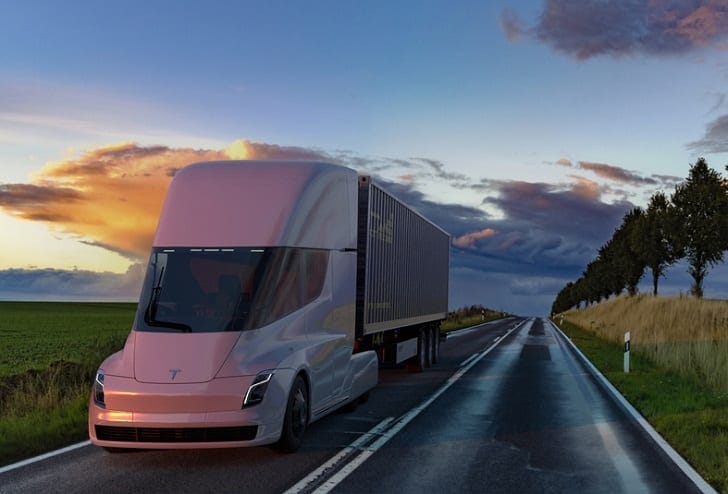 Another thing worth noting about Gates' blog post is his praise for brands like Ford and GM for producing electric pickup trucks. He didn't mention Tesla, which just introduced the all-electric Cybertruck to much fanfare last year.
The California-based automaker also happens to be working on its own electric truck offering. Musk first unveiled the Tesla Semi in 2017 and planned on shipping the vehicle in 2019.
However, the truck's rollout is currently two years behind that initial schedule. Those who ordered the Tesla Semi can expect to receive the anticipated truck in 2021.
Analysts found that only a small number of electronic trucks are deployed in the United States. However, they also seem optimistic that the market for these large vehicles would grow to over 54,000 trucks by the year 2025.
Previous Clash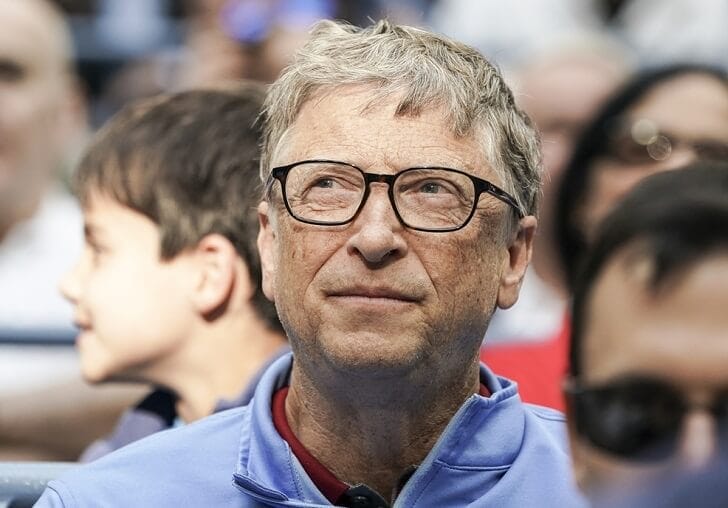 This isn't the first time that the two business magnates have butted heads. Gates have previously criticized Musk because of his inaccurate comments on the coronavirus pandemic.
The Microsoft co-founder has notably been active in helping in the recovery and vaccine research for COVID-19. Thus, he didn't take lightly when the Tesla CEO was using his platform to make 'outrageous comments'.
Gates said that Musk should stay in his lane, which he identified as rockets and electric vehicles, to not get confused about areas he isn't that much involved in.