If you are a Nissan owner or just an enthusiast, you can tell how it feels to have a Nissan. From the exquisite comfort of driving to the lavish features and layout, Nissan has it all. This week marks another exciting news for Nissan fans. Nissan has launched a tiny little electric car for Japan called Sakura. Fitting into the kei-car class, Sakura is designed to drive in the tiny and narrow streets of Japan. However, if you are a Nissan and an American, we are sorry. This tiny cute car will not be available in the US given its small size. But why not? You can admire this little automobile for its cuteness across the border.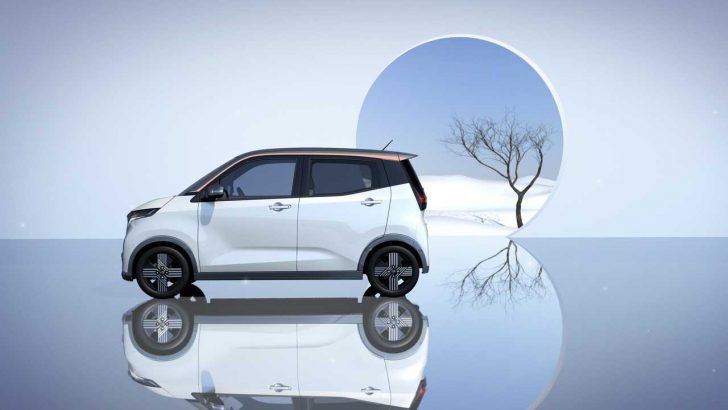 Given its tiny size, Sakura has a single motor that drives the car. Since it is an electric car, the motor is also electric. In terms of weight, it is said t weigh around 2400 pounds. So, you can tell it is not designed for ruthless driving. Per Nissan, the highest speed of Sakura is 80 meters per hour. However, you can effortlessly merge on the highways through steady and swift acceleration. But still, it is yet unclear if that could be possible in the states.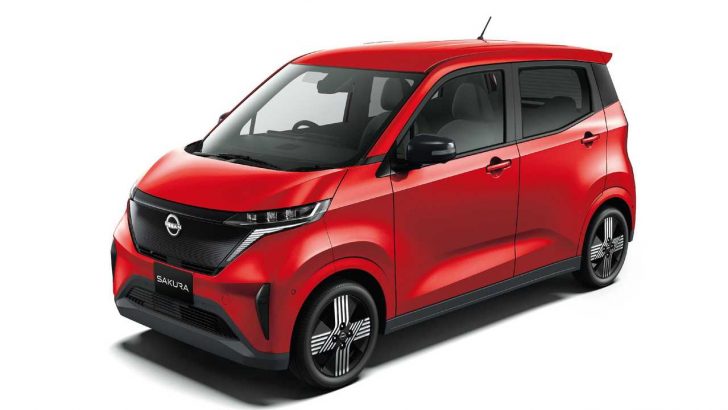 The Exquisite Design of Nissan Sakura
As Nissan Sakura hits the Japanese market this week, Nissan claims that is the cutest generation that Nissan has ever produced. Inspired by the 2019 IMK Concept of Cars, this cute automobile is exquisitely designed. The exterior layout is sleek and attractive. Similarly, the interior is also lavishly designed. From comfy and fluffy seats and rolling windows to cute steering designs, every inch of this tiny car is manufactured in style.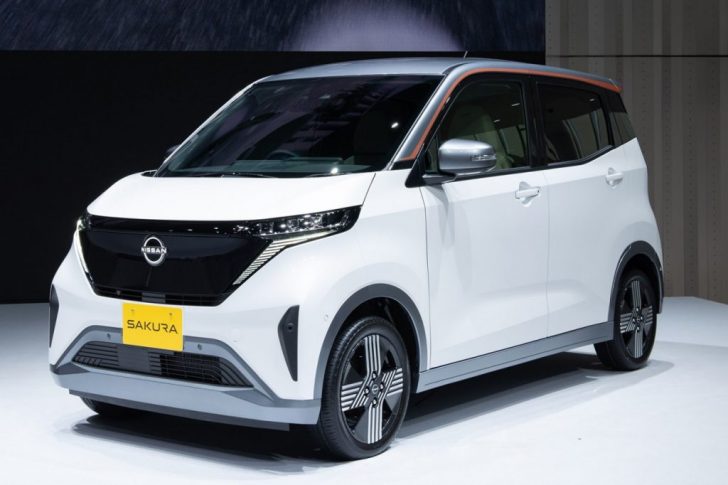 As mentioned earlier, Sakura weighs only 2400 pounds and is only 137 inches long. So, if you are someone who drives ruthlessly or more into adventures or driving on rough terrains, this tiny cute car is not meant for you. Rather, it is "manufactured for a decent drive," says a statement from Nissan. Likewise, as Sakura hits the Japanese market, it is said to be priced under $14,000.
Looking at the overall features of this tiny electric automobile, the price seems pretty affordable. Compared to other Nissan cars like Nissan 350Z, you can see a lot of price margin. Perhaps it is the size that is determining the cost of this automobile. Seeing that it is the smallest car Nissan has ever produced, the low cost should not come with any surprises.