As the virus began spreading across the world, it ushered in many changes, some of which continue to affect human life. It is reported that many economies failed to withstand the devastation brought by the pandemic, leading to many industries crashing with damages that may take years to restore.
The housing industry turned upside down as constructions were halted in order to tackle the growing infected cases which resulted in existing houses selling for a lot more than their worth. With increased demand and decreased supply, the same is true of the auto-manufacturing industry.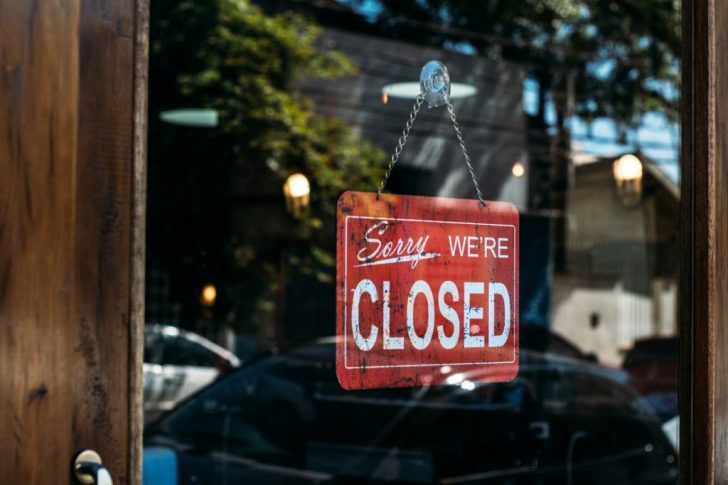 More Demand, Less Supply
The auto industry has become the cause for quite the hassle in the US, as car prices have touched the roof, and people are selling their used cars for almost the same price for a new car. Another reason for this big obstacle in production is the lack of semiconductors in the global market and manufacturers fear that this shortage may not go away that easily.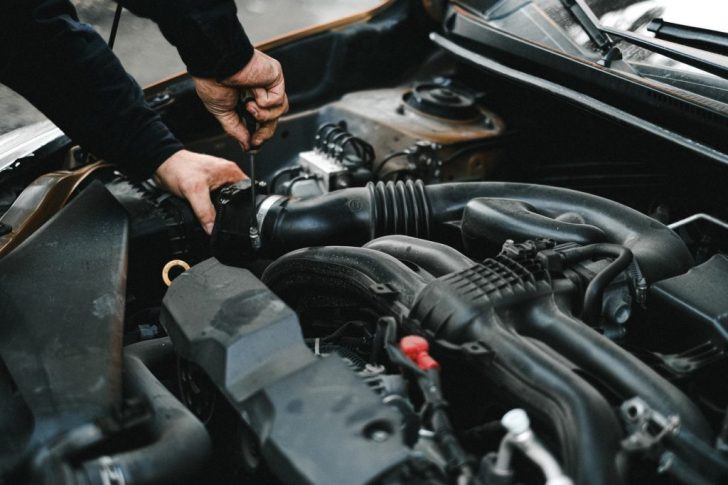 No Chips Available
This means that as the semiconductors are no longer available, companies will have to struggle to meet the increasing demand which could last up to 2023, according to Daimler CEO Ola Kallenius. The BMW CEO Oliver Zipse also chimed into the situation and stated that this is an obstacle that the auto industry will have to overcome sooner rather than later since the auto industry is an important client for the chip makers. Herbert Diess, CEO of the Volkswagen Group also, commented on the shortage of the semiconductor stating that it (the shortage) might last for the next few months or even the next year.
Rainy Days
As of now, there isn't much hope that things will return back to normal anytime soon, especially when it comes to the auto industry. The pandemic forced the car industry into shutting down many plants, which not only slowed production but also made it hard for them to compete for the chip deliveries, resulting in this wide gap between supply and demand. Just like most other industries, the auto industry is also relying on the situation to get better so that they can take on this shortage and resolve it as soon as possible.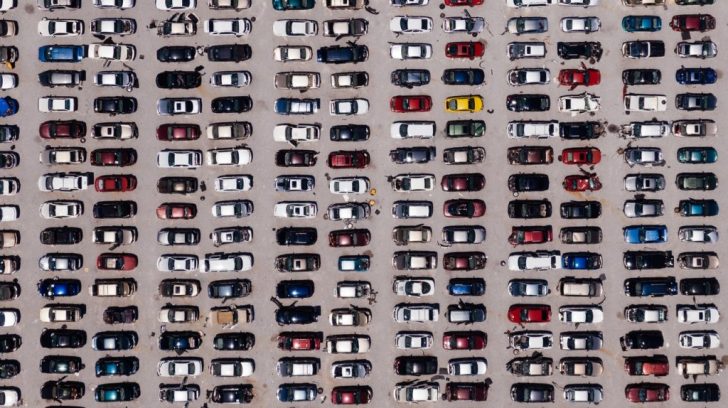 If you are planning on buying a car, it would be better to wait out the chip shortage. But, if you're selling, there's never been a better time to sell a used car.