Tesla, the world's largest Electronic Vehicle (EV) manufacturer, has now become the most valuable car company in the world.
Recently, Tesla's shares crossed the $1000-mark, overtaking Toyota, which now follows in the second spot. This is a massive achievement for Elon Musk, who always believed that EVs are going to rule the market.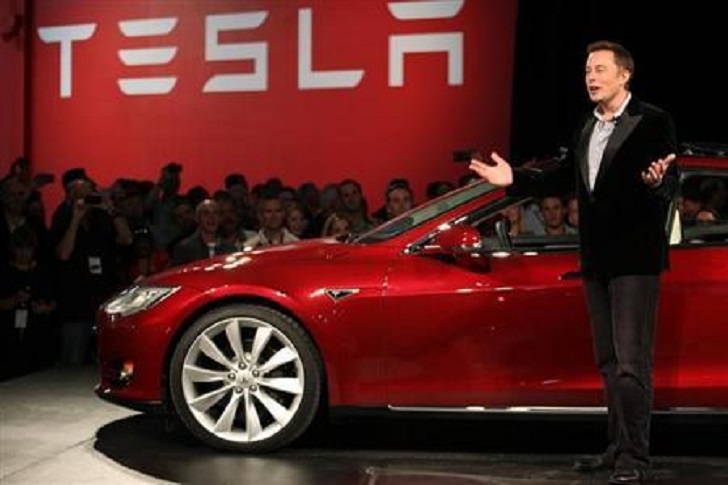 Ever since the company was established about 16 years ago, they've worked towards creating the most dependable EVs out there. A decade and a half later, they are well on their way towards earning accolades for their work.
How did Tesla become number one?
Ever since Battery Day was announced, there have been talks about Tesla's million-mile battery. However, another Chinese giant called CATL went on to claim that their battery could give a mileage of 1.2 million miles. Later it was confirmed that Tesla was not one of their customers.
Ever since that, Tesla has been trying to gain access to set up a market in China. And now, with recent government approval, the company is planning to rebuild a "Chinese" version of the Model 3 Tesla, which is more suitable for the local market.
Read: Tesla battery supplier CATL says new design has one million-mile lifespan
To reduce costs, Tesla might go on to adopt the lithium iron phosphate (LFP) batteries. While these batteries are cheaper than the traditional Li-Ion batteries, they deliver only 60% of their performance compared to LFP batteries.
Another downside of these batteries is that they are a lot heavier, further impacting the mileage. The most important material used in batteries is cobalt, which is extremely rare and expensive. LFP batteries don't use cobalt, and thus, they help in reducing costs drastically.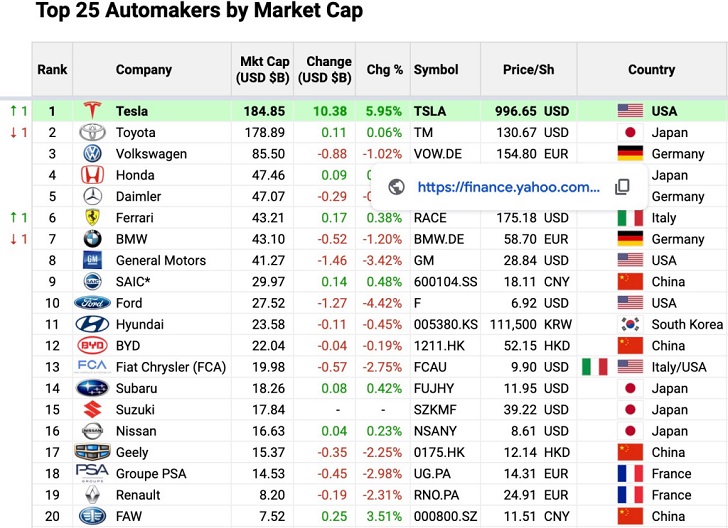 Where did it all start?
Rewinding to 2010, the Tesla Roadster – one of the first cars to hit the highways – was approved while it ran on Li-Ion batteries. It had a range of 200 miles, with an average of 4000-5000 charge cycles. The battery life was rated to be about 200,000 miles. Now, ten years later, Tesla has patented their new design, which is capable of delivering the much-expected million-mile mark.
Tesla has multiple cars in its portfolio, such as the Model X, Model 3 (one of the most affordable and favorite among customers), Model Y, and more. The company is now taking on their German counterparts, including the likes of BMW, Mercedes-Benz, and Volkswagen, to capture the market in the mid-level luxury vehicles.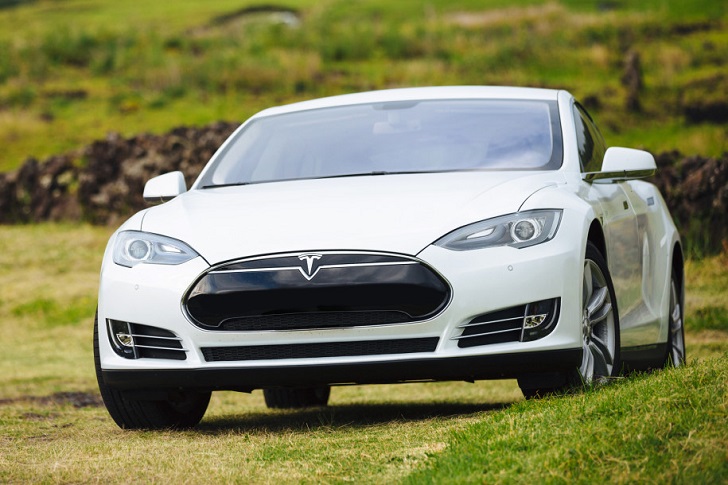 Read: BMW's i3 and i8 concepts – two practical, exciting electric cars
To sum it up
Tesla's booming sales in the US and Europe, along with the news of the company entering the Chinese market has helped it become the most valuable car company out there. Consumers also love the fact that Tesla is now working on building their latest innovation, the Cyber Truck.