The Groupe Renault has been around since the 1890s. Manufacturing top-class SUVs, vans, and cars the French auto manufacturer has rarely been on the top-selling chart. You may argue that Renault Zoe was an all-time European bestselling car last year. Well, that is quite true and it was an exception if we look deeply into the history of the Groupe Renault. This is quite unbecoming of car manufacturers throughout the world.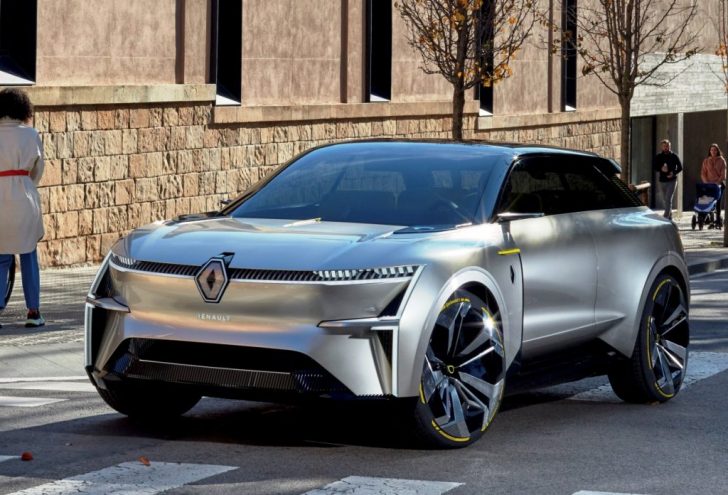 If you look at the history and vision of auto giants like Tesla, Hyundai, Honda, or Nissan, you can tell that being a top seller is one of the major ambitions – if not a goal – of these auto manufacturers.
This sounds untrue when we analyze Renault. The Groupe Renault is seemingly less concerned about the sales charts. Why is that so, you may ask? Well, it turns out that the auto giant is deeply concerned with the quality and sustainability of the automobiles that it manufactures – rather than dragging itself into the rat race of sales.
Renault's Director of Sustainability and Development Clears the Myths
As mentioned earlier, Renault has been "less concerned" about the sales competition. And it makes car enthusiasts wonder. "Why Renault does not care about its sales charts," and "Why Renault does not try to be the top seller," are the oft-asked questions. This week, the Director of Sustainability and Development at Renault, Cléa Martinet, speaks up about the "grand vision" of the French auto giant.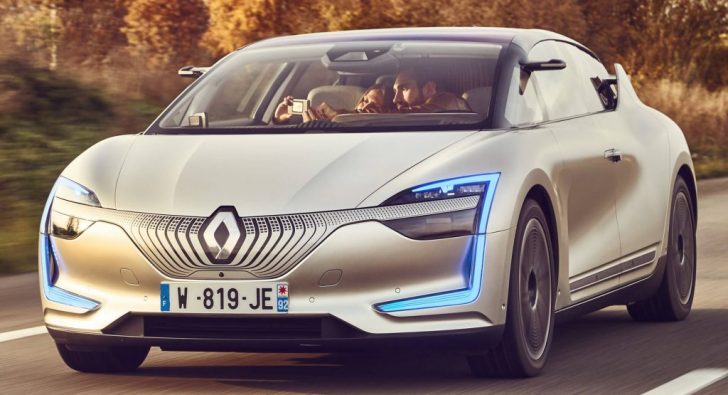 "Our objective is less – if any – concerned with the sales charts," Martinet said. "But we are looking at the longer run. Of course, being the best seller is a great motivation for every car manufacturer. What is more important for us is to get there in a more holistic and sustainable way." Similarly, Martinet further asserted that she does not see the brand chasing its competitors in the automotive marketplace.
Renault is After "Bigger Profit Margin" in the Longer Run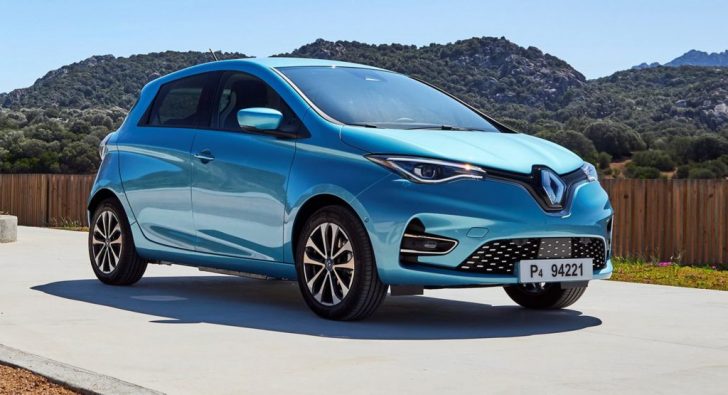 However, Martinet further clarified that by "profit margins," she does not mean increasing the price of the electric cars of Renault. "Car buyers would not find our prices going up," she stresses. "We know what happens when the cost of personal goes high. So, we have no intentions of taking it that way."
It is pertinent to note here that Renault is one of the leading electric manufacturers in Europe with a staggering revenue of €47 billion. Despite that, Martinet's comment seemingly contrasts with the vision of the French auto giant. The remarks of Herbert Diess, the sitting CEO of Volkswagen Group, is a good example here. Herbert recently made remarks that he wants to see his firm "closely competing with Tesla" and other potential competitors.