Cars have come a long way since the time they were first invented – from cars that run on fuel to electric cars, the journey has been impressive. EVs are becoming more mainstream for many good reasons.
They are more sustainable, are safe for the environment, need to be maintained less frequently, and even when they do, it costs less than their gas-fueled counterparts. But, even with these great benefits, a single fault in the vehicle can turn a good experience into a bad one – and that is exactly the case with the Taycan EV.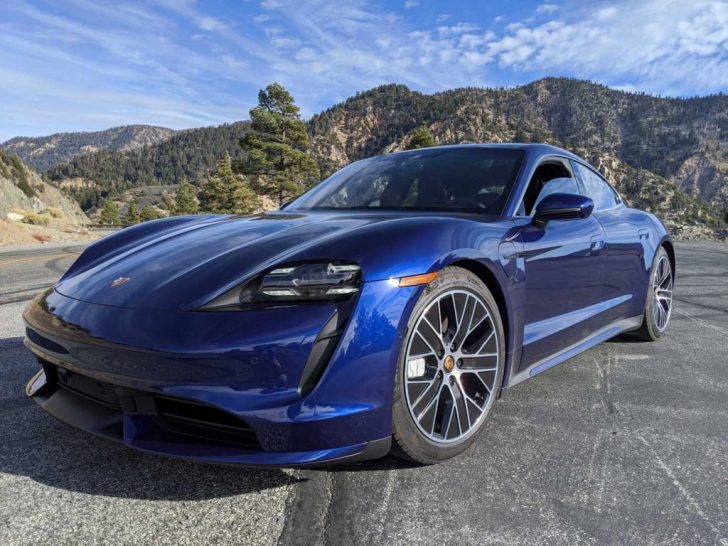 But First, Let's Take a Look At It
The Porsche Taycan EV was created to be one of the most innovative and groundbreaking electric cars of 2020-2021. The car was produced with an 800-volt architecture starting at the price of $81,250.
Designed to perform like a Porsche sports car while providing the owner with a luxurious interior and exterior, the vehicle promised high potential in terms of performance, outlook, and stamina.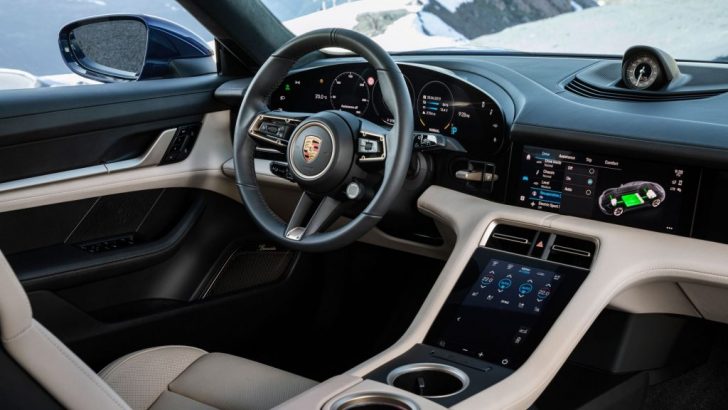 Going South Quick
Apparently, the 20/21 models began showing issues soon after their release. The Office of Defects Investigation at the National Highway Traffic Safety Administration (NHTSA) began receiving many complaints regarding the vehicle and most of them were centered on the car completely losing power, which is not a good sign for an electric car.
It is reported that around 43.000 Taycans were affected worldwide and it's not just the latest model. Car owners can keep a lookout on the NHTSA recalls site to know if their car needs to be sent back.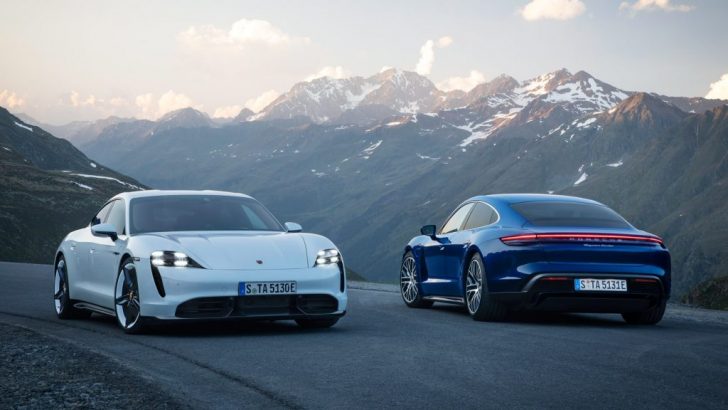 The Office of Defect Investigation stated that 9 complaints were received regarding the car losing power while driving at different speed levels and 6 complaints were registered stating the car was unable to start entirely.
Porsche to the Rescue
It's not a good look for a company like Porsche to call back cars but, accountability matters and we must give credit where it is due. The company has released a software update for the car that improves the power electronic dynamics and engine control unit.
However, some of the cars have gotten their software updates while the other cars will have to be sent back to dealerships to get it installed. Porsche is taking this matter seriously and all the car owners will get their car's software updated free of cost.
The vehicle industry is already under major pressure because of the pandemic. This misstep can lead to a deadly turn for Porsche.