Southeast Asia is beautiful and full of wonders even for the natives. Lots of waters, white sandy beaches, display of wealth all around and a wide variety of food make it a must-visit place for any tourist. For those who want to enjoy it all in style and comfort, while also taking it a level higher, is to explore remote areas in a private yacht.
They cost hundreds of thousands of dollars, depending on the level of exclusivity and luxury you opt for, but offer an escape to a paradise-like wonderland. To retreat from the hustles of the daily grind, it is a perfect getaway available offering comfortable and memorable experiences.
Renting a charter yacht means employing world-class chefs, sailing through clean waters along gorgeous landscapes, and experiencing diverse cultures. Considering all the amenities that charter yachts offer, here are the 5 best yachts available in Southeast Asia, in no particular order.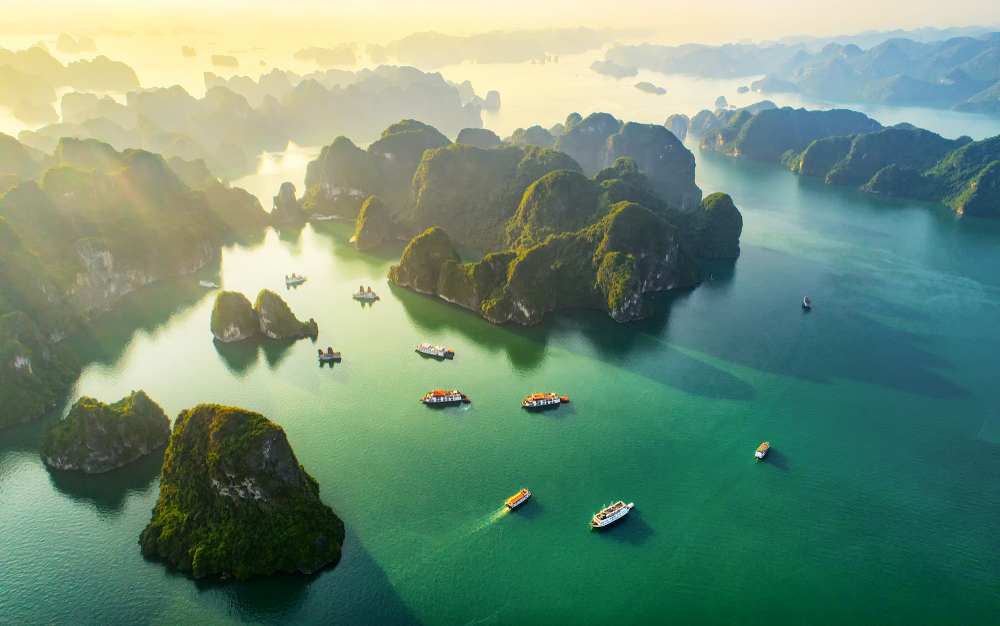 Lady S / Lady E
This is a 224-feet yacht offered by Burgess which is made by Amels Holland. It features 5 decks, hammams, spa, massage rooms, and chefs. A full feature gym and a 13 ft pool complete the amenities of any definition of luxury. Water fun equipment is available in full range in the form of hoverboard and trampoline.
A motor surfboard is also on board for adventurists. It has one of the largest luxury suites in the world to show off as well, and costs almost 4 times the normal luxury yachts at about USD 500,000 per week excluding expenses and taxes.
Lamimi
Classis Phinisi for a large family or group of friends, up to 14 persons, can be rented for a weekly rate starting at $109,000 per week from Camper and Nicholsons International. This is the lowest rate possible because winter is usually off-season, but the rate is always tentative as it may be revised in the busy weeks, coinciding events and other such demand parameters.
Any possibility of the yacht being rented for more is added back to the cost that applies to the user.
It has 1 master, 4 double and 2 twin cabins. Made of wood, it is capable of speeding at 10 knots. This romantic yacht will offer all the luxuries with the help of a staff of 20 crew members. Indonesian hospitality with a lavish display of extravagance in all the facilities makes it a uniquely affordable and one of the most wanted yachts in Southeast Asia.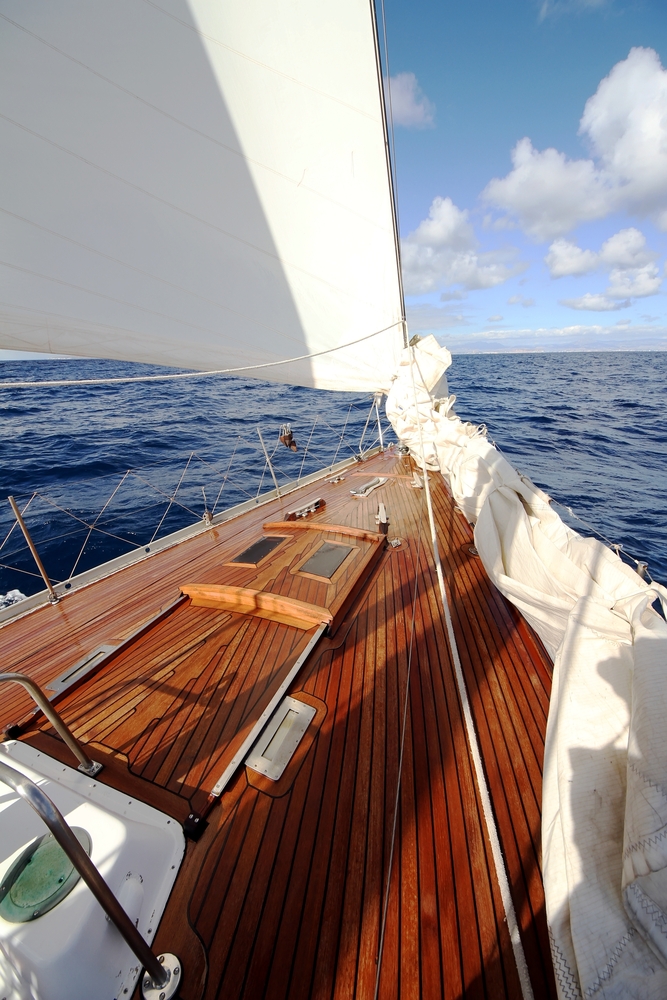 Endless Summer
A little less expensive, less artistic but definitely more luxurious option available is Endless Summer, designed by Westport and offered by Y.CO. Featuring amazingly large windows, expensive wooden structure, great deck space, one master cabin, 2 VIP cabins, and 2 twin cabins, this superyacht is great value for money.
It can accommodate up to 12 guests quite easily. Very fast cruising speed of 18 knots and state of the art GRP stabilization system can save a lot of time and ensure a lovely weekend for you and your loved ones.
Northern Sun
This is quite old but majestic in its structure and design as it was built in 1976. Back then it was called the Northern Light. The yacht has been reworked to fit in all the latest features of ultra-modern features in 2007 by HYS Yachts to make it look like it came straight out of a James Bond movie.
Alongside all the standard features of climate control, stabilizers, gym, and luxurious furniture, it also has 3 entertainment saloons and 6 cabins which can accommodate up to 12 guests at a time. With fewer crew members around, only 11 highly experienced though, you can enjoy exclusivity with great service.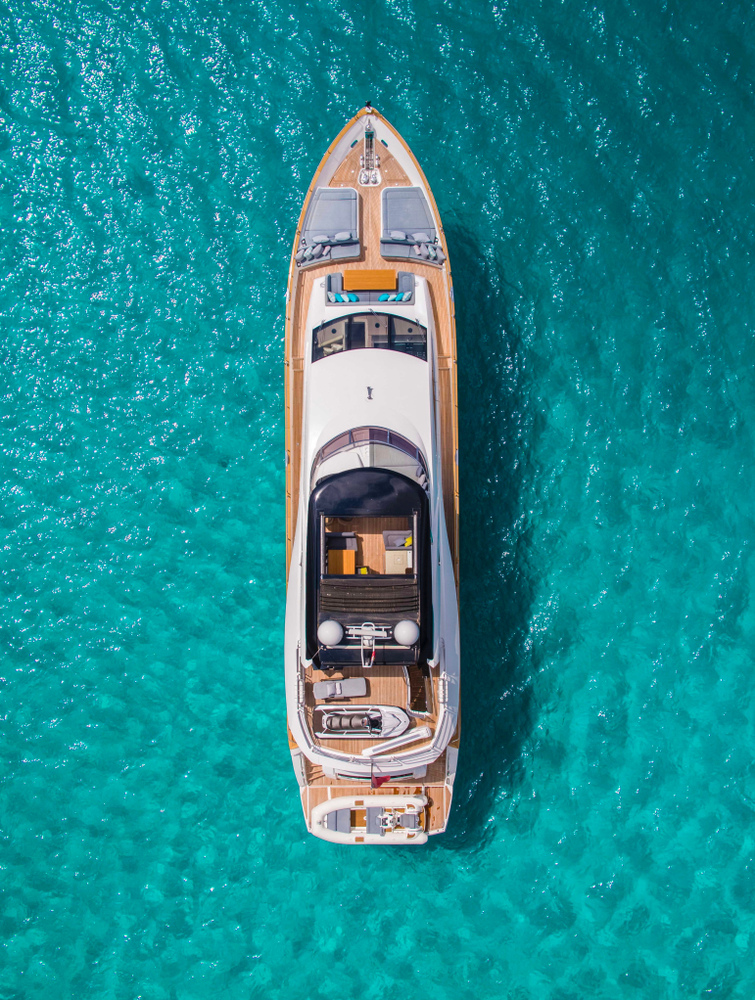 Kudanil
Not so beautiful on the outside but all the same luxurious and bit more in some aspects, this yacht is the cheapest of our 5 selected yachts. This spacious and comfortable superyacht designed by Alix Thomsen can support 16 guests with the help of 20 crew members and 8 cabins.
It does not have any master or VIP cabins, but the twin cabins are comfortable and deluxe. On offer is a great ambiance and full entertainment facilities. It has kayaks, wakeboards, deck jacuzzi, and spa. This world-famous superyacht is available at USD 84,000 per week excluding taxes and expenses on board through brokers Camper and Nicholsons International.