When it comes to sailing, the name Alex Thomson certainly holds a lot of weight. The yachting champion is known around the world for his bombastic participation in sailing events, especially the prestigious Vendee Globe that is the yacht-world equivalent of the FIFA World Cup, held every four years and attracting the best of the best in the yachting community.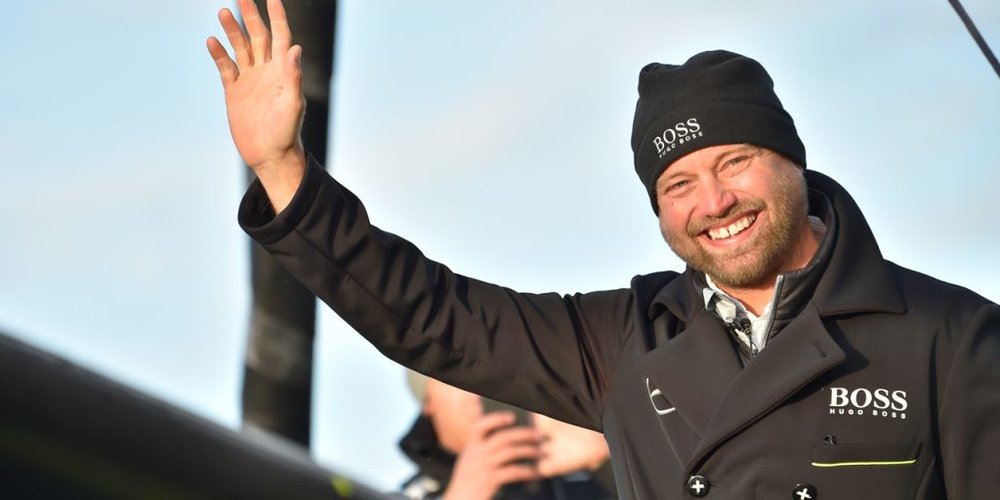 However, the Vendee Globe is much more dangerous than any football tournament ever held. Apart from the fact that only around 50% of the participants actually finish the race, there are some who have perished along the way. After all, the Vendee Globe puts man at odds with the ocean, and only those with sailing prowess like Alex Thomson are able to venture on such perilous waters for days on end and come out alive.
The Vendee Globe 2016/2017
The latest version of the Vendee Globe was organized only a couple of years ago and of course Thomson had to participate. The three-month long adventure required him to be in the best of shape and fitness, and he was. Expectations arose that Thomson would emerge as the winner of this Vendee Globe version, becoming the first Briton to receive the accolade.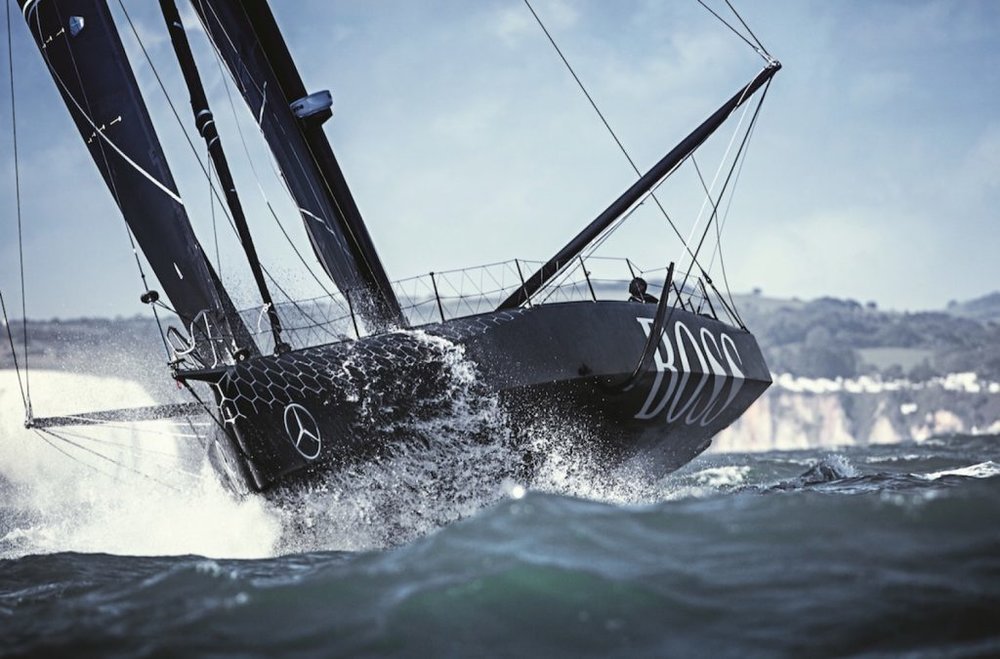 Unfortunately, he had been in the competition for only 11 days when his boat became damaged after hitting an unidentified object submerged in the water. The damage came to the starboard foil, which is an essential part of a racing yacht.
Speculations had come that Thomson would come out of the race as an integral part of his boat had been compromised. However, being who he is, Thomson did not give up, and ultimately finished the race two and a half months after his accident, finishing in second place with only 16 hours between him and the race winner.
A Different Dream
Thomson initially wanted to become a helicopter pilot to conduct search and rescue operations just like his father. However, that dream of his had been crushed early on when he was only 17, after it was revealed that he has poor eye-sight and thus is inadmissible to the navy.
He was still sailing at that time, although only habitually, and now that his grand plan for his life was gone, it was time to turn his hobby into a job.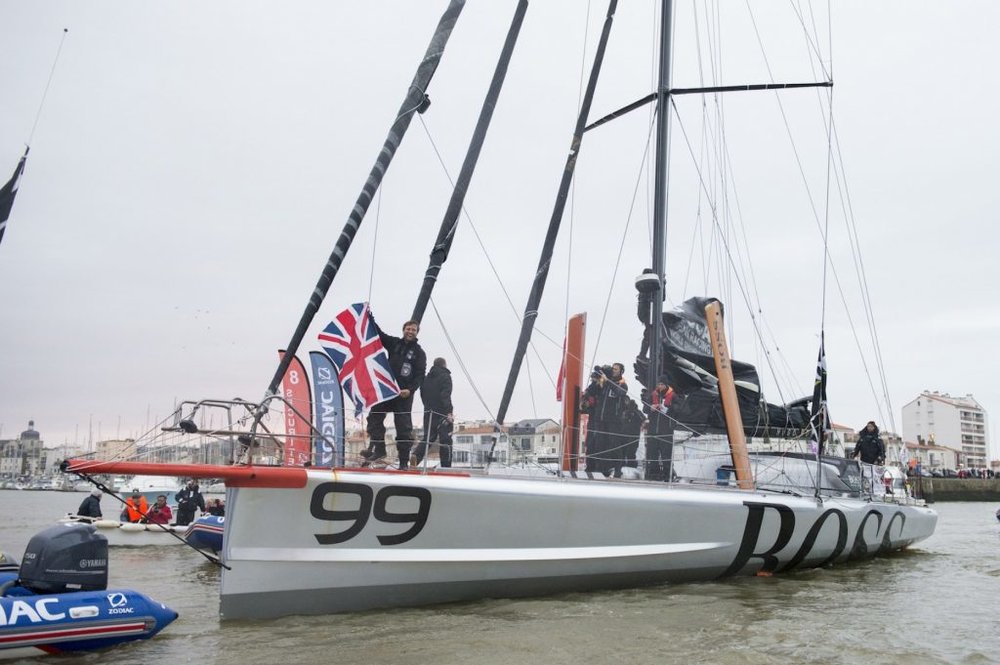 A Daunting yet Rewarding Experience
Even though Thomson's first offshore sailing race was back in 1995, he still finds sailing solo around the world to be a daunting experience. According to him, there is something about being alone in the big blue ocean which makes a person realize his smallness, making for a very humbling experience, but also a scary one as anything can happen.
Thomson realized he wanted to sail around the globe when he emerged as the winner of the 1998/1999 race called Clipper Round The World, later on participating in his first Vendee Globe race in the year 2004.
The difficulty of the experience can be measured by the fact that less than 100 individuals have ever completed a global sail non-stop, compared to the 4000 that have successfully climbed Mount Everest to date. According to Thomson, it all comes down to mental strength, and to strengthen mental strength, it's necessary to feel confident about one's own abilities.
Building Mental Strength
There are many who say the trick to long-term success is perseverance: the ability to get through difficult times and situations with patience and hard-work. This is the same principle which is required in sailing. Of course, maintaining perseverance is difficult, as you may have recognized in your own daily pursuit of success.
Thomson draws upon his experience at the recent Vendee Globe to illustrate how he was able to maintain determination and finish the race even when his boat was damaged. As soon as he had realized his boat was damaged, he lost hope that he was even going to finish the race.
But then he started focusing on developing smaller goals for himself which were actually achievable, such as finishing a food bag that tasted horrible or changing sail.
What this does is that it gives a person the sense of success, and provides the satisfaction of having completed a task. This provides the energy necessary to achieve more, and ultimately enough drive to complete the seemingly impossible. Thomson did it and placed second at the Vendee Globe 2016. You can apply the same principle to achieve success in your daily life.