When it comes to lavish flights, there are numberless jets designed with lavish interiors and exteriors. Thus, flying in the skies has always been a matter of luxury and swag. For decades, jet manufacturers have been coming up with new creative and lavish designs to attract high-class passengers. Thus, it is a race among top-class plane manufacturers to win the race of lavish designs.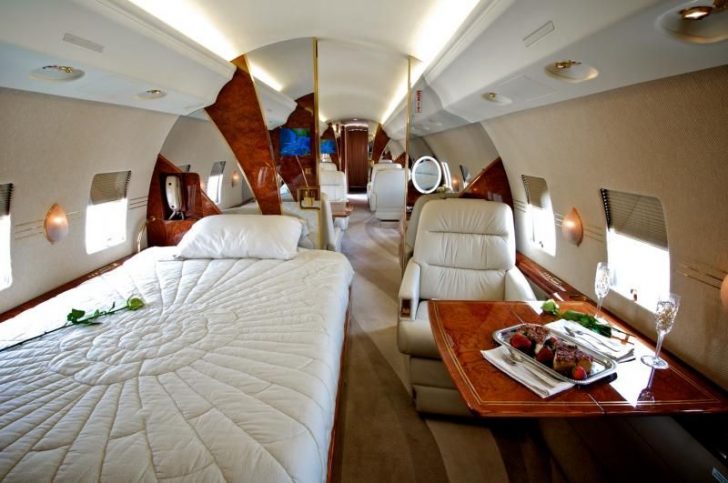 Amidst this race, Officina Armar comes up with a whole new level of design. Officina Armar has been producing lavish yachts that have been reigning on the sea for years. Nonetheless, this new design is not of its conventional yachts. Instead, it is to reign in the skies: Bombardier Global 6000. The concept of yachting inspires this latest innovation of Officina Armar.
The Interior Design of Bombardier Global 6000 is Lavish
Designed as the first-ever cabin concept by the Officina Armar team, Bombardier Global 6000 has a lavish interior design that was never seen before. Fluffiness and comfortability are the fundamental hallmarks of the cabins of Bombardier Global 6000. It is essential t note here that even though Bombardier Global 6000 is not been officially launched yet, it has already made the list of the world's most spacious and spectacular jet cabins in the world.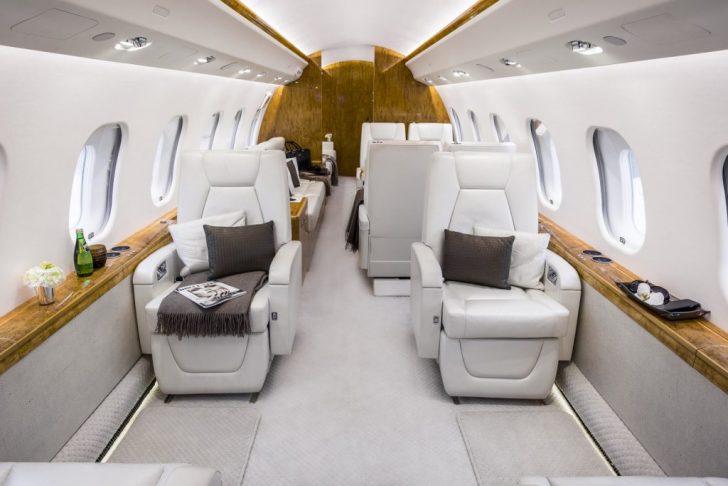 Revealing this novel concept of cabin design, Officina Armar reveals that the cabins are purely made from the leather of Herme's (that is pure and soft) and Paiana Loro wool. Thus, the items used in the interior cabins of Bombardier Global 6000 are utterly pure. And each part is designed with absolute delicacy and efficacy. Overall, the yacht-inspired jet is 45 feet long, roughly 8 feet wide, and 6 feet tall. According to the official statement from Officina Armar, the overall layout of the jet is under construction. And, of course, there is room for improvement that the team is working on.
Every Inch of the Cabin is Accutely Utilized
Nevertheless, the portions are cleverly divided into zones that separate the cabins. For example, the guest restrooms, bathrooms, crew facilitations, and galleys are in a subsequent row making it the first zone of the jet. Likewise, the second zone of the jet features entertainment areas, saloons, dining halls, and other main properties, and features are lined up in the second zone.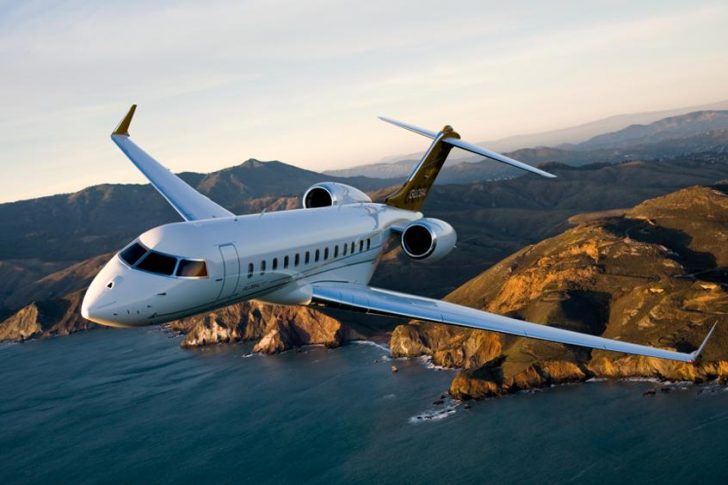 Thus, if we look at the overall stature of the yacht-alike jet, it is pretty much orderly. Each section is chronological, presenting the passengers with opportunities and activities. Again, it goes without saying that "zone distribution" is also in the process of improvement. The team asserts that there is also room for improvement in the distribution of the sections in the cabin.
The capability of carrying passengers is yet to be confirmed. However, according to the statement released by the Officina Armar team, the jet can carry almost nine passengers. Nevertheless, confirmation is yet to come from the team.