The current list of the most expensive yachts in the world is filled with boats that boast of mind-boggling features like solid gold builds, top-notch security systems, and hotel-like accommodations.
None of them offer the crazy features the Avanguardia, a new concept megayacht by the Lazzarini Design Studio, is promising.
Unique Concept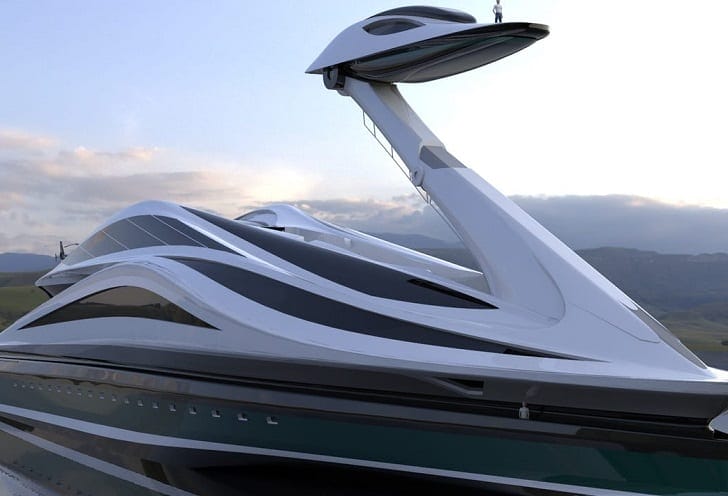 Inspired by anime from the '70s and '80s, the Rome-based design studio envisioned the Avanguardia to be shaped like a swan complete with a moving neck and a detachable head.
Similar to the robots in these animated shows, the Avanguardia has a control tower located in its swan head. The yacht was specifically based on the anime 'Casshan', which featured a robot swan pretending to be a woman.
That said, the concept yacht is named quite fittingly as the word 'avanguardia' is Italian for avant-garde or vanguard. The team behind the unique project is a group of engineers and designers headed by Pierpaolo Lazzarini.
Ambitious Project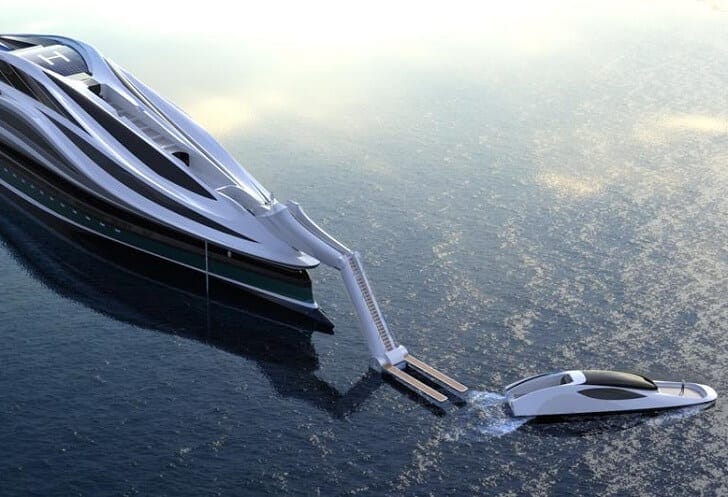 Bringing the Avanguardia to life will definitely be one of the most ambitious yacht-building projects the world will see in years. The megayacht was designed to give its neck and head the maneuverability to move from its original position down to the middle part of the ship where it can be used as a cockpit.
The head can also stoop down to the water's level and detach from the rest of the yacht and be used as a 52-foot tender. While the head is detached, the top portion of the yacht would act as the control tower.
The Avanguardia would also come with two electric Jet Capsules, which are also designed by the Lazzarini Design Studio. The capsules can be detached as well and be used as a separate watercraft.
The yacht is designed with five decks that can accommodate up to 60 passengers.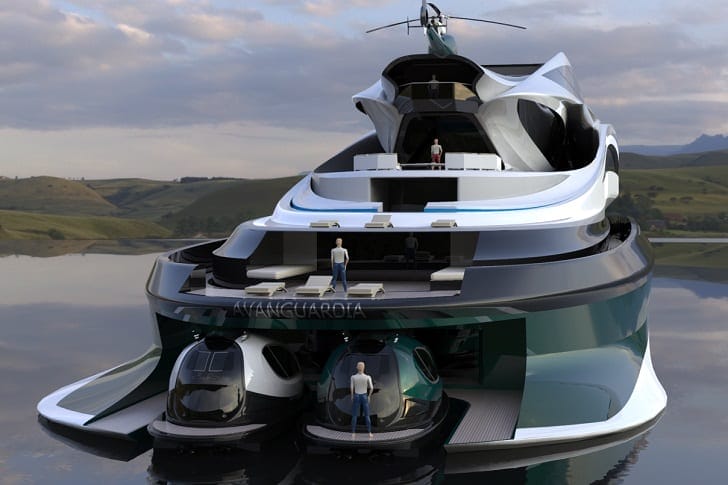 Hefty Price Tag
As expected, having something like the Avanguardia would cost you a lot of money. According to the studio's estimates, building the concept yacht would cost about half a billion dollars.
Safe to say, only the world's wealthiest people would have the opportunity to own the one-of-a-kind megayacht. Should it be built it would be the fifth most expensive yacht in the world.
The current record holder of the title is the History Supreme, a $4.8 billion yacht that's partially made of solid gold. It's reportedly owned by business magnate Robert Kuok, who is the wealthiest man in Malaysia.