Can you think of anything better than chilling on a 100ft yacht worth almost 5 million pounds with your family on New Year's?
Well, David Beckham's been there, done that – but evidently, once isn't enough.
Remember when Beckham and his family joined musical legend Elton John and his husband David Furnish on their yacht? The group relaxed and enjoyed the time – and that's exactly what led Beckham to plan a sail around the Florida Keys on his own this new year.
It's no secret that Beckham has been busy looking for a yacht of his own, and it seems like he's finally found it!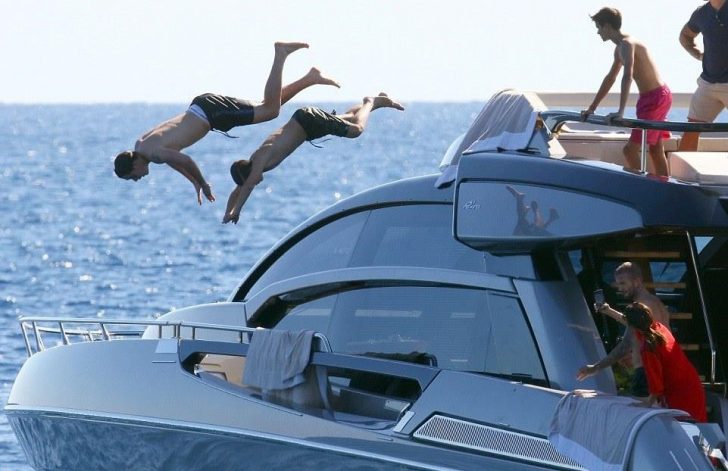 Beckham; Footballer, Entrepreneur, and Dad
David Beckham is no unfamiliar name, whether or not you're a sports fan. He is an English former footballer who now works as the current president and co-owner of Inter Miami C and Salford City. While the London-born has played for Manchester United, Preston North End, Real Madrid, LA Galaxy, England's national team, and more, he is mainly known for his good looks, business ventures, philanthropic work, and the fact that he married the Spice Girls' Victoria Adams, who is now Victoria Beckham. The couple share four children who have now branched out and made their own name in the world.
A Man of the Waters
Beckham happens to be a man of many talents as sources claim that he has been working on this yacht himself and had quite a hands-on approach to designing. While it is not the super-yacht that many believed it to be, it is still quite fancy. However, Beckham took inspiration from Elton John and his husband's boat that he spent that one holiday on.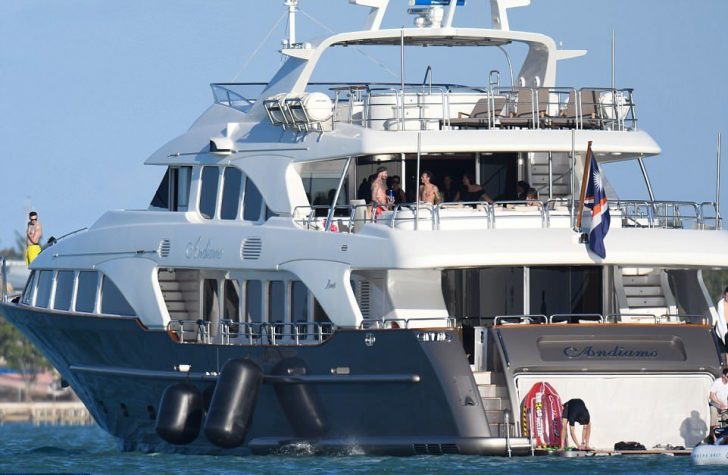 While the yacht is still undergoing some work, it is set to be finished in a few weeks. The 100ft yacht comes with a designated area for the children to snorkel, and it comes fully loaded with every luxury to make every getaway as magical as possible.
David Beckham has also recently finalized a 150 million pound deal with Qatar.
Guess this calls for a grand celebration!