Roar Africa has made a name for itself where safaris to the wildlife-abundant continent are concerned. The travel company always has something up its sleeves, all in a bid to entertain its clients while attracting more of them.
CEO and founder Deborah Calmeyer has led her organization to great heights, and she's nowhere near to losing her momentum. If anything, it looks as if she just got reenergized, especially after partnering with Emirates, the Dubai-based airline.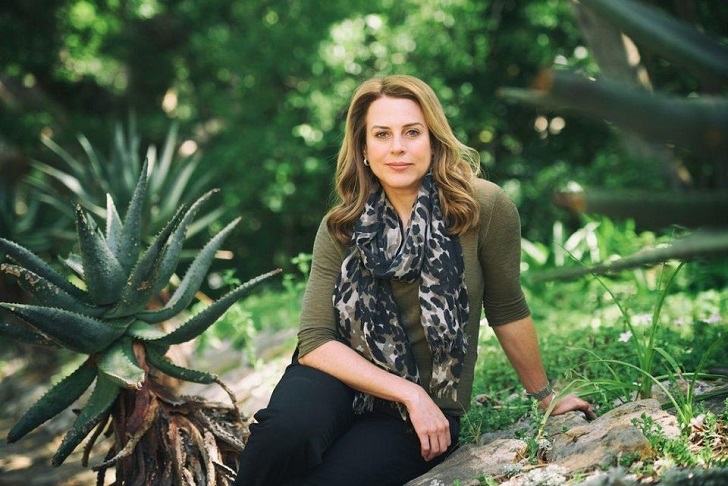 A First for Both
News of the team-up broke this week, this being the first time that these two insanely successful organizations are working together. The partnership bore an executive 12-day African safari aboard a private Emirates jet and if you've been looking for the epitome of a luxurious trip, then this is definitely it.
The jet in question will be the Emirates A319 famed for its luxurious private suites that also come with a shower and the trip will include once-in-a-lifetime kind of adventures, with client accommodation being booked in the most exquisite of African hotels.
And while luxury may be what screams out after hearing about this trip, there's one other important detail where this trip is concerned – it'll be completely environment-friendly, being a carbon-neutral trip. Roar Africa has been making subtle moves where the climate crisis is concerned, but it's finally time to go big.
Speaking about this, CEO Calmeyer was keen on informing her audience on the importance of understanding nature and how it works. In so doing, she continued, we will understand the role we have to play in making sure that mother nature thrives and take necessary action.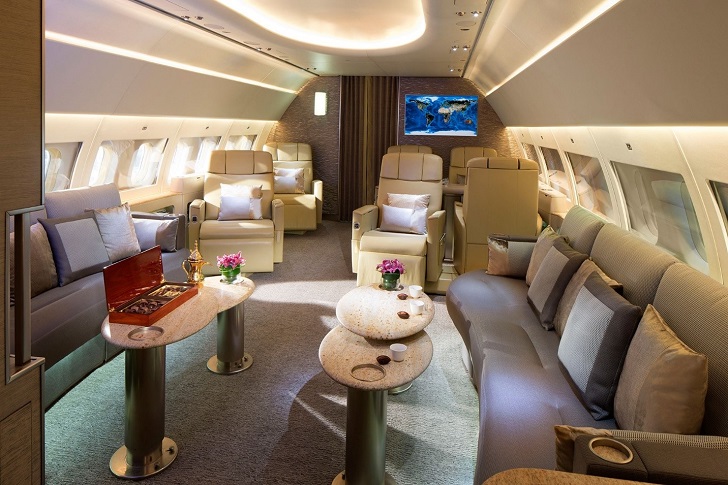 With so much conviction in her voice, Calmeyer shared that she believed this trip would be an impactful safari, both for those on adventure, and for the local communities that they would visit.
This 12-day affair is slated for September 2020, and only 10 slots are available. For 5 breathtaking African destinations, you'll have to part with $125,000, a small sum to pay if you're used to that high-end life.
That the jet of choice is an Emirates A319 should tell you that the trip will begin in the city where the airline is based. Before starting the journey, the guest will be accommodated at the Burj Al Arab Jumeirah, one of the most luxurious hotels that the United Arab Emirates has to offer.
Beyond First Class
As for the A319, "Beyond First Class" is its slogan, so you can just imagine how much of a big deal the bird is. To soar the skies in such a magnificent machine! Our dreams are valid, ladies and gentlemen.
As already stated, the machine comes with 10 suites, all with their personal mini-bars and comfy beds. The suites also have a restroom embellished with a spa shower, in addition to the jet having a lounge so spacious that it doubles up as both a gathering space and a restaurant.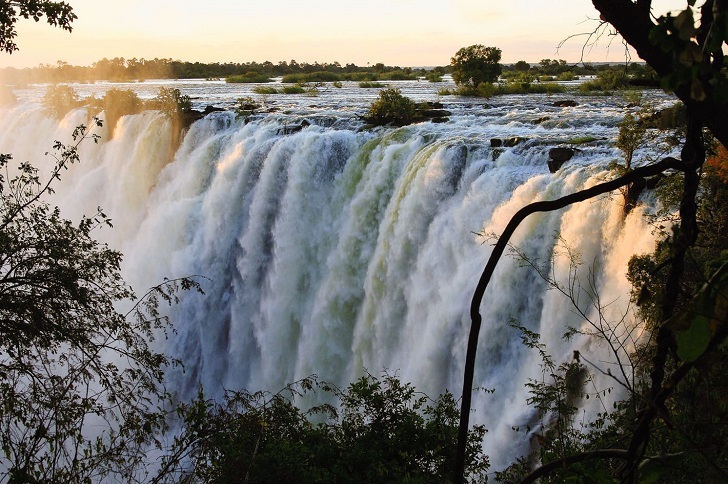 Aboard this jet, passengers will be treated to gourmet meals as well as their pick of the finest wines available. It won't, however, be all about wining and dining. Roar Africa has prepared educational programs that guests will have to sit through.
Fortunately, they'll be ones that they wouldn't want to miss either way – documentaries of their destinations. Among these will be the Victoria Falls, Okavango Delta, Masai Mara, and the Volcanoes National Park.