During a time like this, when the world is met with economic instability and uncertainty, do you know what you need? An extremely impressive superyacht that is bound to leave you shaken and amazed at the capacity it holds. One such recently-introduced luxury boat came into the market and is called 'Pangeos,' which is named after Pangea, a supercontinent that existed somewhere between 200 to 335 million years ago.
This superyacht is said to take inspiration from this island, and it may be the biggest superyacht to date. This is why the construction of this huge project is estimated to be around $8 billion, according to the designers at Lazzarini Design Studio.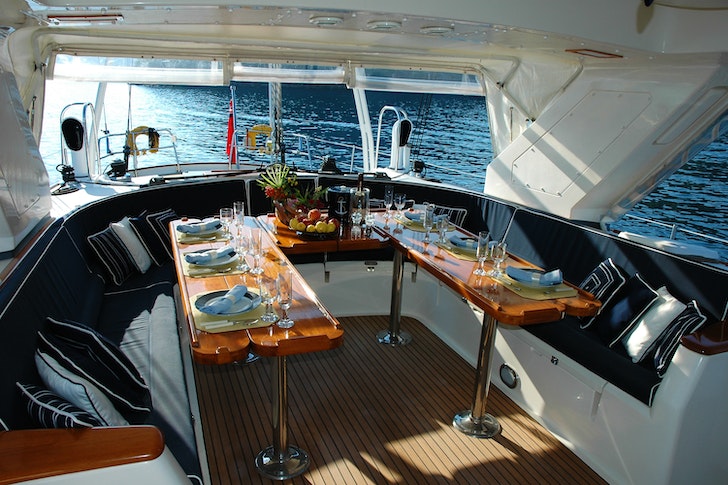 Designing A City On A Yacht
From the look of the design, this yacht will be built to look like a turtle, and it will be set at 550 meters long and 610 meters wide. If this project attracts enough investors, it might be the largest floating structure ever made. According to the designers, this superyacht is going to come with shopping malls, hotels, parks, separate ports for the shops, and even airports to transport in and out of the yacht in style. 
The Ideal Location For The Yacht
Currently, the designers don't even have a place to begin the project's construction. They have pitched the idea of constructing this super-yacht in Saudi Arabia mainly because one square kilometer of the sea would be required, and a circular dam would be constructed to even start on the superyacht project. The designers have estimated that the King Abdullah Port, which is 81 miles north of Jeddah, would be the best and ideal location for construction.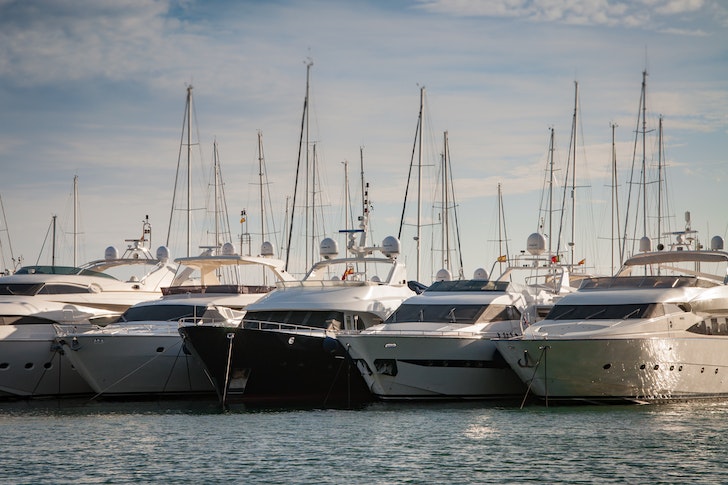 Pangeos will be divided into blocks – it will have the main square and a port. There will also be an upper shell area, which would be aircraft landing spots, and it will be surrounded by garden spaces. Under the living space would come the 30,000 cells, which would be responsible for keeping this huge structure afloat. The yacht will also have a basement and a rooftop with solar panels installed.
This superyacht will come with literally no strings attached, meaning that it will not operate out of a certain port and will not have a set routine. Instead, this huge sea turtle yacht will cruise around and take its guests on a ride where their journey will become the destination.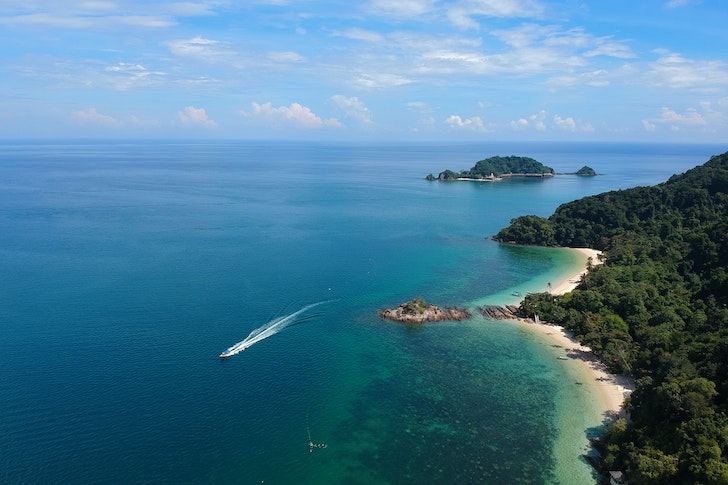 Lazzarini Design Studio hopes to get this project approved and on its way to becoming a reality in 2033. For the construction, the designers have set the market for eight years. Could this dream turn into a reality?
Well, as difficult as it may sound, superyachts are the new big thing, and you may have seen many billionaires flaunting their floating mansions. Can they come together and fund a massive project like this? Why not? After all, nothing screams rich like having an entire city on a yacht.
This concept is interesting, and sounds like something Jeff Bezos might be interested in.