When we talk about luxury, usually brands like Versace, Gucci, or Balenciaga come to mind. If you are a car enthusiast, then luxury for you would mean a BMW or a Mercedes. For real estate aficionados, a luxurious property is one which is not only large in size, but is also located in an exclusive location, such as facing a beach or perhaps on an island.
One thing is for sure, these luxury brands make for an excellent holiday gift, especially for your loved ones. But this is 2018, and luxury has now transcended into more exclusive domains. So when thinking about the kind of presents you can give to your loved ones, perhaps at the top of the list should be a private jet tour.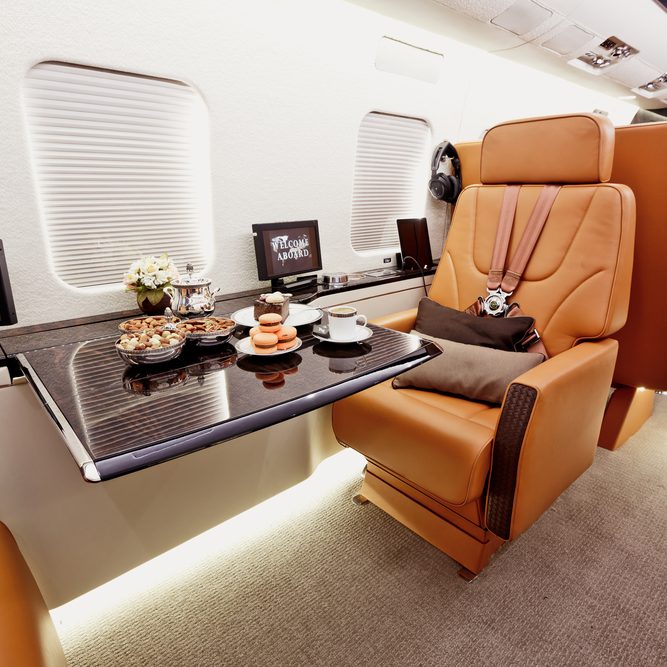 Luxury Travel is a Trending Phenomenon
According to reported figures by the Boston Consulting Group, luxury travel is growing at a much faster rate compared to all other luxury categories. In 2017 alone, the luxury travel segment is expected to have grown by a whopping 9.5%. For context, luxury accessories grew by only 4.5%, apparel grew by only 3%, and although we think that the perfumes/cosmetic industry is growing rapidly but it actually grew by only 2.3%. As expected, growth in the jewelry and the watches segment has been quite slow, at only 1.8%.
So what is making luxury travel so popular? Well, first and foremost it is the amazing experience which both the gift-giver and the gift-receiver have when they share an amazing trip together. It offers a chance to make immortal memories in new and exotic places. President of TCS World Travel, Shelley Cline, calls the gift of travel among the most meaningful presents anyone can share with that special someone in their life.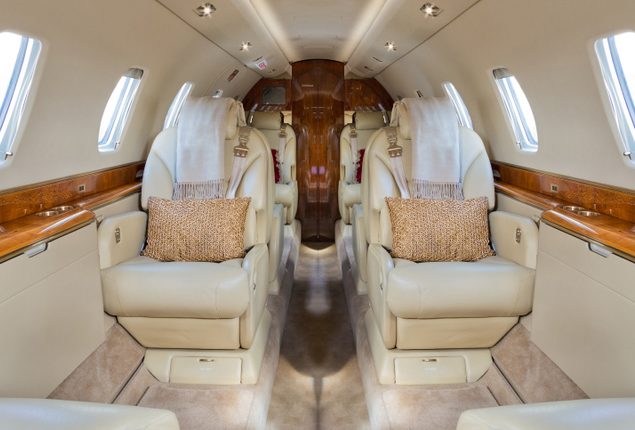 What's Luxury in the World of Travelling?
The most expensive way to travel anywhere in the world would be aboard a private jet. These days, private jet owners have customized their jets to such an extent that the inside of these gorgeous planes look more like a five star hotel than a machine with the capability of crossing continents in a matter of a few hours.
With absolute control over a private jet, passengers can travel far and wide and see amazing places within weeks. This is why a new phenomenon has emerged called private jet tours whereby people can travel in absolute luxury without any of the hassles we usually encounter with commercial airlines, such as time delays, pre-ordained flight schedules, and lack of privacy.
Usually, these private jet tours are taken by couples for their honeymoon, parents with their children, or even a group of friends who are looking for an experience of a lifetime. It is important that you go on such a trip with someone who means the world to you. But, it is also important that you be careful in selecting the best private jet tour for this purpose, as not all private jet tours have been made equal.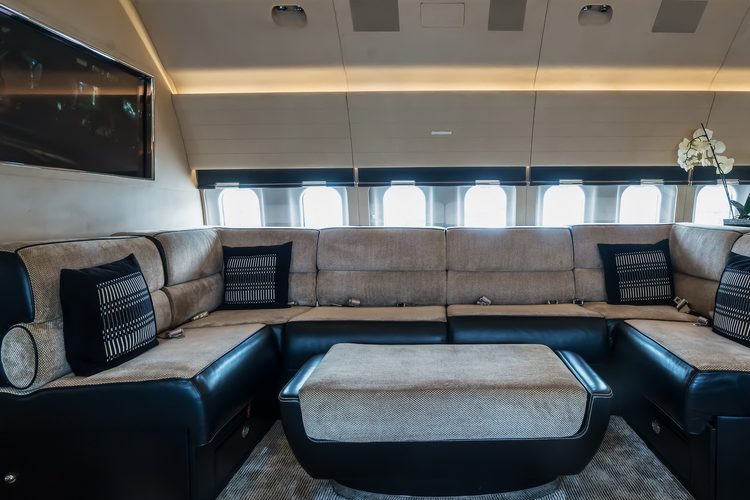 Something Familiar
The Four Seasons, which almost all of us have grown to love, runs its own private jet tour service which takes you around the world, stopping at some of the most iconic Four Seasons locations spread throughout the globe. However, getting a seat aboard this tour has become very difficult. If you try now, you may be able to get a reservation sometime in 2020, as all the seats have already been booked for 2019.
Other Amazing Offers
There are a few other jet tours which you should definitely check out. International Intrigue is offering a tour in February of 2020, which will kick-off in Seattle and go through many amazing locations around the world such as Kyoto, Maldives, Budapest, as well as St. Petersburg before concluding the tour in Paris.
If this does not appeal to you, then perhaps Timeless Encounters has a better offering on the table, with a tour starting in March 2020 and exploring exotic locations like Bora Bora, Bali, India, Prague, before ending the tour in a cosmopolitan city like London.
Of course, this luxury does not come cheap. You will be paying $147K for each individual going on this tour, which is not easily affordable by most but if you want to see the world in absolute luxury, then this is the price you must pay for it.