Remember Jack Ma's trip to Mallorca island last month? Well, the trip did more than provide the Chinese billionaire his first chance at a sunny revival after regulators clipped his wings in 2020. In fact, the trip on the might Zen, a newly-built 289 ft (88-meter) superyacht worth $200 million, brought another rising global trend to the forefront: the return of the superyacht.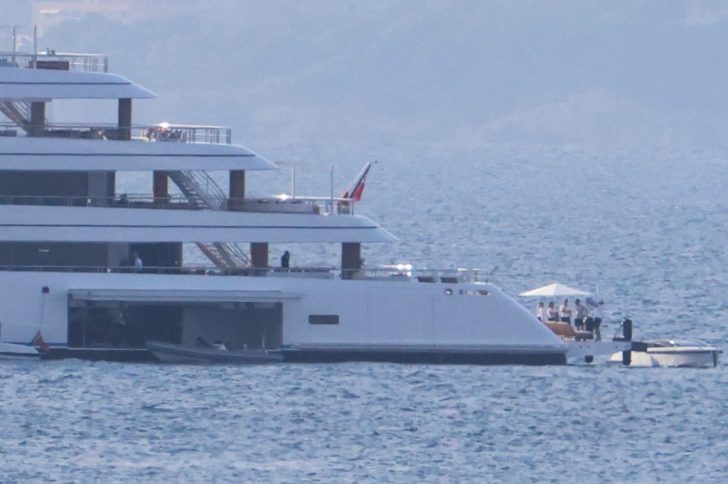 Time to Bounce Back
With the number of billionaires increasing and the pandemic situation making it important to avoid crowds, the luxury boat industry has plenty to celebrate. After witnessing a close paralysis at the start of the pandemic, this multi-billion-dollar industry is finally enjoying its rebound moment.
Fraser Yachts, a full-service yachting company, says that this year has outperformed all of the last 12 in terms of yacht sales. According to the Superyacht Group, an industry publication, the first nine months of 2021 witnessed an 8% rise in the sale of luxury vessels longer than 98 ft.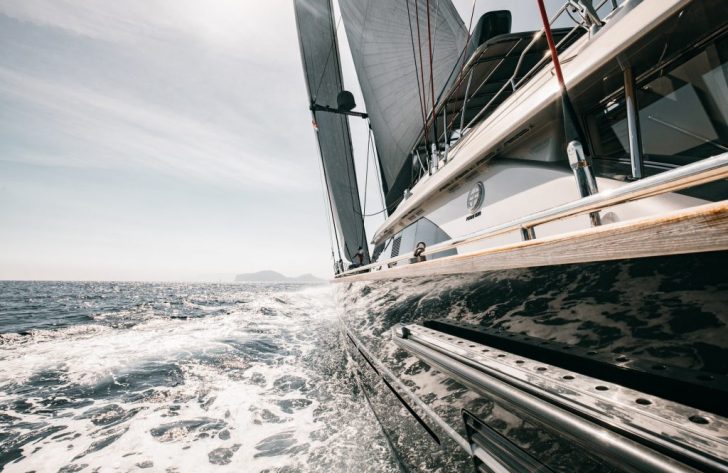 Around September this year, about 200 new units hit the water for the first time. This is quite the rise from the 165 new yachts sold by September 2019. What's even more amazing is that 330 more superyachts have already been ordered to be built by 2023.
All You Need Is Now
This year, we have 660 more billionaires than the year before – yep, we're at a solid 2,755 now, states Forbes. Clearly, there's plenty of money washing around. Ferretti, an Italian yacht builder, mentions that between January and September 2020, he was booked with orders for about $1.04 billion.
Chief executive of the company Alberto Galassi, mused about the famous song by Duran Duran titled All You Need Is Now, adding that the pandemic has made apparent the fragility of human life. People are no longer postponing or depriving themselves of luxury if they can afford it. Another Italian yacht producer, Azimut Benetti, commented that his orders tripled close to $1.4 billion by August this year.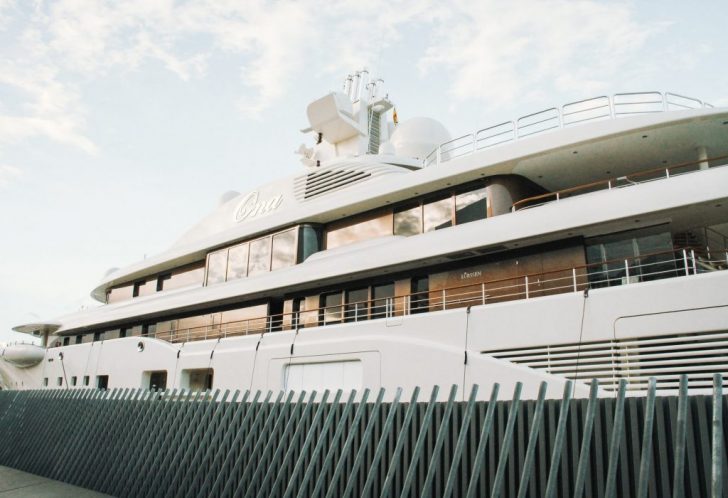 You Can Also Rent a Superyacht…
…if you can afford it.
According to two market sources, a week-long 12-passenger luxury cruise in Italy or Greece can cost about $340,000 to $440,000. Michelin-level dining, spas, fitnesses classes, and watersports instructions are part of the experience. The national tourist board noted that Croatian yacht charter holidays rose by 88% by October this year, as compared to 2020.